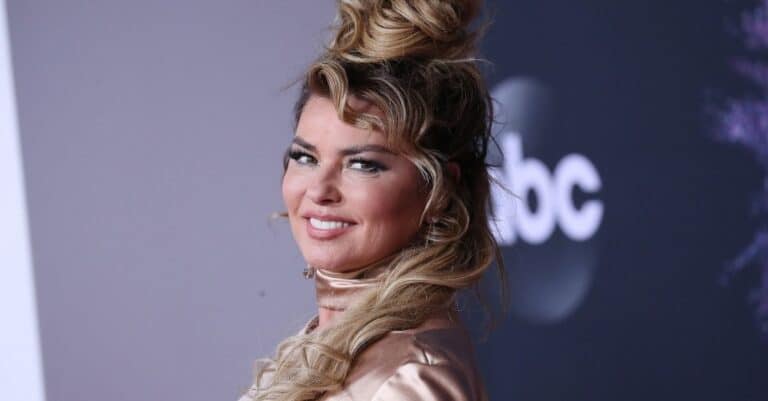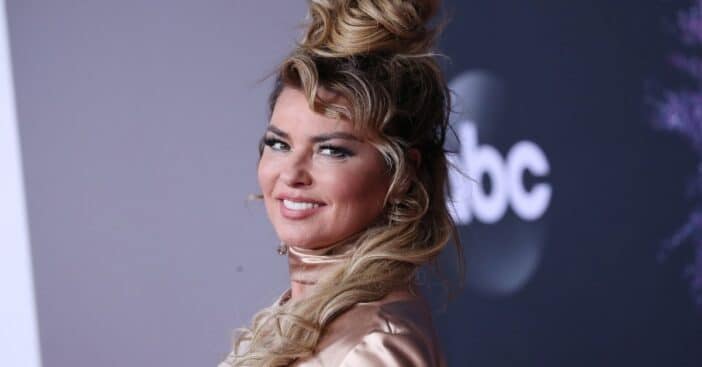 Shania Twain returned to Las Vegas for a residency there for the first time since 2012. This year's called Let's Go!, kicked off with great fanfare in December, and Twain, 56, has announced ticket sales for 2022 performances. But these dates will be her final ones.
Her last Vegas residency, Shania: Still the One, ran from late 2012 and ended in 2014 after over a hundred shows. Immediately after her first 2021 concert, Twain said she was "so happy to be back onstage." Much of Twain's planned performances for 2020 were canceled due to the pandemic, exempting two in March.
Shania shares the final of her Las Vegas 'Let's Go!' performance dates
View this post on Instagram
Two days ago, Twain took to social media to share that dates are up for her 2022 Las Vegas concerts for her Let's Go! residency. However, these will also be the final batch of dates announced for the program. "Tickets for my FINAL #LetsGoVegas shows are on sale now!" she announced. "Dates February through September 2022 – get your tickets and come party with me! (link in stories)." Cinematographer Adrian Bretscher is credited in her post as the photographer behind the accompanying photo, which features Twain performing at the Zappos Theater.
Following the link in Twain's Instagram biography takes followers to the section of her website dedicated to Let's Go! and lists tour dates running in February, June, August, and September, all at the Zappos Theater at Planet Hollywood. Hello! anticipates tickets selling fast, and followers have commented on Twain's post announcing their purchase.
Supporting the whole industry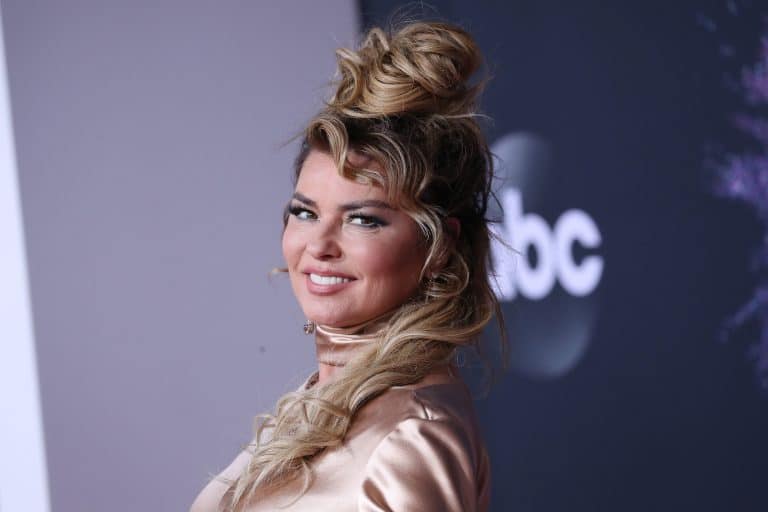 Shania Twain has both made her own mark in the music industry and uplifted others working to do the same. With over 100 million records sold, she is the best-selling female artist in the history of country music and among the best-selling artists overall in the entirety of music history. The Queen of Country Pop began her career in earnest in '83 and has been working ever since without fear of aging. In fact, working is an important vehicle for living life to its fullest. "I've got songs to write. I'm not going to sit around," she has said. "I'd rather dream about songs or dream about other things I want to do in my life, and I want to just daydream."
She has also supported other artists with songs they dream about doing the things they love in life. A week ago, she shared a heartfelt "Happy Birthday" message to Taylor Swift, 32, whose song "All Too Well" displaced Don McLean's "American Pie" at the top of the charts for long hits. She also promoted the latest episode of Home Now Radio on Apple Music that "celebrates genre defying artists."
Will you be seeing her perform? Have you already?