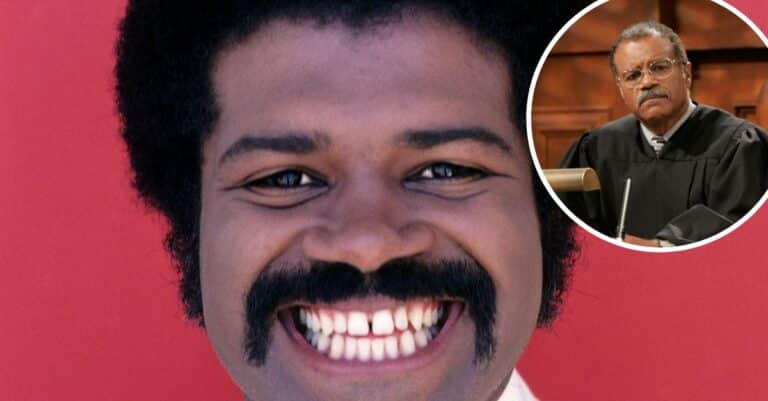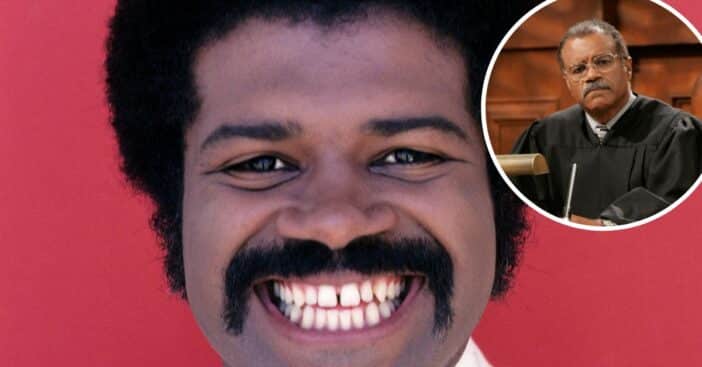 Ted Lange is best known for his roles on The Love Boat and That's My Mama. He was born in 1948 and lived in Oakland, California. Ted majored in drama at San Francisco City College and was very active in the theater there. He won a scholarship to the University of Colorado Shakespearean Festival in the summer of 1968.
Ted continued to fall in love with the theater after college and made his Broadway debut in the musical Hair. Like many actors, he moved on to television and film. He got his big break in That's My Mama and The Love Boat. When he left the show in 1987, he continued to act, mainly appearing in guest roles on shows such as Boy Meets World, Scrubs, and The King of Queens.
Whatever happened to 'Love Boat' star Ted Lange?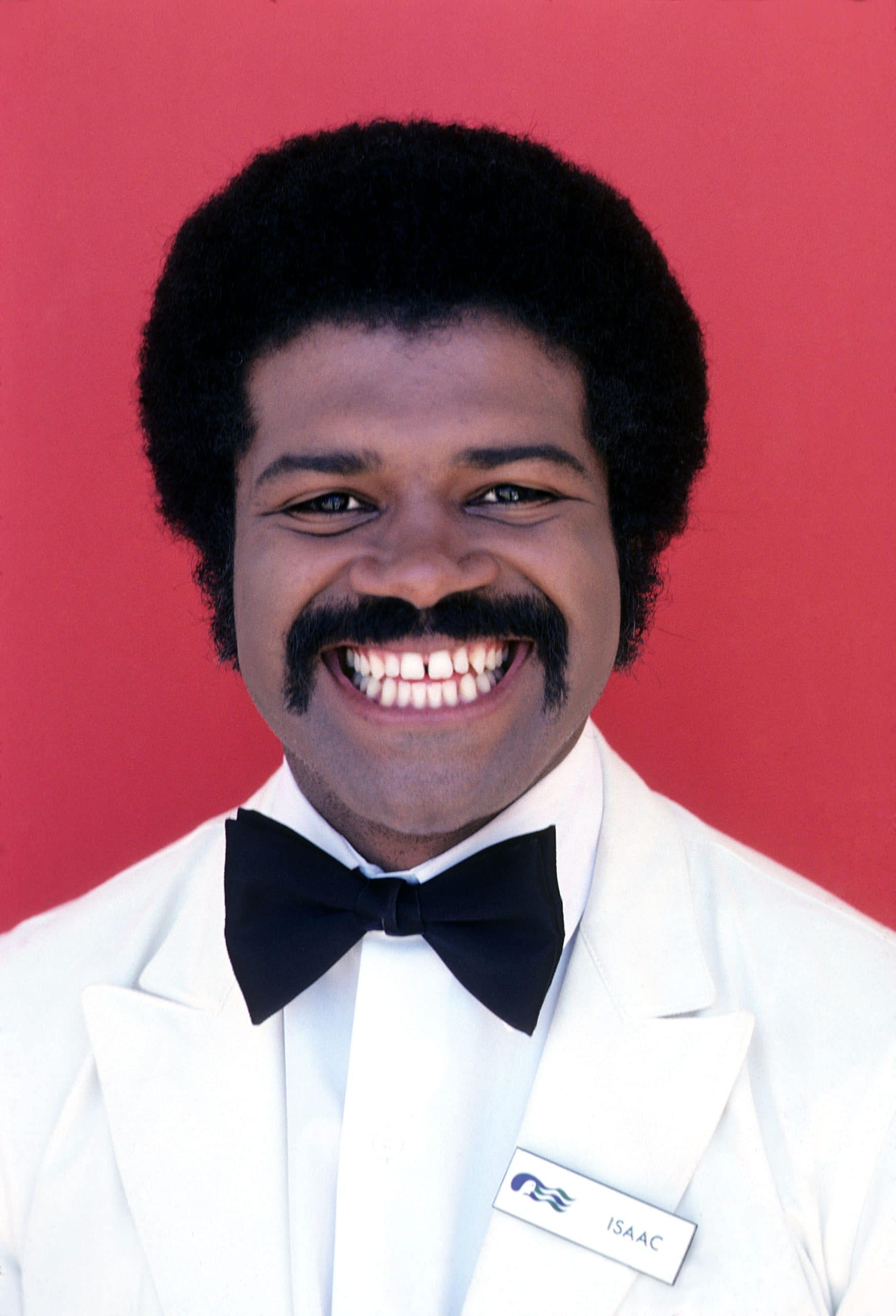 During this career, he has dabbled in writing screenplays, producing, and directing. Ted has written 17 plays. In 2006, he appeared on the reality show Celebrity Fit Club and lost 28 pounds on the show.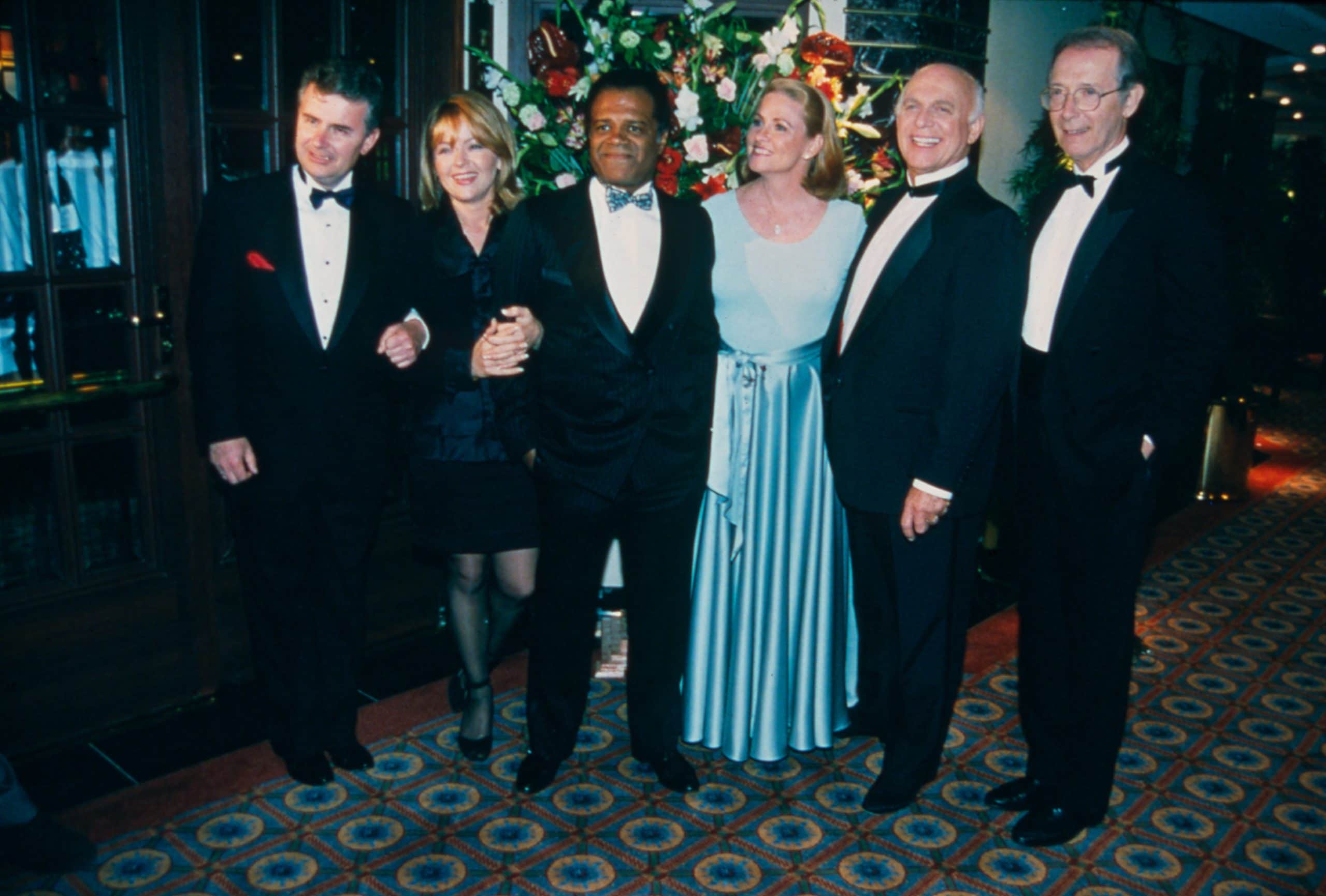 In his personal life, he has been married twice. He married Sheryl Thompson in 1978 and divorced in 1989. They had two children together. He got remarried to Mary Ley in 2001 and they are still together.
Now, Ted is 73 years old. For the past few years, he's played Dr. DuBois on Child of the '70s. He appeared in some smaller roles and just finished the films Blood Pageant and Toomie: The Hungry Tumor. While he continues to act, he also writes, produces, and directs.