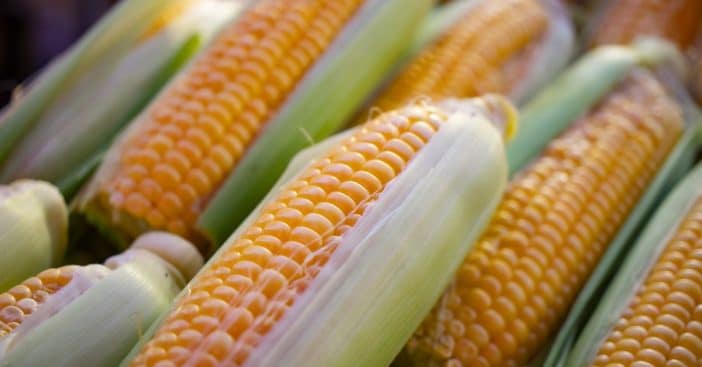 Recently a seven-year-old boy popularly known as corn kid went viral after a TikTok user @recesstherapy posted an interview video where the kid expressed his love for corn. "I really like corn. Ever since I was told that corn was real, it tasted good. But when I tried it with butter, everything changed. I love corn!" the boy said.
The sensational kid putting corn on the global stage is from Dakota, one of the country's top corn producers; however, Iowa takes the lead in Corn production in the USA.
Iowa takes the lead in farming
The United States is the world leader in corn production after growing 864 billion pounds in 2021, with Iowa yielding almost 143 billion pounds out of that. Iowa has the most fertile topsoil on the planet and is also home to some of the best farmers in the world. These two main reasons are responsible for the large production of corn in the state and how it earned the name 'Corn State.'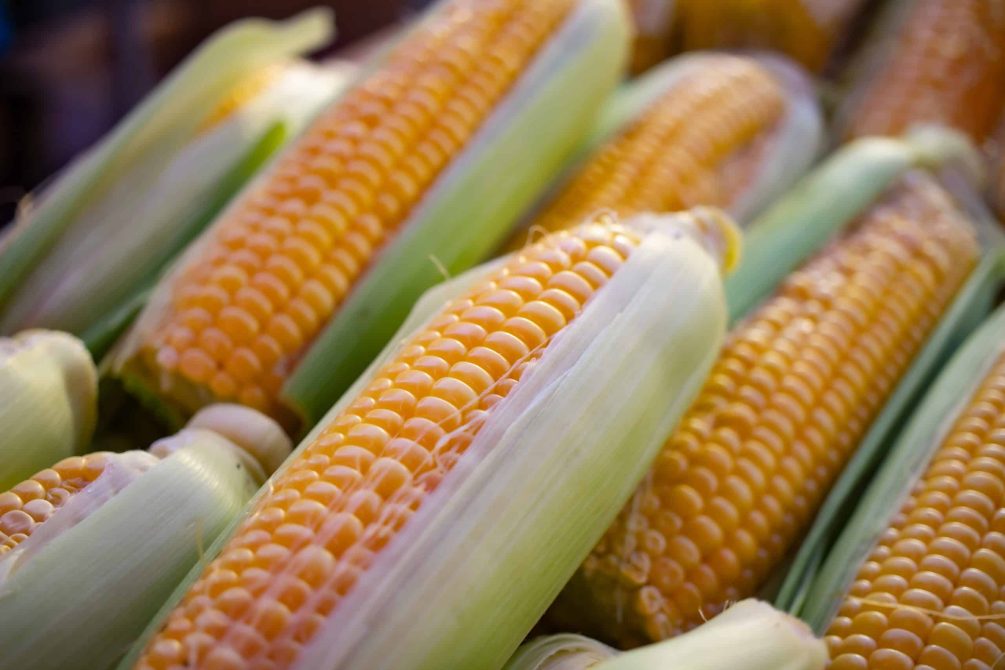 Also, agriculture is a major part of the Iowan economy employing about 1/5 of the people in the state. The Des Moines Register reveals that in 2021, the state was rated as the top pork and table eggs producer while it ranked second in soybean production. As of February 2022, Iowa produced 1.07 billion eggs, while in March 2022, Iowa had about 23 million hogs and pigs.
How is Iowa's corn used?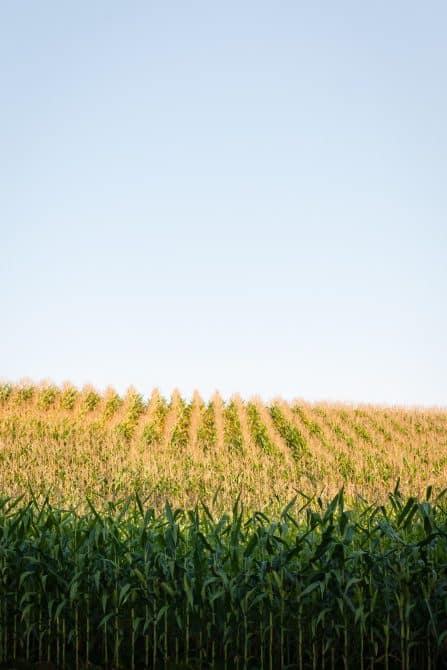 A report by Statista reveals that in 2021, an average American fed on  4.4 pounds of sweet corn, which is merely an insignificant fraction of the total corn produced in a year. Ethanol production for fuel takes the largest proportion of corn used( at about 50%), while around 40%  is converted to animal feed. The remaining fraction is used to make sweeteners, syrups, and starch.