Richard Thomas is best known for playing John-Boy Walton in The Waltons. The show was popular back in the '70s and followed a wholesome family growing up in the mountains. While it was a show watched by many, it was often snubbed from Best Classic TV lists. Richard says that he thinks he knows the reason why.
He said, "I think sometimes the industry gets a little embarrassed by that, by that point of view, by the simple openness and the love that underpins all that. It's sometimes a little easier to go to the dark, funny place, which I do myself all the time, so I completely understand it." He explained that some people don't think the show is all that "cool."
Richard Thomas says 'The Waltons' was often snubbed from Classic TV lists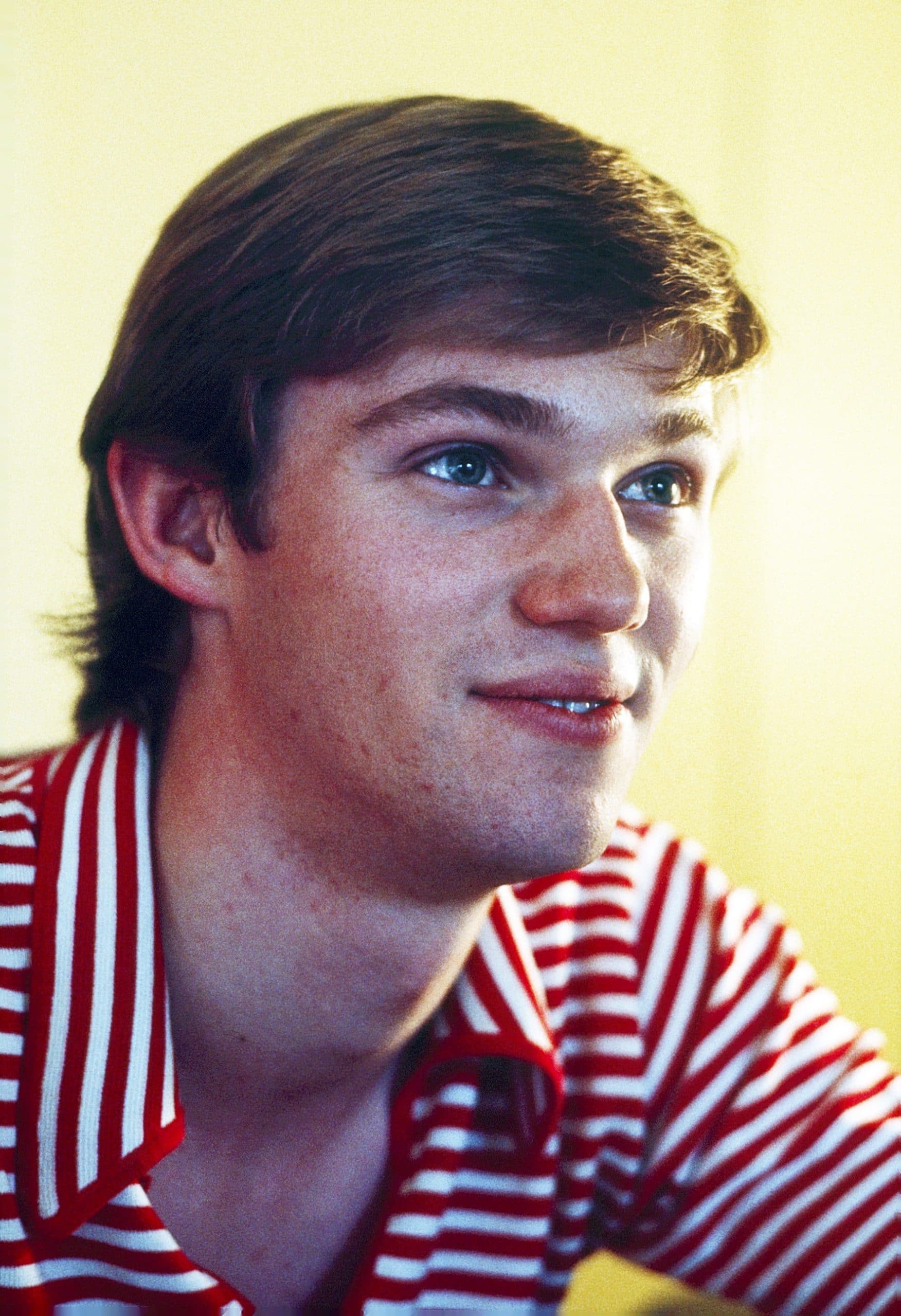 He added, "Well, it got the attention it deserved at the time it was made. And I hope for the same kind of response now. It's a really, really good question, it's a very interesting one. When retrospectives are done, 'The Waltons' is frequently mentioned, but more often than not, the sitcoms get a lot, a lot more play. Sometimes it's hard to look at our good side. It's a lot more fun to enjoy the cynicisms and the way we look at ourselves more objectively that happens in comedy. I think 'The Waltons' was aspirational. Well, of course, this isn't the way people always are, but this is certainly the way we wish we could be."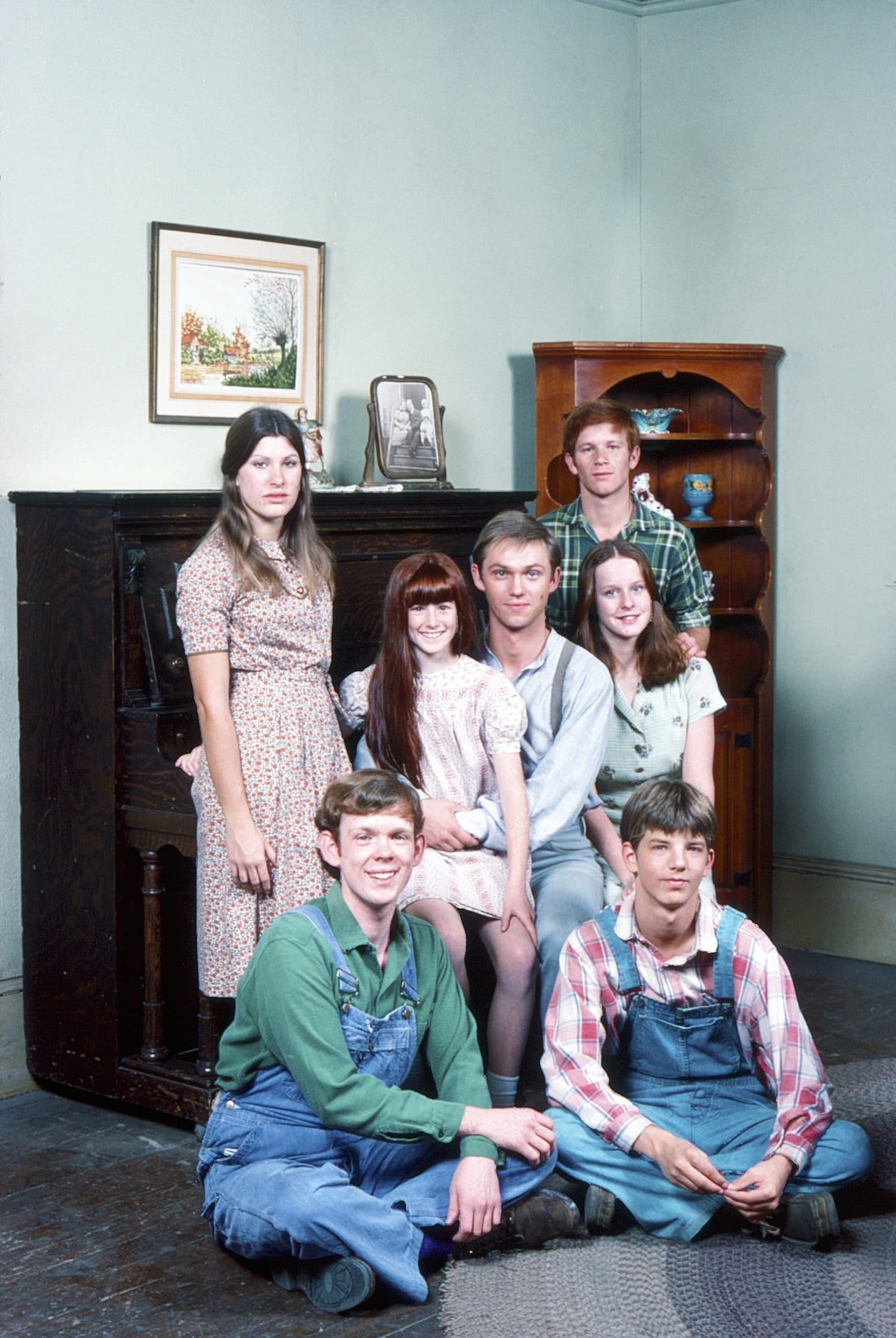 Richard also said that it was a show unlike any other on television because it followed a normal family struggling to survive. Even now, The Waltons remains a big part of pop culture and was recently given a reboot film. The Waltons' Homecoming saw a new cast, with Richard coming back as the narrator.
The CW even said that if the film was well-received, they may work on a reboot for the series as well. Only time will tell if the wholesome show will return to television.