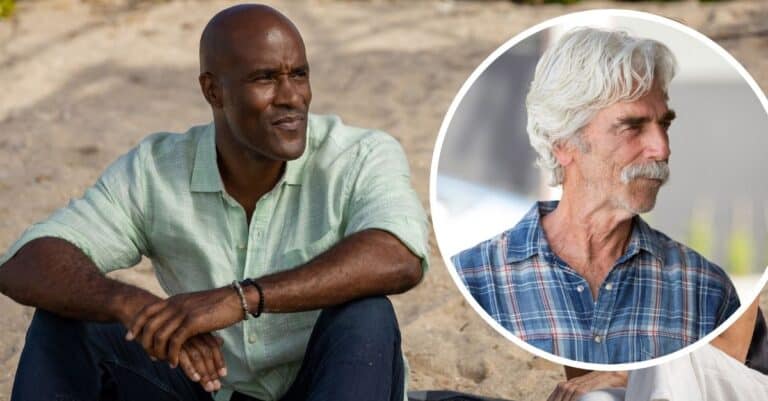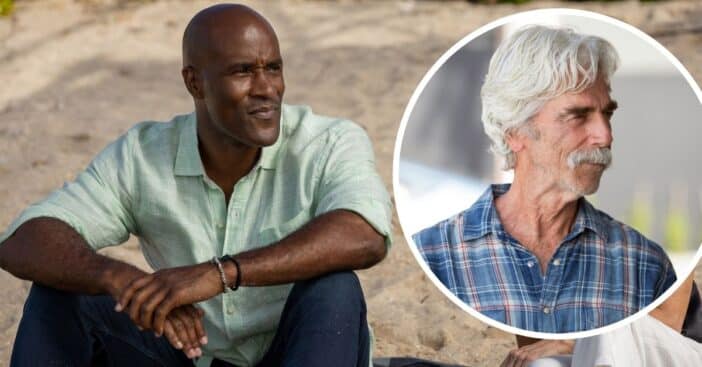 A prequel for the popular show Yellowstone is set to premiere in a few days. The show is called 1883 and is the origin story of Yellowstone featuring a new cast. The new show stars Sam Elliott, Tim McGraw, Faith Hill, LaMonica Garrett, and newcomer Isabel May.
1883 will follow the Dutton family as they travel west on a wagon train. Fans will also learn how they acquired the largest cattle ranch in the United States. Sam plays Shea Brennan in the series and he always rides with partner Thomas (LaMonica). LaMonica shared just what Sam is truly like off the set since they have gotten really close working together.
LaMonica Garrett shares what it is like to work with '1883' co-star Sam Elliott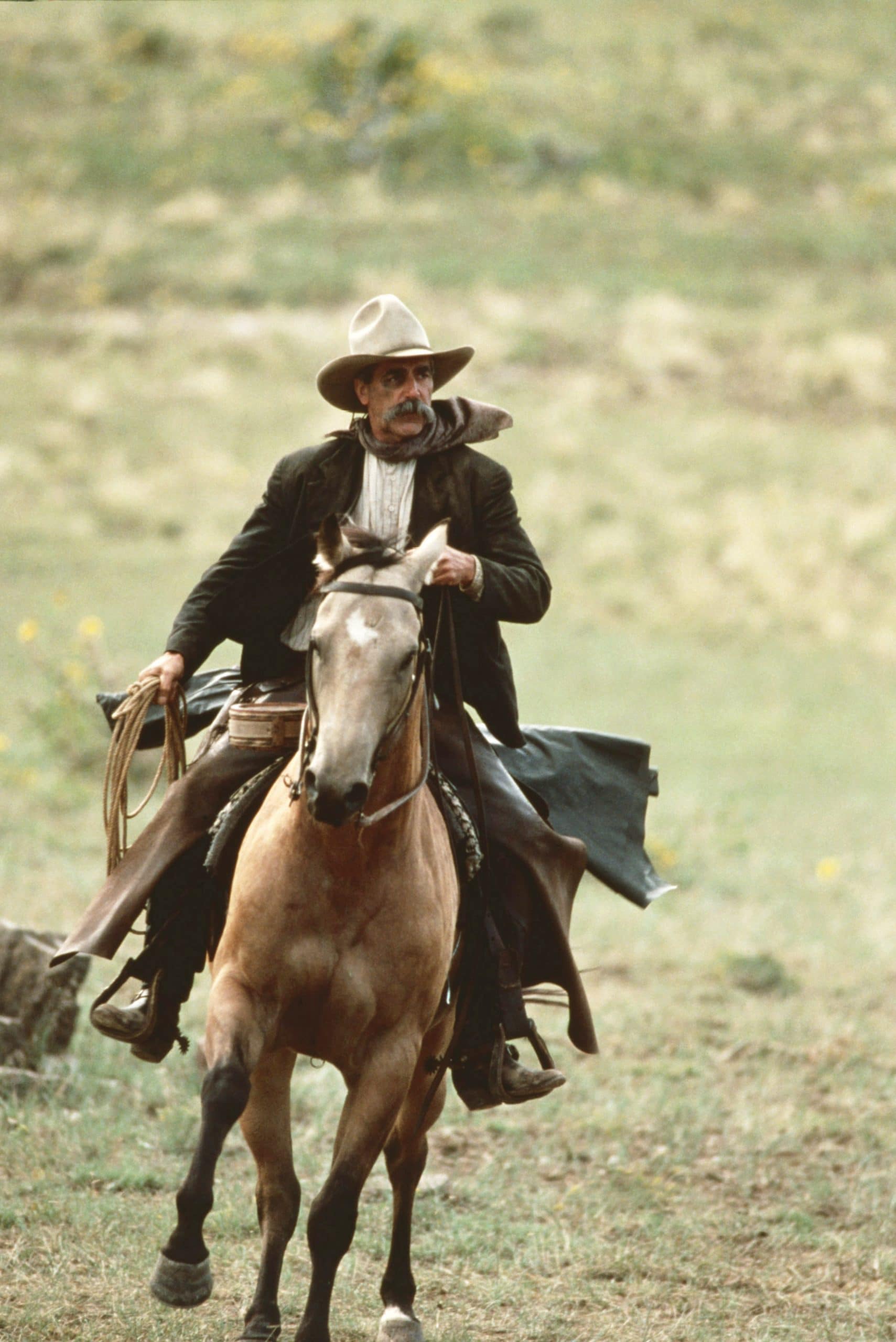 He said, "Sam's a great dude. He embraced me from the first time that we met, and he calms the nerves of everyone that he comes in contact with." He also said that Sam has a very strong work ethic and is "always the first one there, and the last one to leave."
LaMonica added, "He's inspiring to watch. He's a great person and a great actor." He also admitted that he has to stay focused while working together because sometimes he's just in awe of the seasoned actor while they are filming.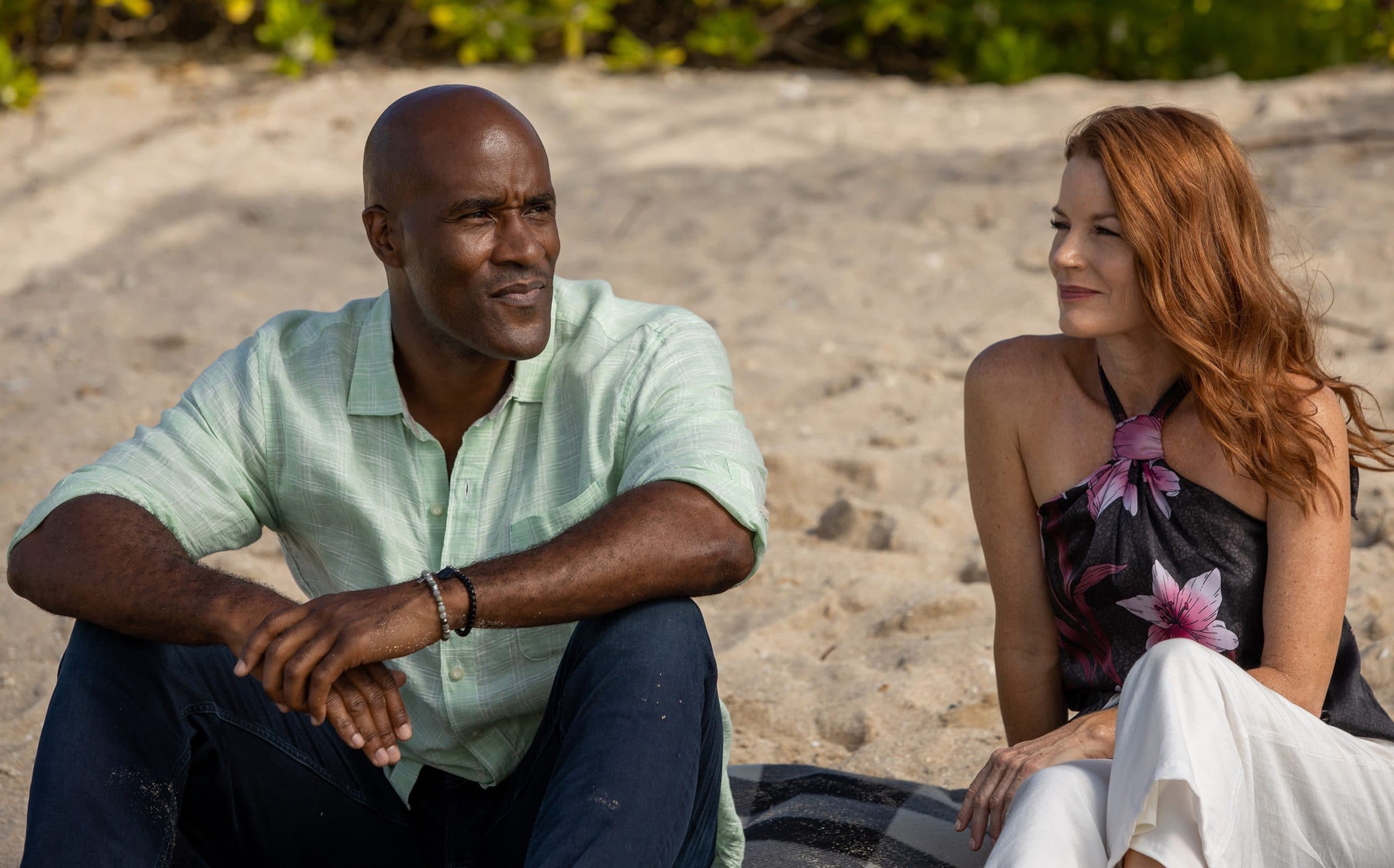 He said, "Like, there is a scene coming up in episode three of '1883' where he gun-butts one of the immigrants. I had the next line, and there was some action that was about to happen, and I caught myself looking at him like, 'Wow, that's how Virgil gun-butted Ike in 'Tombstone.' It was the same motion, and I was like, 'Snap back into reality! It's time to work right now.' So, it's been amazing working with Sam."
It is definitely a relief to find out that Sam is just as good as he seems! 1883 premieres on Paramount+ on Dec. 19. Watch the trailer below: