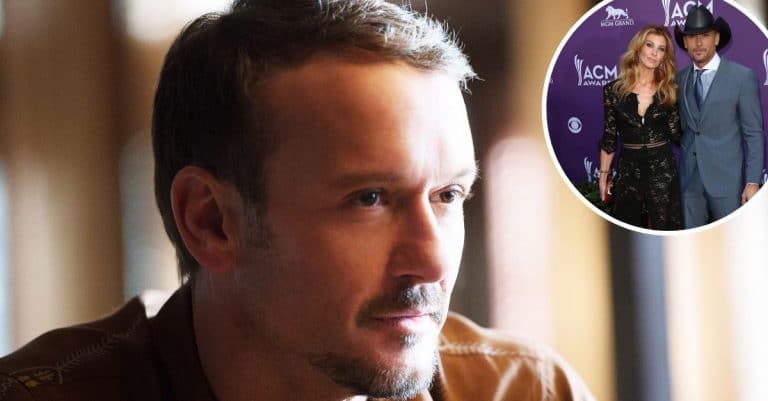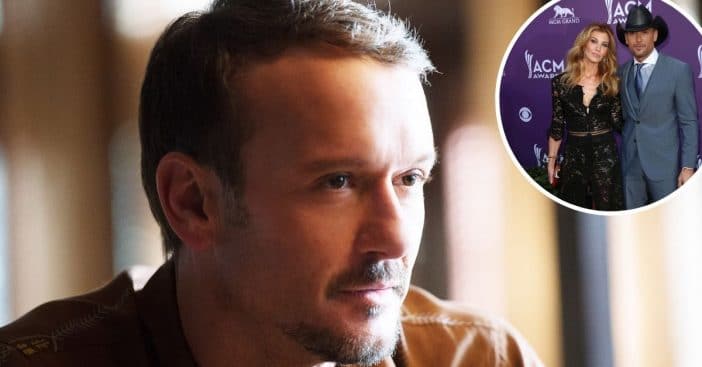 Country star Tim McGraw is opening up about his sobriety. He has been sober since 2008 and credits his wife Faith Hill for helping him change his life around. Tim said he remembers the day he felt like he had hit rock bottom and knew he had a problem with drinking.
He said, "I remember a moment when I was getting out of bed and going to the liquor cabinet and taking a big shot at 8:00 in the morning and thinking, I have to wake the kids up." Tim and Faith share three girls, who are now all young adults.
Tim McGraw says wife Faith Hill helped him get sober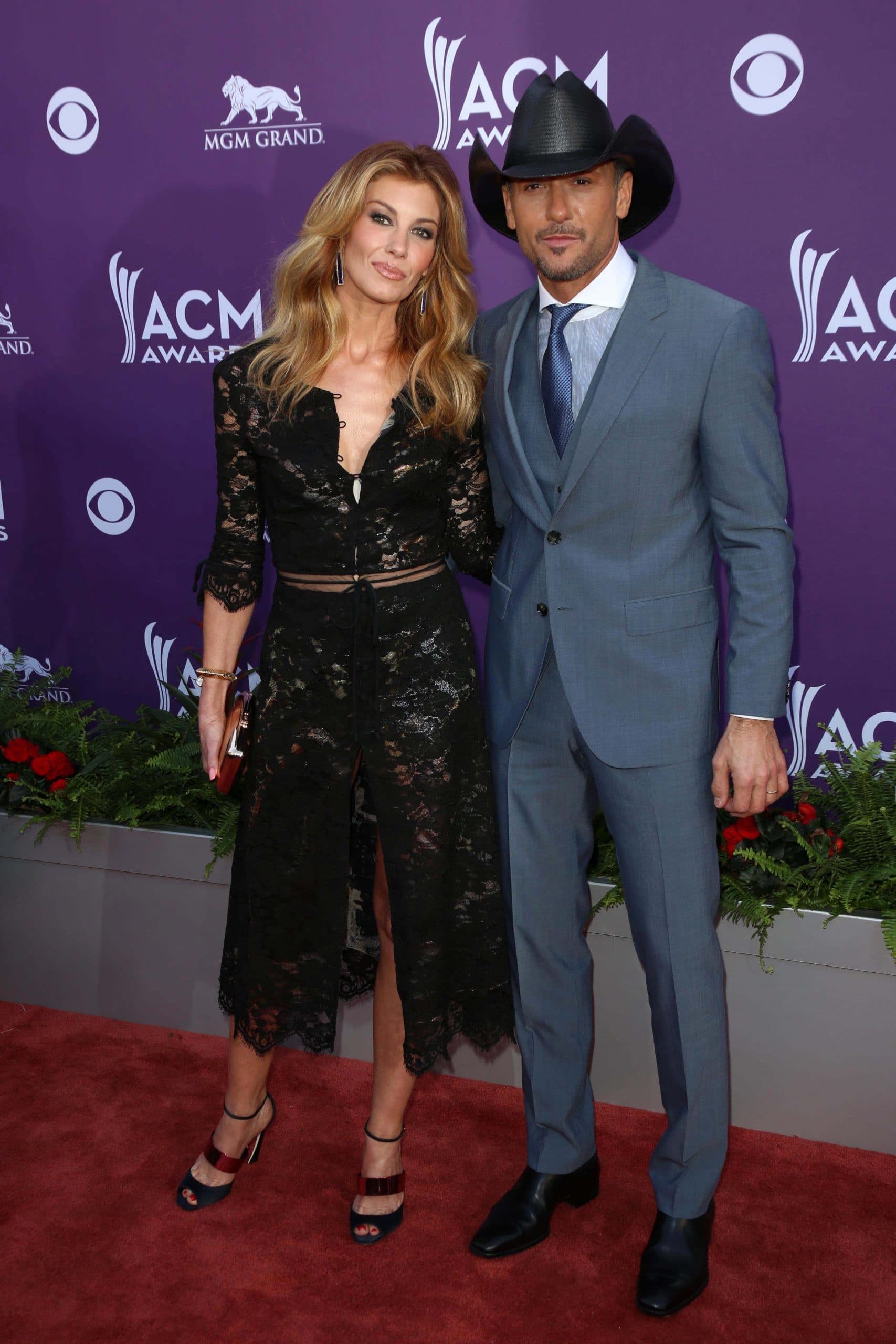 He continued, "I went straight to my wife and said, 'This is where I'm at.' I was scared. She just grabbed me and hugged me and changed my life." After getting sober, he also started working on his health. He began working out, eating healthier, and lost a lot of weight.
RELATED: Tim McGraw Proud Of Fitness Progress: "Best Shape Of My Life"
Just last year, the couple celebrated their 24th wedding anniversary. He shared a beautiful tribute to Faith on social media, saying that they had "loved, laughed and cried through exciting, inspiring and heartbreaking events in our lives together."
It is so nice to see couples staying together and helping each other through the tough times!