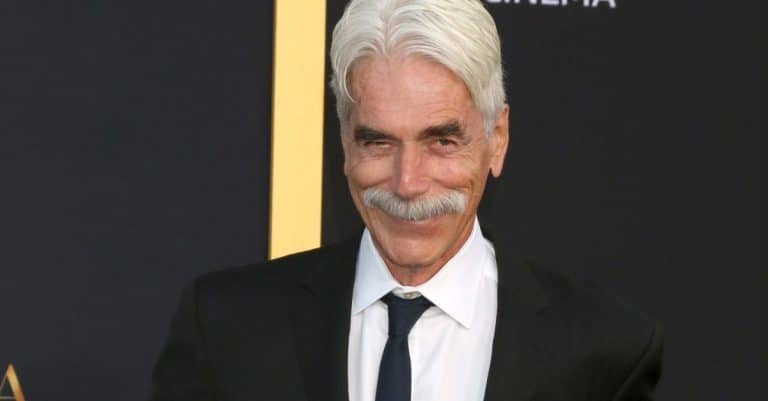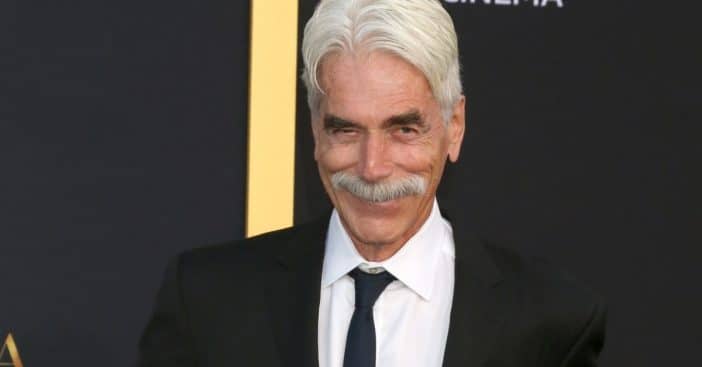 On August 9, 1944, a star was born. Today marks Sam Elliott's 77th birthday, and his fans right along with him. What better way to do that than a stroll down memory lane to reflect on his career, and an exciting glimpse into the future to see what to expect from the enduring icon next?
This is a tale of a man and his mustache, tracing back decades before the stylish stache became as iconic as him. Elliott was born in Sacramento, California to a family of Texans. Their history with the Lone Star State, as his ancestors actually fought in many battles throughout the territory's history. In short, it seems only destiny Elliott become so embedded in the western genre he did.
Rising above tragedy and turbulence
Sam Elliott's educational years were spent in Oregon, where he bounced around various schools and academic levels, but it was up in Vancouver, Washington, that Elliott was first advised he should become a professional actor. He returned to Oregon to build just that line of education, though that came to a halt again when his father tragically died of a heart attack.
RELATED: Sam Elliott Shares How He Met John Wayne During Wayne's Final Film
Still, Elliott did resume his studies and desired field of work, though he had what his father called a "snowball's chance in hell" of making it big. Turns out hell is chilly; Elliott took after his father's work ethic with acting and with service in the National Guard. Then, he began acting in earnest, first as a character actor, usually in westerns, most notably Butch Cassidy and the Sundance Kid (1969).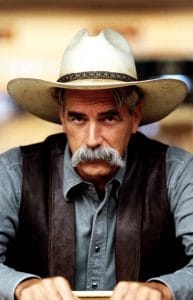 Less than a decade later, he'd get his next big break in The Legacy (1978), which also had actress Katherine Ross in it. The two had been in Butch Cassidy, though they did not share scenes. In 1984, the two ended up marrying and have been together ever since. And he has become an increasingly frequent appearance in iconic roles right up to Elliott's 77th birthday. His is the voice narrating The Big Lebowski and the famous "The Dude abides" line, and he portrayed the original Marlboro Man, Lorne Lutch.
Look to the future on Sam Elliott's 77th birthday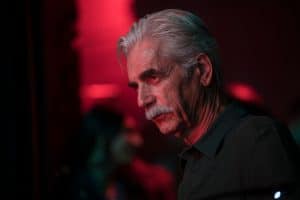 After an emotionally charged skirmish with Bradley Cooper's character in A Star is Born, Elliott has still kept very busy. Fans of Yellowstone and Elliott can get excited for him appearing in the prequel. Entitled 1883, it deals with the before even as fans of Yellowstone excitedly debate what happens next.
The series will follow the Duttons traveling through the Great Plains for calmer pastures in Montana. Elliott is joined by Tim McGraw and Faith Hill. Elliott is slated to play Shea Brennan, who is described as "a tough as nails, handsome cowboy with immense sadness in his past." McGraw and Hill's characters are James and Margaret Dutton, the first "patriarch and matriarch of the Dutton family" respectively. Definitely a program to keep an eye out for!