Reese Witherspoon's children, Ava and Deacon, were recently seen modeling the new Adidas collection for pop sensation Beyoncé. The two made their modeling debut after being tapped by Beyoncé for her newest Adidas collection called Halls of Ivy Park. The brand's Instagram account released six portraits of the siblings, some of them on their own individually, and others together.
Fans often call Ava her mom's mini-me, which is why it's so exciting for Reese fans to see her daughter flourishing. Her son Deacon, 18, is also a flourishing artist in his own right.
Reese Witherspoon's kids Ava and Deacon shine in new modeling photos
View this post on Instagram
In one of the photos seen above, Ava is rocking a houndstooth zip-up crop top and matching headband. In other photos, she's seen her brother sporting a green Adidas set of workout gear with her brother.
RELATED: Reese Witherspoon Loves Being Mistaken For Daughter Ava
View this post on Instagram
In Deacon's own individual photos, we see him sporting a matching grey sweatsuit and black boots while kicking up a soccer ball.
View this post on Instagram
Other snaps show some awesome-looking action shots of the two, both of them jumping in the air in their sportswear in their own, individual photos. They are certainly modeling naturals!
View this post on Instagram
View this post on Instagram
Ava took to social media to thank Beyoncé and her team for the opportunity to model the brand. "No words could do it justice, but I'll try," she writes in the caption. "This was a dream of an invitation from the legend that is @beyonce & her first-class team of creatives. Their dedication to every detail & genuine kindness on set was so special to witness. This was a truly awesome experience made even better having my brother by my side. A big thank you to @weareivypark & everyone involved with this project for making it all so memorable & fun. Oh, and of course, a million thanks to Queen."
Reese shares Ava and Deacon with ex-husband Ryan Phillippe. The two divorced in 2007.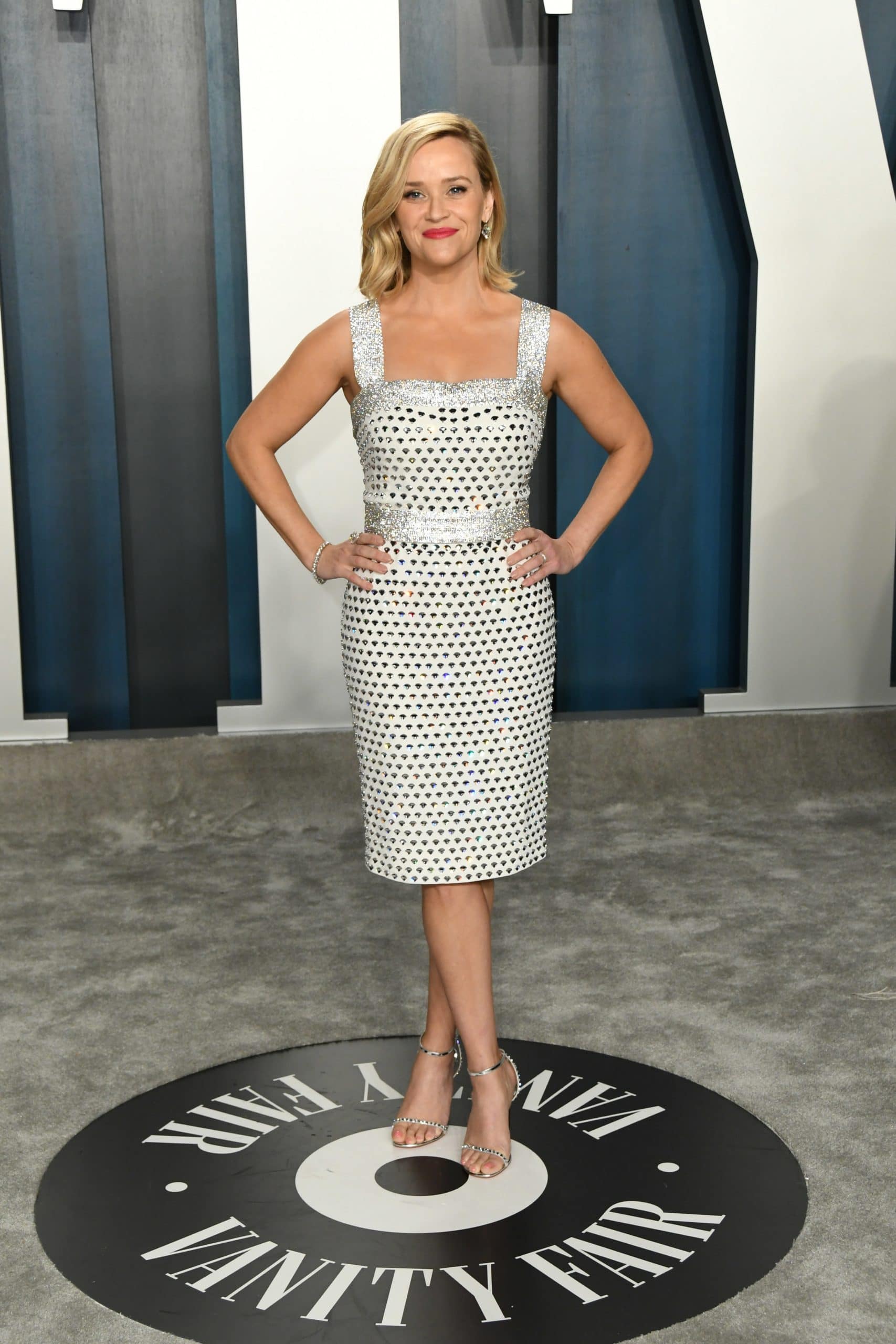 RELATED: Reese Witherspoon's Kids Are All Grown Up And Bringing Significant Others On Vacation