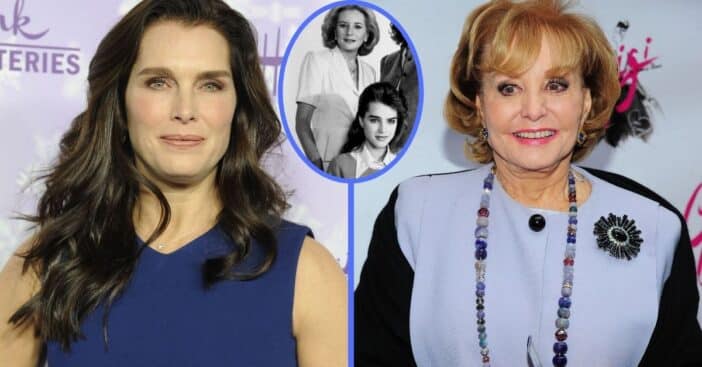 Brooke Shields is slamming broadcast journalist Barbara Walters for an interview she conducted back in the 1980s. In this interview, Walters is alleged to have asked invasive questions to a young Shields who was already being objectified by the people she worked for.
Shields entered the public spotlight before she was even 12 as a child model and became a household name by that age through her acting. As a rising star, she was brought into ad campaigns that utilized her looks to sell their product when Shields was just 15. In a recent entry of the Dax Shepard podcast The Armchair Expert, Shields shared just how "maddening" Walters' conduct had been.
The media figures out how to handle this rising star
The year is 1980 and Brooke Shields is 14 coming on 15. She breaks a record as the youngest model to pose for Vogue and within that year was brought on for TV and print ads for Calvin Klein. The campaign featured Shields famously saying the line, "You want to know what comes between me and my Calvins? Nothing." The public response was a frenzy of emotions across the spectrum, with plenty of controversy in the mix, and news outlets tried to get a handle on how to address this development.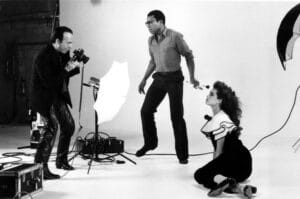 RELATED: Brooke Shields Says She Will Never Wear Those Iconic Calvin Klein Jeans Again
During the podcast, Shepard noted that reporters created "competing narratives. On the one hand, she was a "naive" teen who was "being taken advantage of," but also spun her as "overtly sexual…a sexual tigress." In short, Shepard surmised, "They [the press] couldn't figure out what they were trying to say about you." To this, Shields added, "They were mad at themselves for not figuring it out and taking it out on me." Shields became entangled in this mishandling when she sat down with Barbara Walters for that famous interview.
Brooke Shields says Barbara Walters did not exhibit good journalistic practice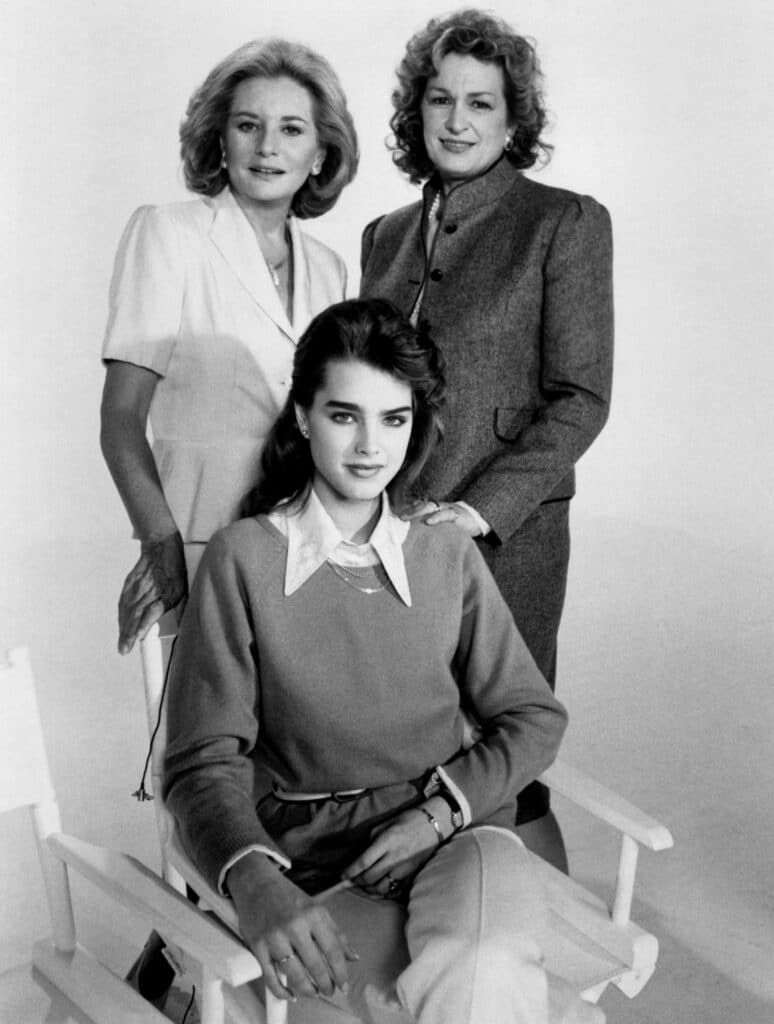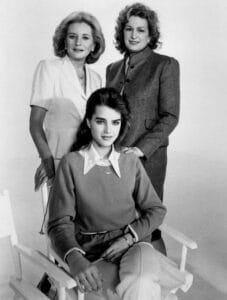 Walters' handling of interviews has fallen under recent scrutiny, and Shields has another anecdote to add to the testimony. She calls the interview "maddening," adding, "It's practically criminal. It's not journalism." Walters reportedly asked Shields intimate and invasive questions, including asking about her size measurements. Questions also reportedly discussed Shields' body and sexual history, though she was still a relatively young teen at that point.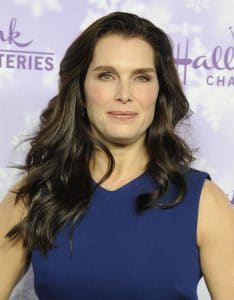 At the time, Shields herself thought she was naive and recalls not even thinking about the campaign as a double entendre. "I would say it about my sister, 'Nobody can come between me and my sister,'" she reasoned. Now, she sees the controversy only made the campaign especially popular because of its notoriety and Calvin Klein ended up among the top designers.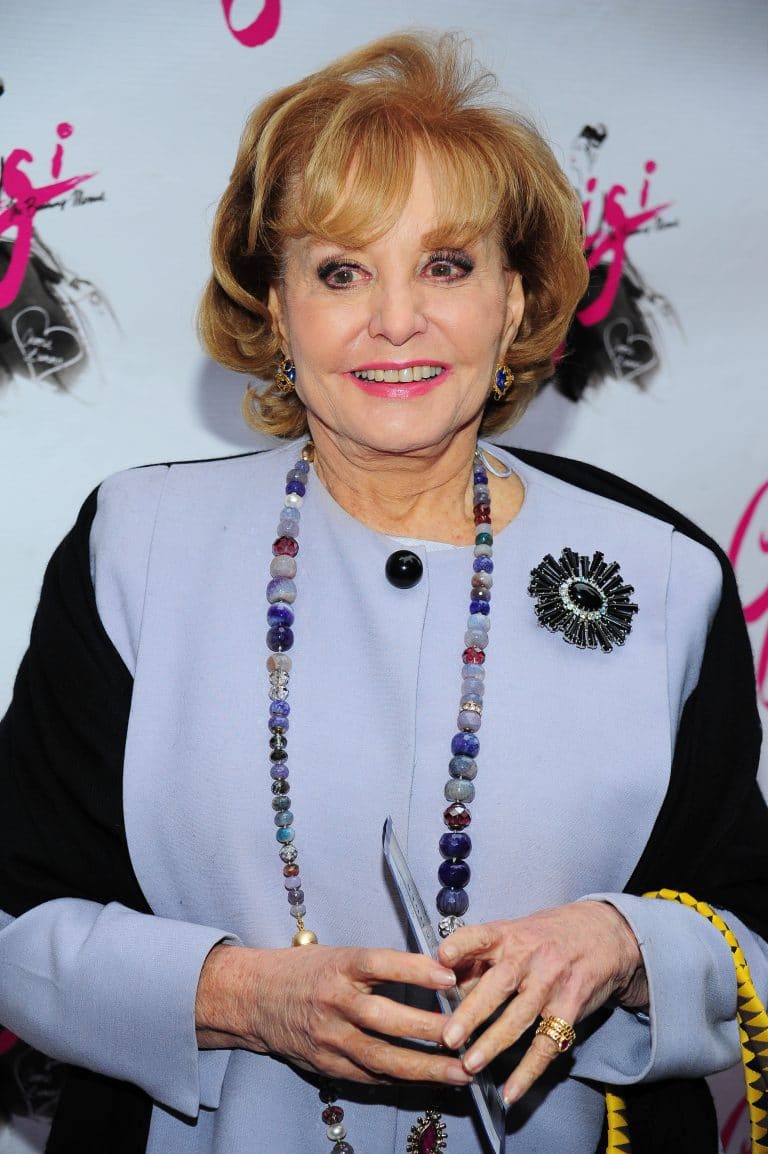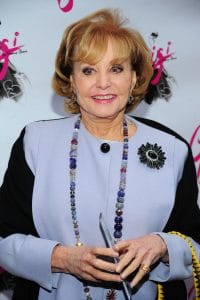 RELATED: Brooke Shields Says Her Teenage Daughters Have Helped Her Build Confidence