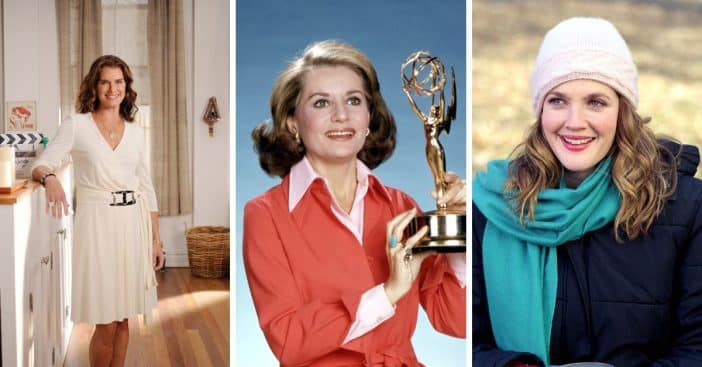 Brooke Shields recently reflected on an event that happened between her and popular journalist Barbara Walters. During a session on The Drew Barrymore Show, she discussed the life and career of the ABC News anchor with her host, Drew Barrymore.
Shields detailed how Walters made her feel uncomfortable during an interview. The 41-year-old interviewer then questioned a 15-year-old Brooke for her measurement on national TV. "She [Walters] asked me what my measurements were and asked me to stand up," the actress narrated, "And I stand up, and she was like comparing herself to this little girl. And I thought, 'This isn't right. I don't understand what this is.' But I just behaved and just smiled and felt like so taken advantage of in so many ways."
Brooke Shields's earlier criticism of Barbara Walters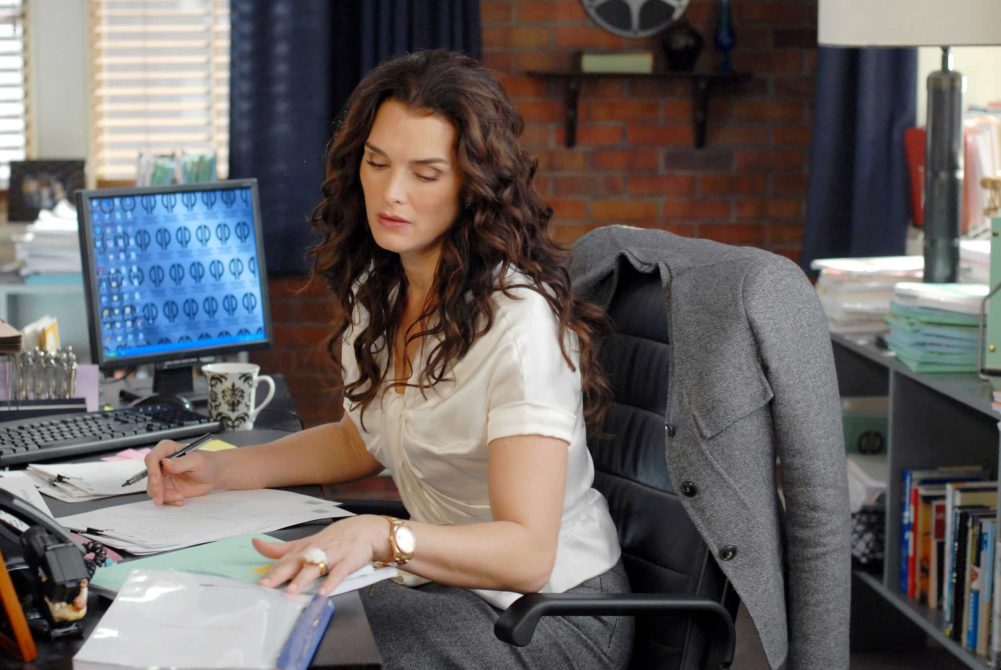 The 57-year-old's outburst is not a new one, as she previously spoke about the event in 2021. Shields called the Barbara Walters interview session "practically criminal" and "not journalism" while speaking on Dax Shepherd's Armchair Expert podcast. The former child star also claimed that she felt pulled in two directions, between a media that "couldn't figure out" if she was "a sexual tigress" or a child "being taken advantage of."
Also, Drew Barrymore made a revelation that supports Shields's position. She recalled an interview that gave her a negative impression of Walters. "She [Walters] was like, 'Talk to me about the drugs and alcohol, talk to me about your mother, talk to me about bisexuality, talk to me about everything,'" she revealed. "And I kept saying, 'You know, Barbara, I'm really doing well,' and it was five, six, seven times over."
Brooke Shields now sees things differently
Brooke Shields now claims she cannot repeat the mistakes she made as a teenager because now her outlook on things has changed. "But then you learn to say no," she shared before speaking about an interview with another reporter from when she was around 10. "This woman [the reporter] asked the same question repeatedly."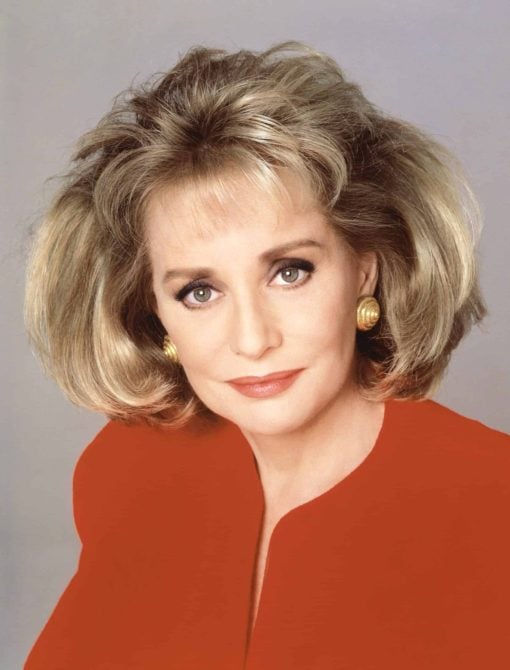 She eventually jibed the reporter after noticing that her answers were insufficient. "I don't think you wanna know my answer because you keep asking me the same question, and this is my answer, but I can't change it because it's my truth."
Brooke Shields and Drew Barrymore hold no resentment against Barbara Walters
Despite the fact that there are some negative memories, it has not in any way tarnished the respect both women feel for the iconic Barbara Walters.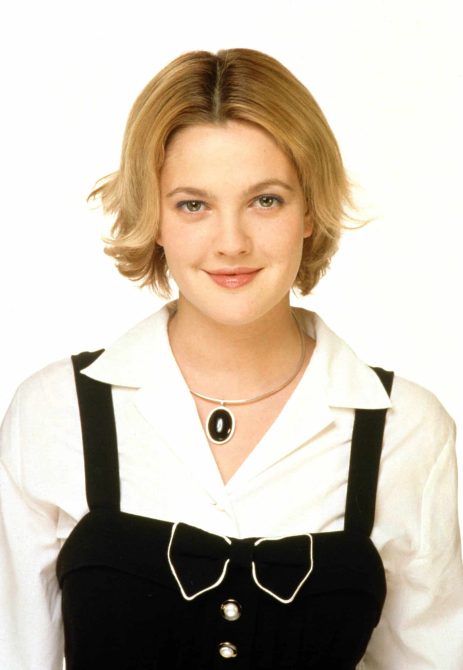 "I never thought of Barbara Walters in a negative light, nor do I," Drew said, while Brooke's response was in the affirmation that she "absolutely" agreed.