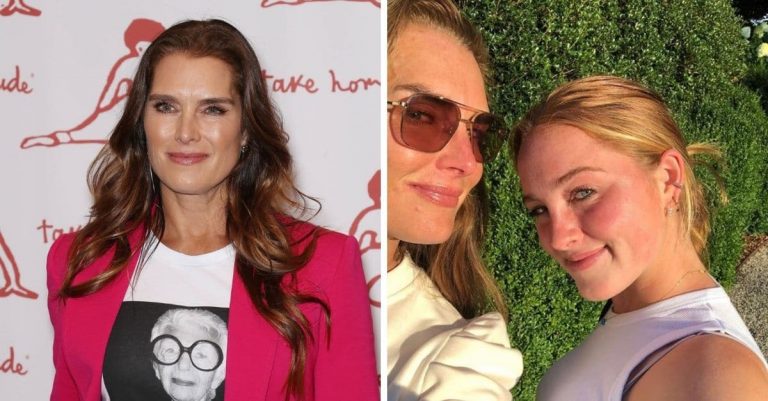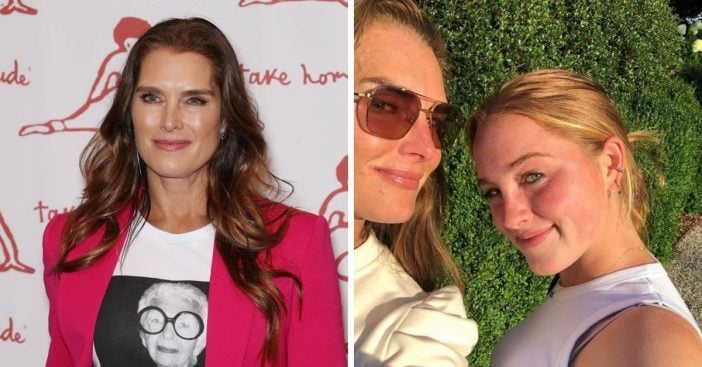 For all of us, spending more time at home during the coronavirus pandemic has really shifted our outlook on life. Many of us are realizing how important family, friends, connection, and our health truly is. For some celebrities, they are learning how to slow down and enjoy life again. Many celebs, including actress Brooke Shields, have been "go go go" for decades.
Brooke also admitted that she hopes to spend more time with her teenage daughters. She wanted to teach them some important life lessons, including the tricky balance between humility and confidence. For women especially, it can be difficult to be seen as confident and humble.
Teaching teens the balance between humility and confidence is difficult, says Brooke
https://www.instagram.com/p/CEARpWyABLv/
Brooke admitted, "Humility can be a little bit of a dangerous thing, only because it makes you smaller. Walk into a room humble, it means you're smaller. But if you can walk into a room confident as to who you are, but not to be arrogant, meaning to being higher than or better than anybody else, so that's the kind of conversation I try to have. … Be polite, be kind, but arrogance — we have no room for that."
RELATED: Brooke Shields Says She Will Never Wear Those Iconic Calvin Klein Jeans Again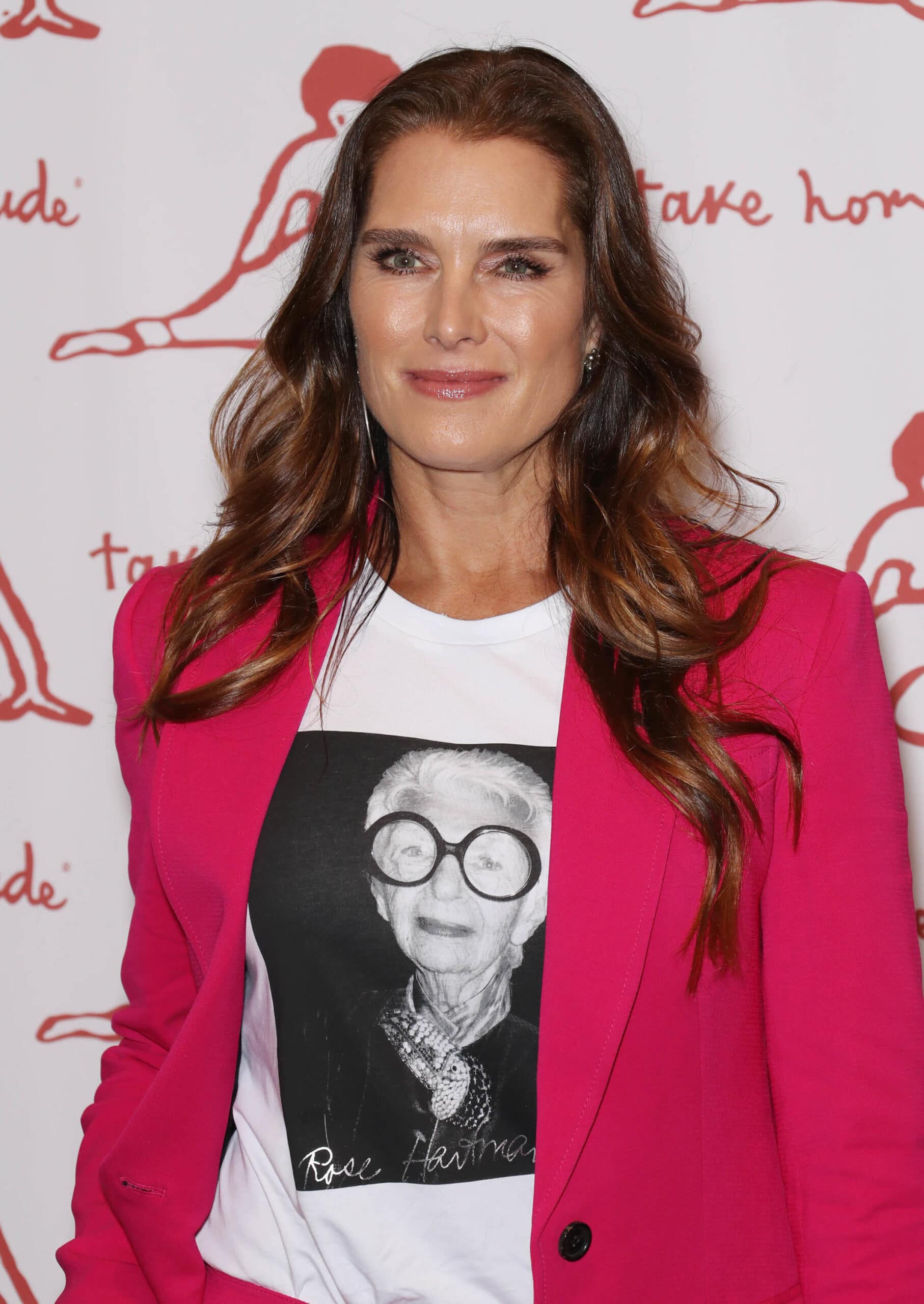 During the quarantine, Brooke also realized how she needs less. She explained, "I need fewer social engagements, I need fewer people around, I need less. I really want to stop the noise that I've allowed in my life for decades. And the revving up and the constant motion and (even) just getting ready, it's like doing the hair and the make-up and the thing and the production and the stuff and it's all just anxiety. It's unnecessary. There's so many unnecessary things that, as people, I don't want to spend my time doing for this next part of my life."
Her dream life? She said it would be sipping some tequila on the beach with a good book. Perhaps when traveling is easier, she will be able to do just that. It sounds pretty nice right about now, I must admit!