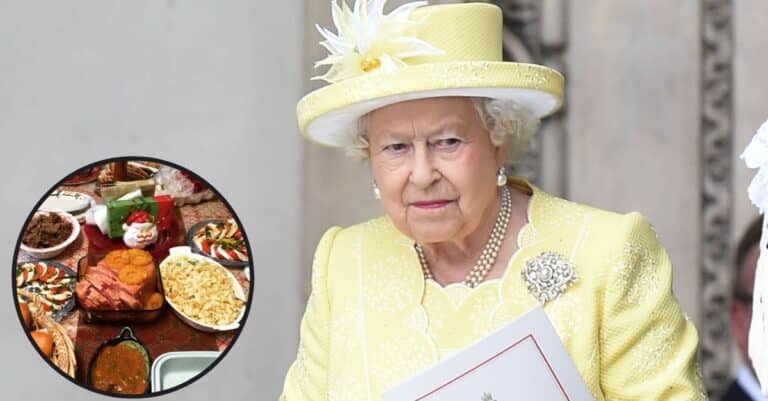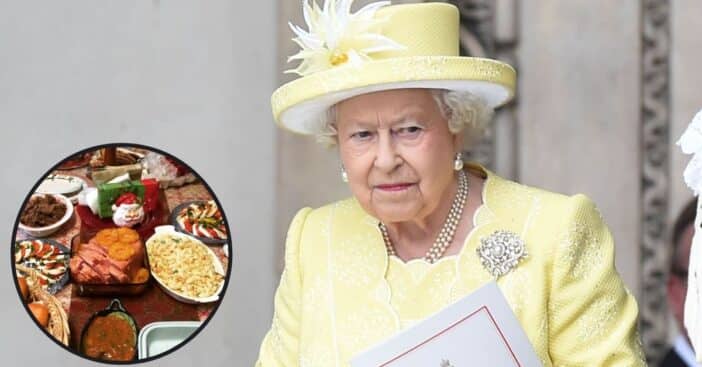 People are sounding off after learning of a strange and controversial Christmas dinner tradition that Queen Elizabeth and the Royals have. Members of the British Royal family will gather at Sandringham, the Queen's Norfolk estate, for Christmas this year and will have to step on a scale and be weighed by Queen Elizabeth herself.
While the Queen claims it's all in good fun, people around the world are chiming in with their own thoughts on it—and it's not being well-received whatsoever.
Queen Elizabeth and her strange Christmas tradition causes controversy

One person comments, "Personally I would feel sick to my stomach and throw up anything I ate if I ever saw this kind of thing at a Christmas party. The world is starving and seriously doubt that thought crosses any of their minds while they stuff their faces."
RELATED: At 95 Years Old, Queen Elizabeth II Vows She'll 'Never' Abdicate Despite Rumors
Another writes, "Must be nice affording that when lots of her people are struggling. Hope they don't waste anything and think of carbon footprints." A third chimes in, "Because whatever they weigh in pounds is how much our taxes rise up for them."
Apparently, pre and post-Christmas weigh-ins have been a tradition since the early 1900s when it was originated with King Edward VII. This is actually done to ensure that members of the Royal family are being well-fed and are then asked to weigh themselves before and after Christmas dinner.
This year's Christmas celebrations will mark the first without their Patriarch, the Duke of Edinburgh, Prince Philip. The celebrations also come amid headlines noting potential health problems surrounding the Queen. She most recently stayed overnight at King Edward VII's Hospital in London for "preliminary investigations," but is said to still be in "good spirits."
RELATED: 95-Year-Old Queen Elizabeth Cancels Trip Due To Declining Health