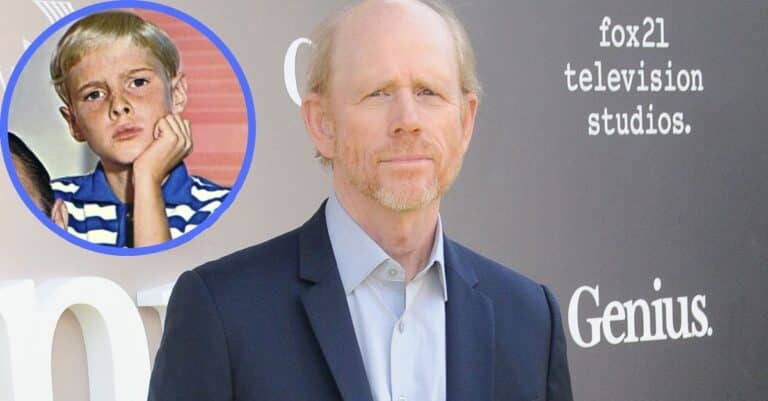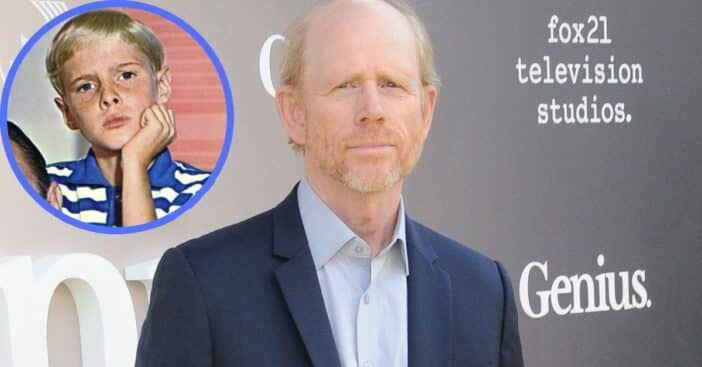 In the 1959 sitcom Dennis the Menace, Jay North starred as the titular Dennis, the well-meaning but troublesome boy based on a comic series of the same name. While North was working his breakout role, Ron Howard was still acting as an extra or minor character in programs just like this. Just because he was in the background, though, didn't mean Howard didn't have a front row seat to North's working conditions, which disturbed him greatly.
Howard explores this and more in his newly-released memoir, The Boys, which he co-authored with his brother, fellow actor Clint Howard. The book offers a comprehensive look at their experiences as brotherly stars, complete with anecdotes and photos from their journey. Even a small gig for Howard like Dennis the Menace had a lot to talk about.
Ron Howard had a much easier time of it than Jay North
"I was a semiregular on Dobie Gillis, playing various little-kid roles, and on Dennis the Menace, as one of the little boys in Jay North's posse," Howard explained in his new memoir. "You know who barely broke a sweat? Me." They say if you love what you do, you never go to work a day in your life. For Howard, at the time, it was all fun and games. For one thing, he wrote, early in his career, "performing came pretty easily to me." Additionally, he felt "So much of the work seemed like play." It helped that his role "as a member of Dennis' troop of pals, was not demanding."
RELATED: 'Dennis The Menace' Jay North Is Confronting His Old Demons
Instead, Howard felt indignation for the star of the show, North. He was "bummed on behalf of Jay North." North, still alive at age 70 today, is three years older than Howard, and in their youth that was enough for him to seem like "a seasoned vet" to Howard. Seasoned vet or not, though, Howard "could tell that he was tired. They really ran him ragged."
Adulthood came early for the child actor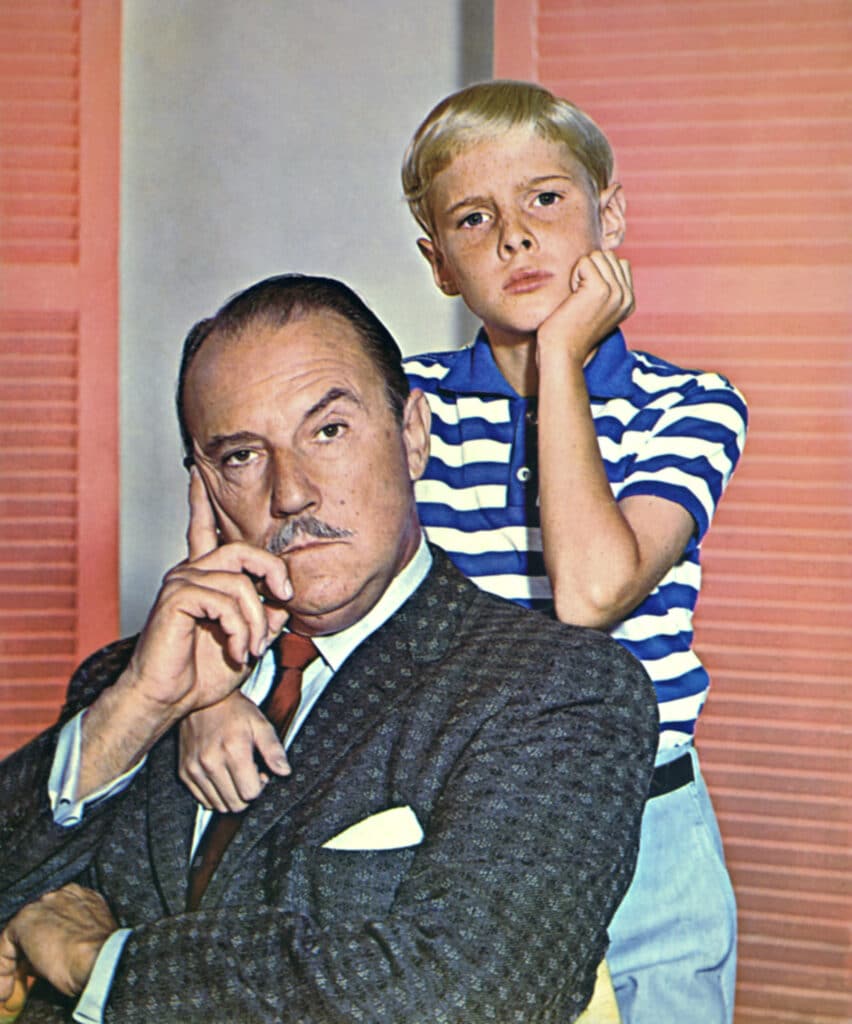 North's breakout role was Dennis Mitchell, famous for being all about fun and mischief, living the quintessential childhood experience. But while portraying that on-screen, North was not allowed to live it for himself. For example, to maintain Dennis's iconic cowlick, "Poor Jay had to sit by himself under one of those 1950s 'beehive' bonnet hair dryers that you saw in ladies' salons, forbidden from moving, all for his trademark hairdo."
His isolation did not end there. Howard writes that during downtime, North "couldn't hang with us between scenes." The result was that "While the rest of us kids were making paper airplanes and holding contests to see whose would fly the farthest, Jay was stuck in his chair, immobile in the service of this stupid hairstyle." North himself actually started as a child model and actor for commercials before landing a series of small but regular parts on NBC programs. When he auditioned for the role of Dennis, North was one of hundreds vying for the part. North was active in the industry from 1958 to 1988, then resumed later in 1988 to 2011 with cameos as himself.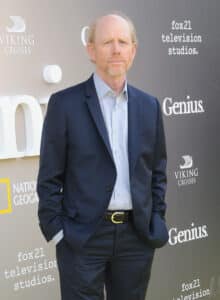 RELATED: Ron Howard Says He Would Return To Acting If Offered One Specific Role