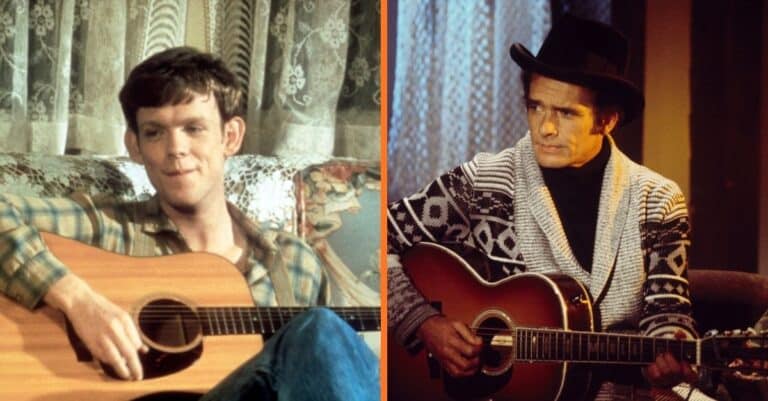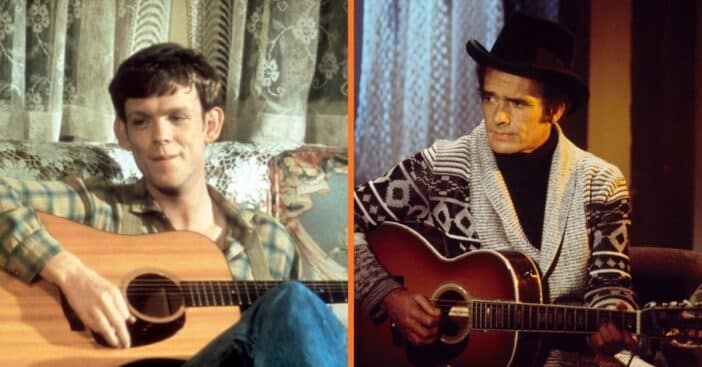 Among the many factors that drew viewers to watch The Waltons were the diverse talents among the characters. Mary Ellen became a nurse, Jim-Bob showed his mechanical savvy, and John-Boy is the passionate writer. Jason's musical inclinations mirrored those of his actor, Jon Walmsley, who used his talents to honor country artist Merle Haggard back in 2017, a year after the singer's passing.
Throughout nine seasons of The Waltons, viewers got to hear Walmsley's actual musical talents whenever he performed. All the while, Walmsley continued to cultivate his skill and career as a songwriter and multi-instrumentalist.
Jon Walmsley honors the late Merle Haggard
2017 marked the 45th anniversary of The Waltons, celebrating its original release, which occurred on September 14, 1972. Key members of the show enjoyed a Waltons-themed weekend to mark the occasion, and in celebration, Walmsley performed for his former colleagues as well as loyal fans in celebration.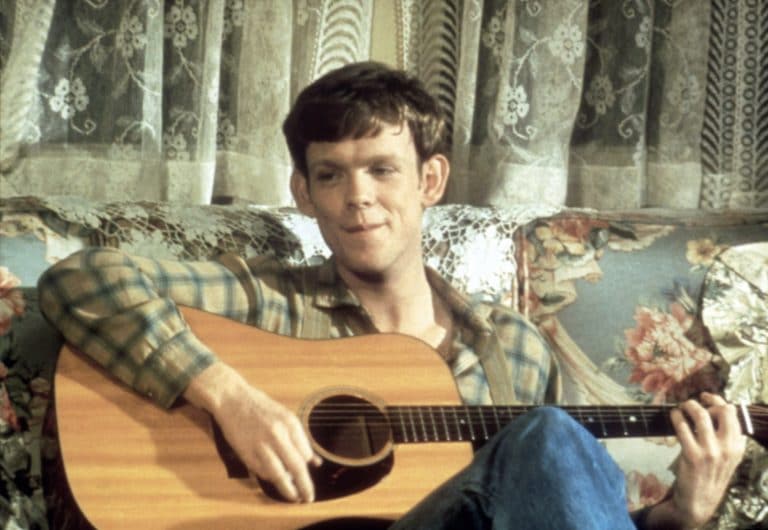 RELATED: Sing Me Back Home: The Music Of Merle Haggard (April 6, 1937 – April 6, 2016)
For his tribute to Haggard, Walmsley played "Workin' Man Blues," something of an original "9 to 5" tribute to those deep in the hustle to keep themselves and their families afloat each day. While the message itself is still universal today as it was in 1969, Walmsley got to enjoy a personal connection with Haggard after a fateful meeting – through The Waltons no less.
Recruiting artistic talent and becoming one
Haggard's youth was marked by hardship, especially after his father died and Haggard fell into trouble enough he ended up incarcerated. By 1960, after release, he vowed to turn over a new leaf, and so began his journey to country music stardom. By the time The Waltons was just starting, Haggard had "Okie From Muskogee," "The Fightin' Side of Me," and "Irma Jackson" released, and was considered one of the most famous country singers in the world – even as Haggard himself oscillated between just what kind of message he wanted to send with his music. So, when season five of The Waltons rolled around in 1976, Haggard offered major star power as a guest.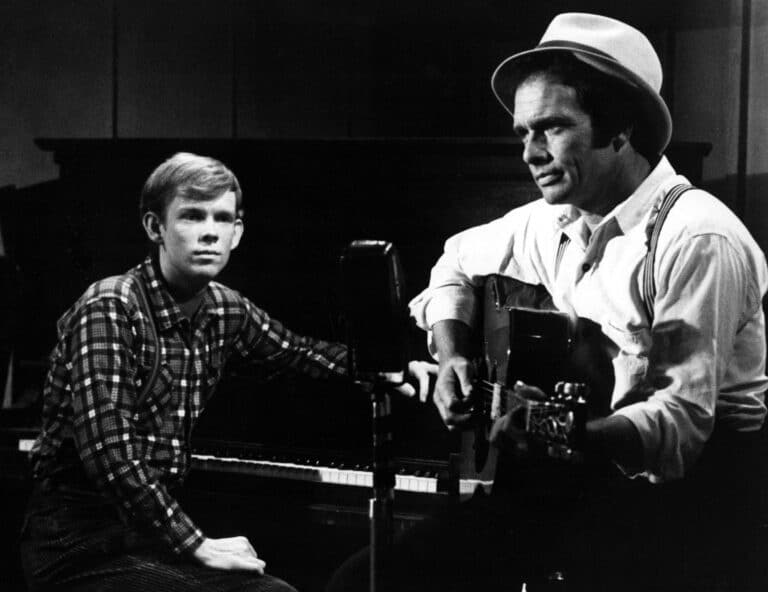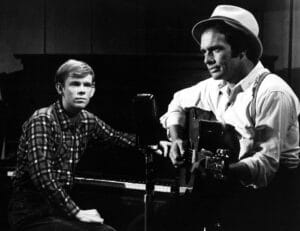 On October 7 of that year, Jon Walmsley got to meet and work with Merle Haggard when the singer appeared as Red Turner in the series. "I was thrilled to have him come on the show as a guest star, and even more so that the main plot of the show was the relationship between our two characters," Walmsley reflected. "We spent a lot of time together during that six or seven days away from the camera. We did a lot of playing guitar on the set between takes. In fact, the assistant director had to tell us to shut up because they couldn't concentrate on their work."