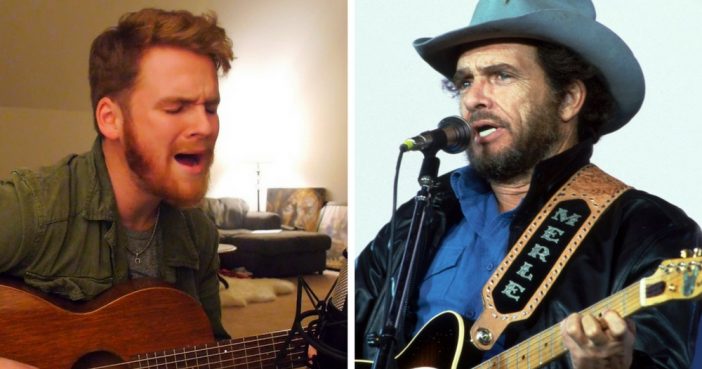 When music legend, Merle Haggard, passed away April 7, 2017, which was coincidently his birthday (April 6, 1937), friends and fans were left shocked. Ever since his passing, his family continues to grieve.
Over the past year, Ben Haggard has been earning praise for his stellar song covers shared through his social media pages. A rendition of "Amazing Grace" has become the latest cover to go viral.
The classic hymn gets a country edge with Haggard's deep and powerful voice. In a time when politics have many Americans feeling divided, the slow and reflective take on the tune becomes especially emotional.
Ben's talents have taken the spotlight since the passing of his father, Merle. Although he played for years in his father's band The Strangers, many are looking upon Ben to keep his dad's legacy of great music going. These simple acoustic videos show just how impressive Ben's individual musical talents really are.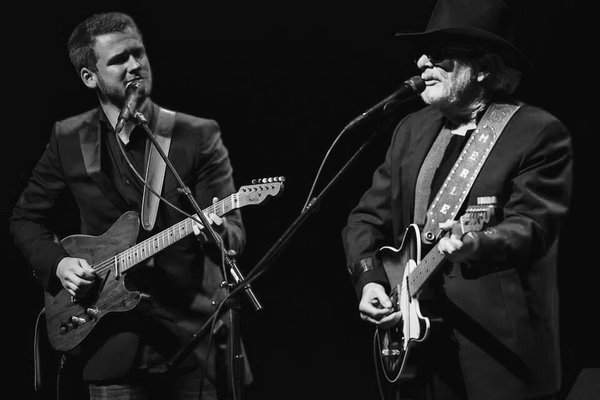 In the past, Ben shared his own versions of Merle's hits "Are The Good Times Really Over" and "Silver Wings." Over the next months, he'll return to the road to perform some of his father's hits alongside his brothers.
Watch his stellar version below.
Credits: wideopencountry.com