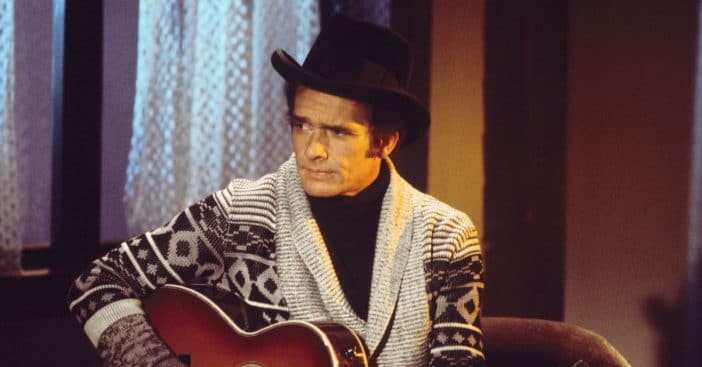 Merle Haggard is a country music legend. Even though he is primarily a musician, he has also dabbled in the acting world. One of his notable appearances was on the popular show The Waltons. Merle, of course, played a country singer on the show.
Merle played Red Turner during season five. Originally the character Red was seen in season two. Then he played by Ken Swofford. In the episode featuring Merle, Red mourns the death of his son (played by Ron Howard). Jason convinces Red to perform again after his loss.
Merle Haggard was once on 'The Waltons'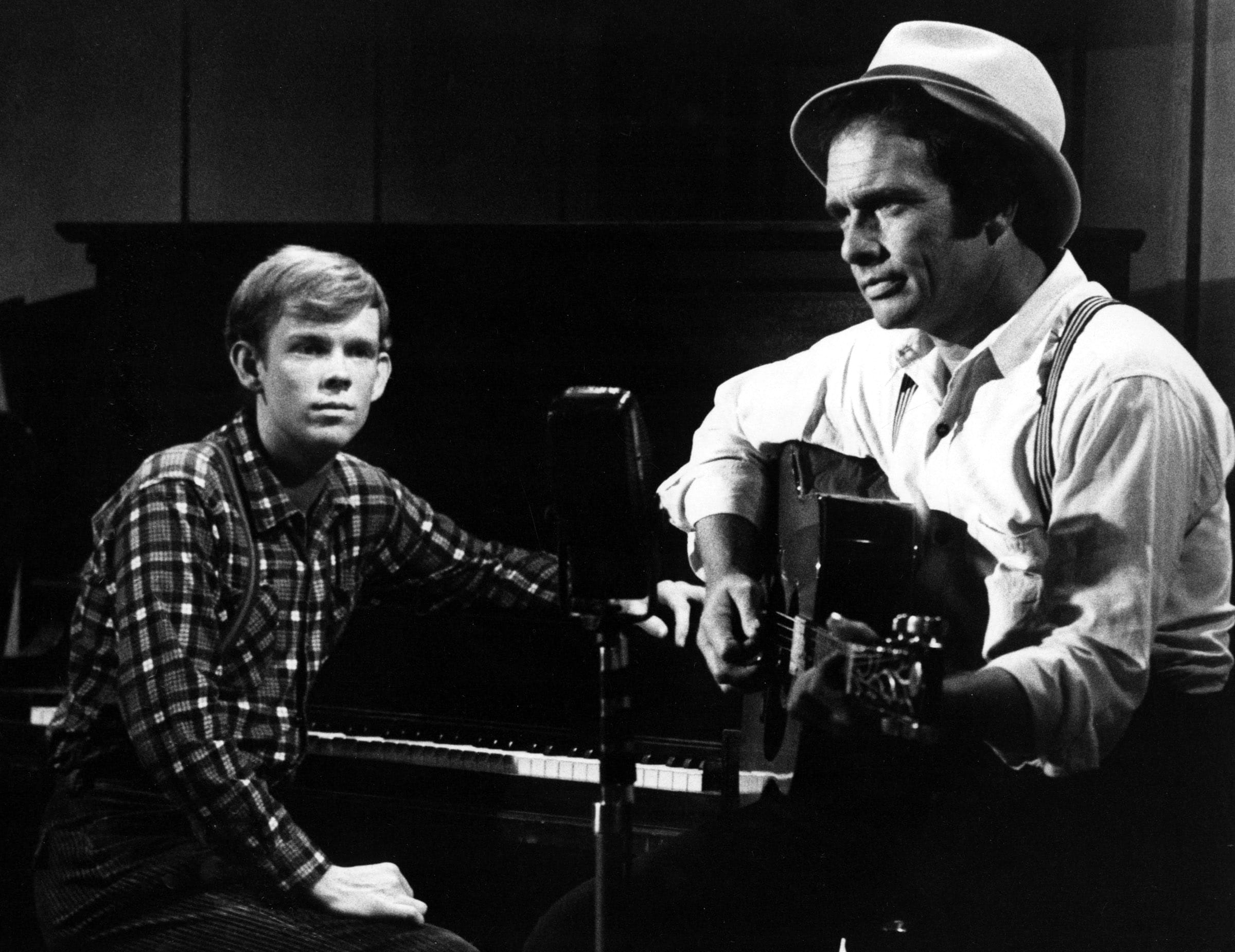 Jon Walmsley (Jason) remembers working with Merle. He said, "I was thrilled to have Haggard come on the show as a guest star, and even more so that the main plot of the show was the relationship between our two characters."
RELATED: 'The Waltons': Strong, Comforting TV Family Battled Inner Demons Behind-The-Scenes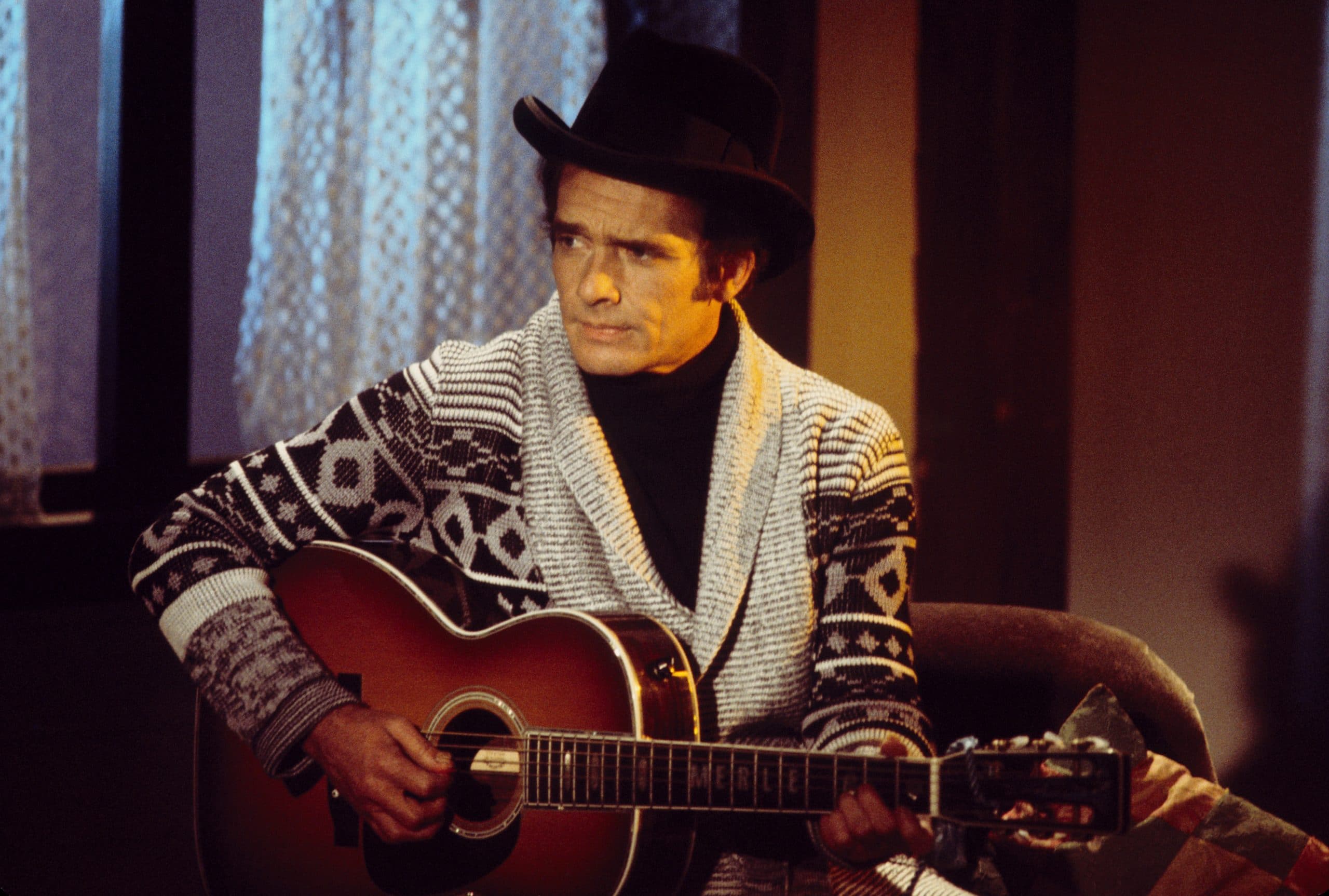 He continued, "We spent a lot of time together during that six or seven days away from the camera. We did a lot of playing guitar on the set between takes. In fact, the assistant director had to tell us to shut up because they couldn't concentrate on their work. What a nice guy Merle was. We all know how talented he was, but he was really a sweet, genuine, and down to earth man."
Jon added, "I think he [Merle] felt most comfortable at home on the stage. I would have loved to have gotten to know him away from Hollywood, and hung out. Unfortunately, that wasn't to be, but what a great memory."
Find out a little more about everyone's favorite family… The Waltons:
For more of these throwback videos, check out our YouTube Channel!