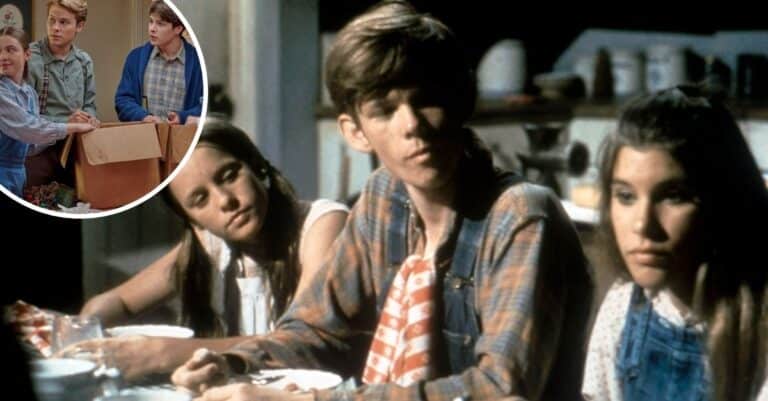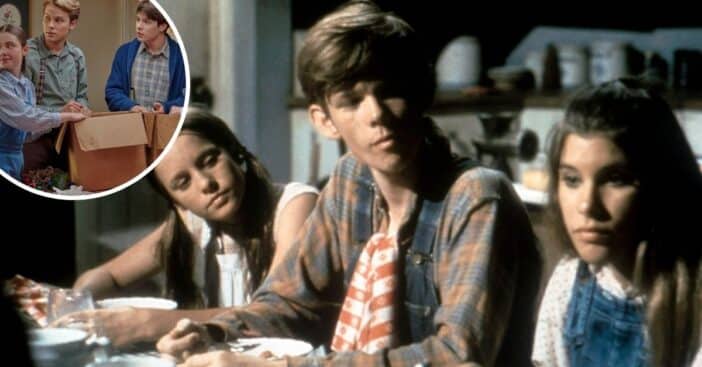 The Waltons remake film is premiering very soon! On Nov. 28, The Waltons' Homecoming will premiere on The CW. So far, it doesn't seem like a trailer has been released but they are sharing some photos of the film. The new cast was also revealed and it seems the original cast is definitely rooting for the remake.
The remake will help to celebrate the 50th anniversary of the original movie which came out in 1971. The original John Boy, Richard Thomas, will serve as the narrator in the new film. Bellamy Young and Ben Lawson will be the new Mr. and Mrs. Walton while Logan Shroyer takes the role of John Boy.
See new photos of 'The Waltons' Homecoming' remake movie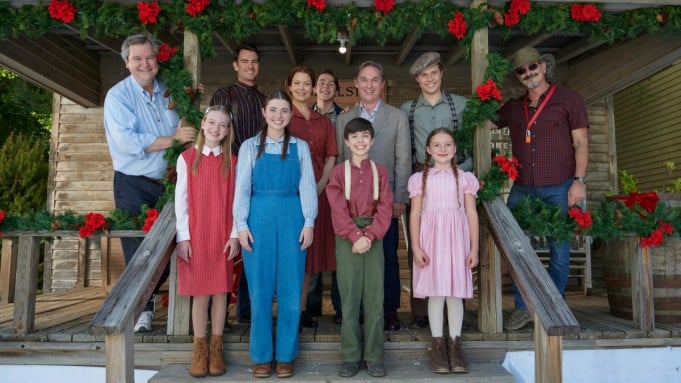 A news release describes the film as a "wholesome and heart-warming holiday movie that highlights the importance of family and kindness." It added about the plot, "John writes that he will make it home after all, but when a storm threatens his arrival, Olivia sends John Boy to look for his dad—a journey that will change his life."
RELATED: Richard Thomas Welcomes The New Cast Of 'The Waltons'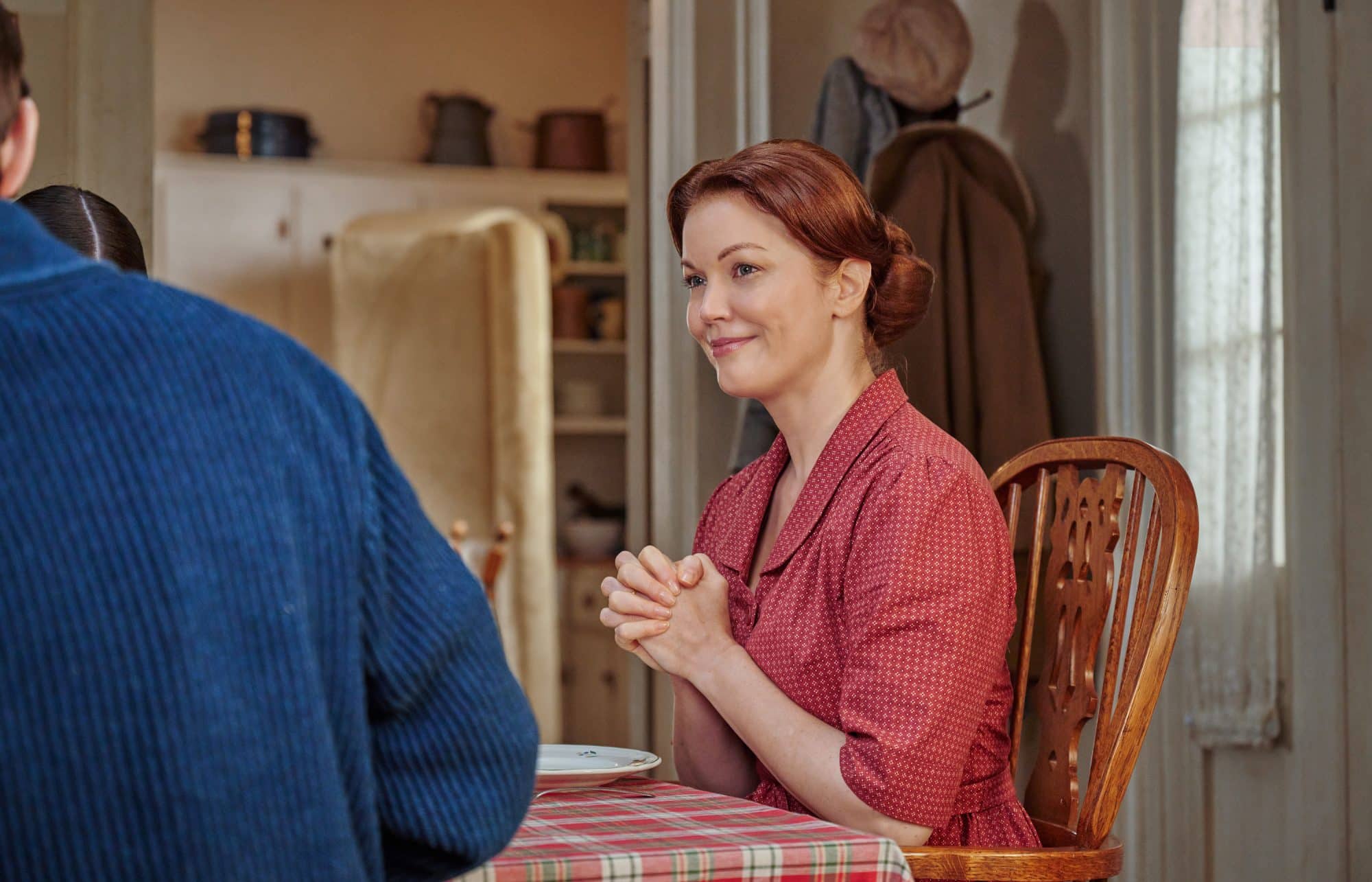 Richard opened up about the wave of emotions he's felt working on the new movie. He said, "Well, I'm still having all these emotions from finding out it was going to be remade, to being invited, being so excited about being invited to be a part of it, and then meeting everybody. When I went to do my little introduction and seeing what a beautiful family it was going to be, and then watching it, I think they've done such a beautiful job and you've all made your family and I believe every minute of it. I was just so moved and touched by it."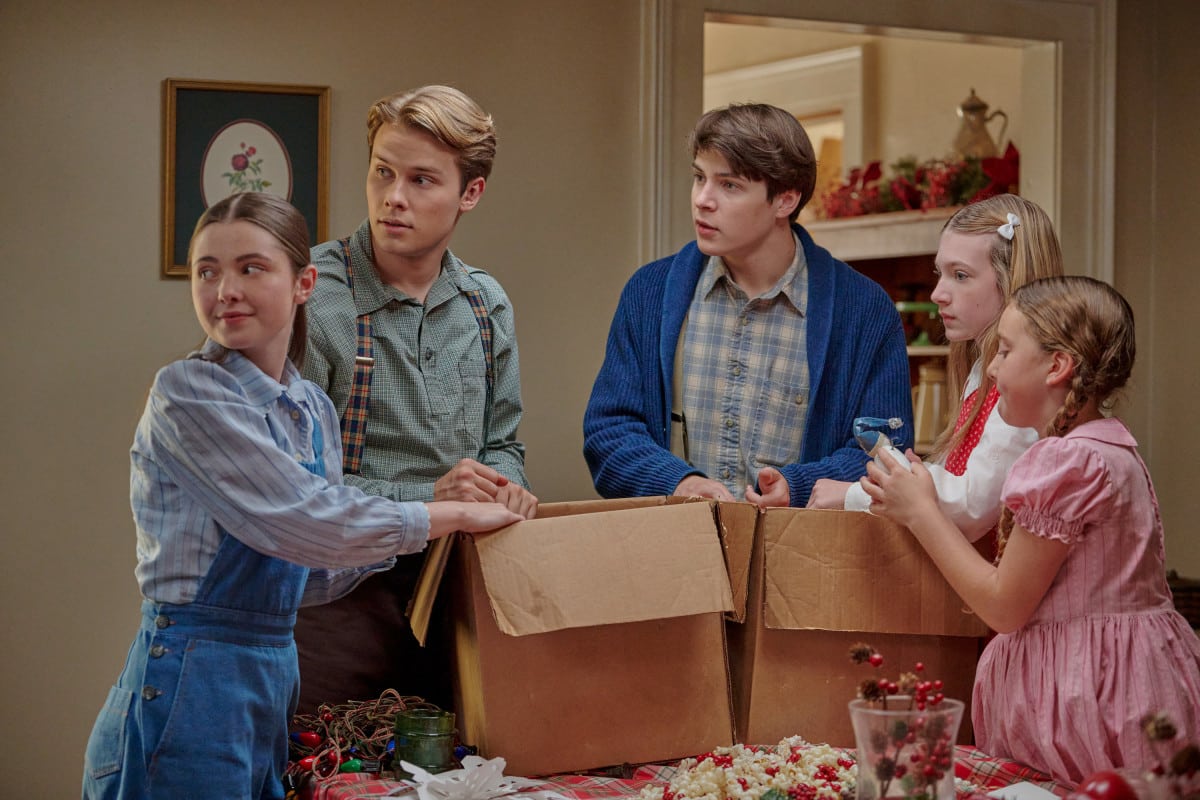 He continued, "50 years later, I got the call, so I get to do the narrations. And I did not try to in any way do what Earl did, because I couldn't have done it." Hopefully, the trailer comes out soon! Either way, you can watch the film on Nov. 28 at 8 p.m. EST.
RELATED: First Look Into 'The Waltons' Remake Coming Out For The Holidays