Jon Walmsley is best known for his role as Jason Walton on The Waltons. Turns out after the show, he decided to switch careers. Instead of continuing to act, he decided to become a musician. He has been a successful blues musician for decades now but has still returned for Waltons reunions over the years.
Jon opened up about his love for music. He said that he loved music as a kid and that he was very influenced by the great Elvis Presley. Jon shared, "I remember listening to early rock n' roll first, and I started playing guitar at age eight. I didn't realize until I was about 13 that the thing I loved about early rock n' roll was the bluesy elements."
'The Waltons' star Jon Walmsley became a successful musician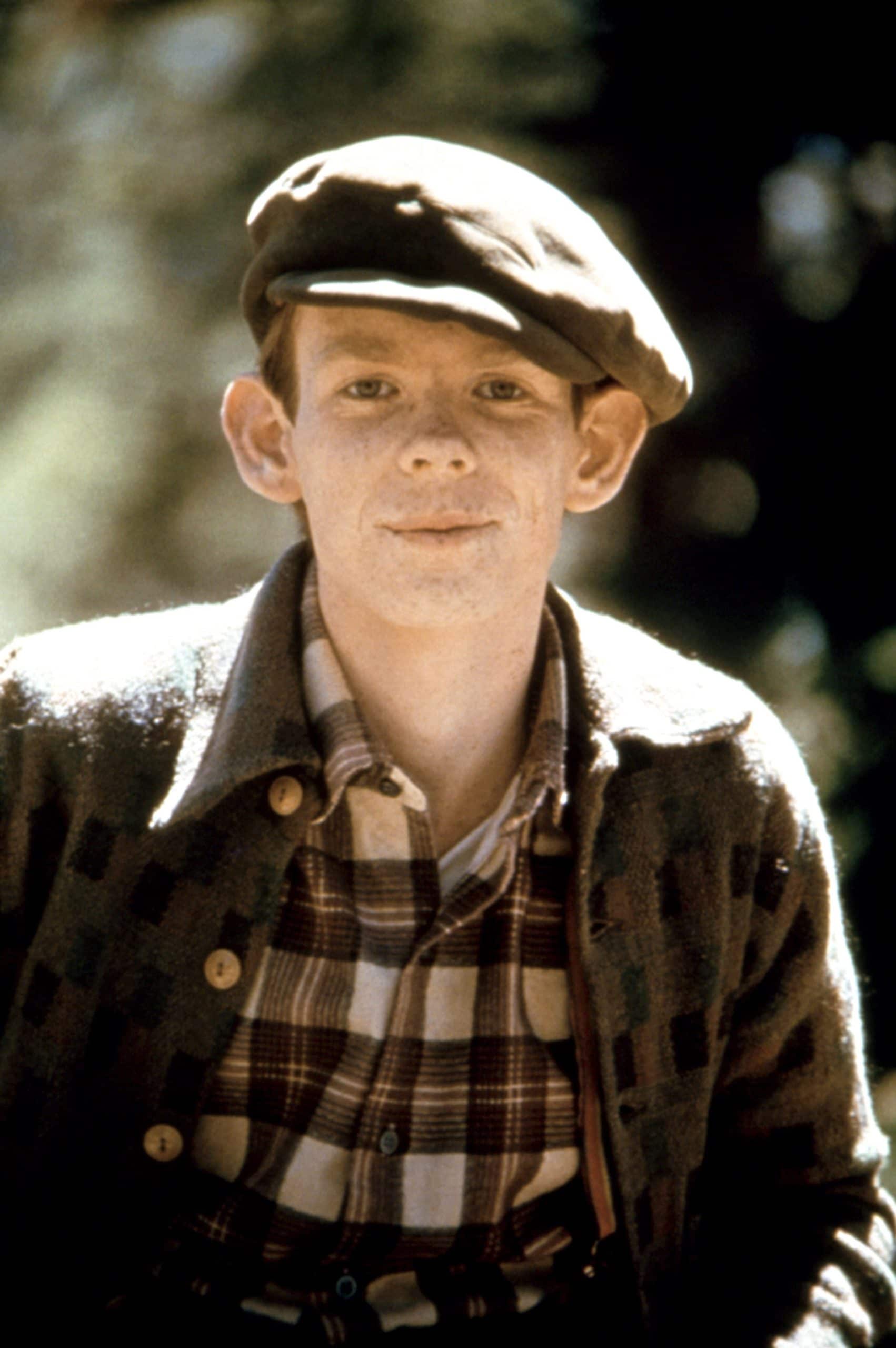 Over the years, he has created his own music and covered hit songs by Elvis, B.B. King, and more. Another influence? Merle Haggard, who was actually a guest star on The Waltons. Merle played musician Red Turner on the show.
RELATED: Whatever Happened To Jon Walmsley, Jason Walton From 'The Waltons?'
Jon said that working with Merle was an "unforgettable experience." Jon was also a member of Richard Marx's touring band in the '80s and has appeared in several of his music videos. Later on, he became a composer and producer and has worked on shows such as 7th Heaven and 8 Simple Rules. He was also the voice of Christopher Robin in Winnie the Pooh.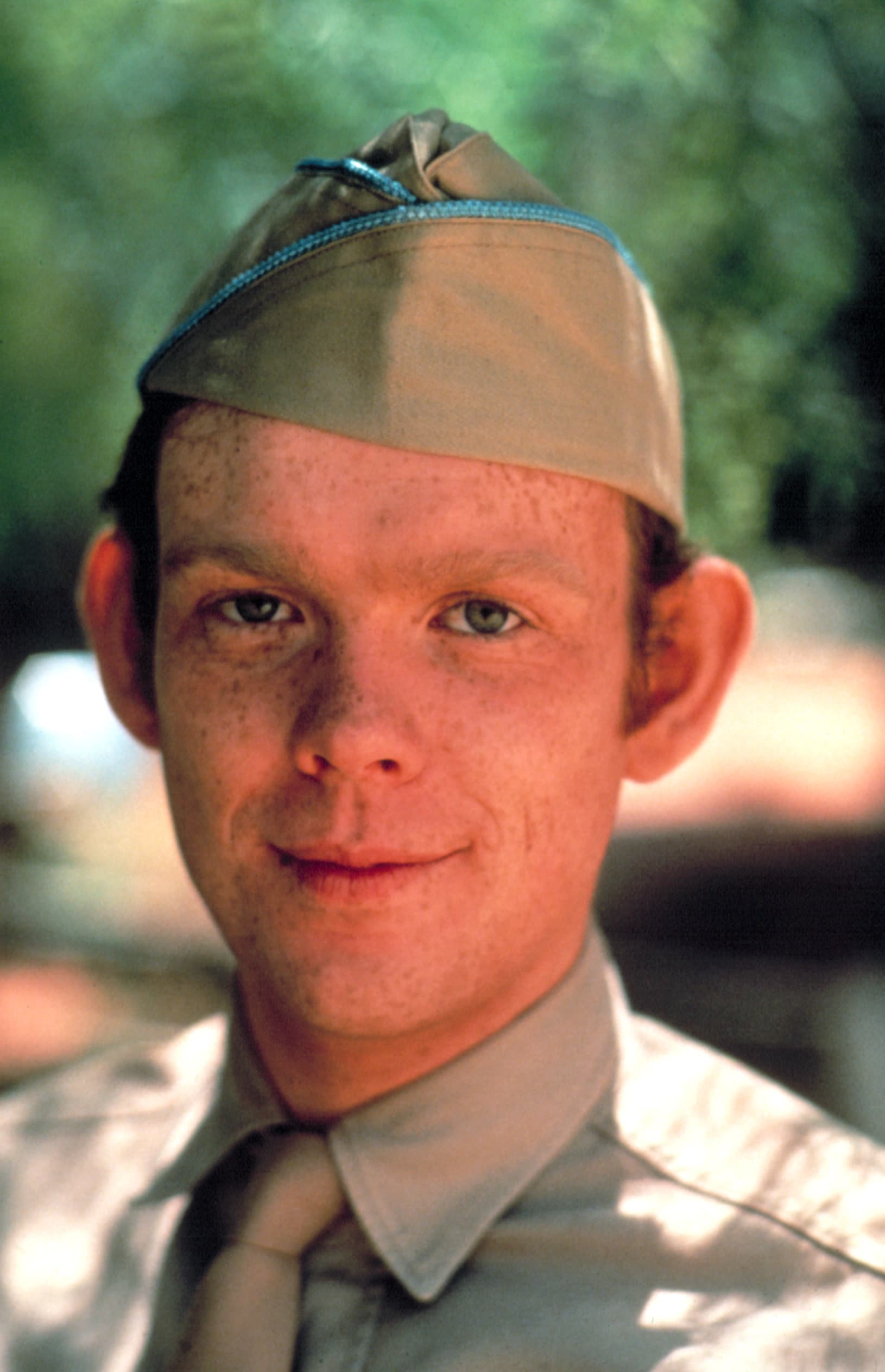 Did you know that Jon became a successful musician? In case you've never heard him before, listen to Jon perform below: