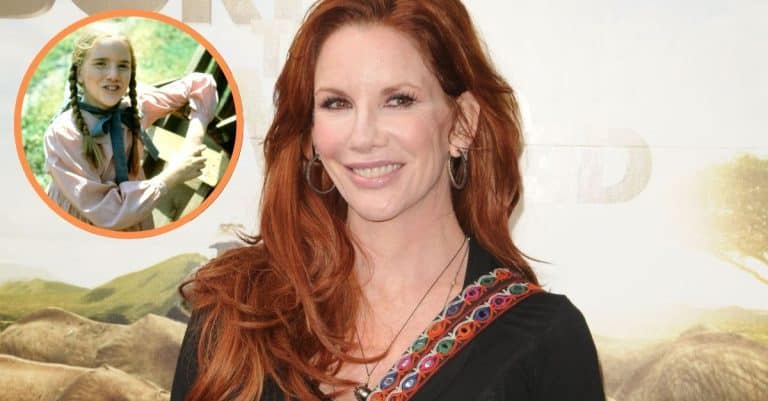 Known for a decade as Half-Pint, Little House on the Prairie star Melissa Gilbert shared sobering news of a recent surgery. The actress took to social media to update her many followers on Instagram and Twitter to outline her medical emergency and the resulting treatment she needed.
It was not all bad news, though; the text in her post is quite long because after detailing her medical hurdles of late, Gilbert shared news of her latest project and appearances – and how it will be affected by the events of earlier this week.
Melissa Gilbert required "intense" surgery
View this post on Instagram
On Tuesday, from Chicago, Illinois, Melissa Gilbert announced to followers on Instagram, "I had a pretty major dental emergency yesterday and wound up having some intense oral surgery." This included an implant extraction as well as a bone graft. The act of putting in an implant itself is long, one to two hours on average, with a waiting period that can last months for everything to be completely fixed. As for an extraction combined with bone graft, that can also take several months to be fully healed, though patients can feel technically fine within a week.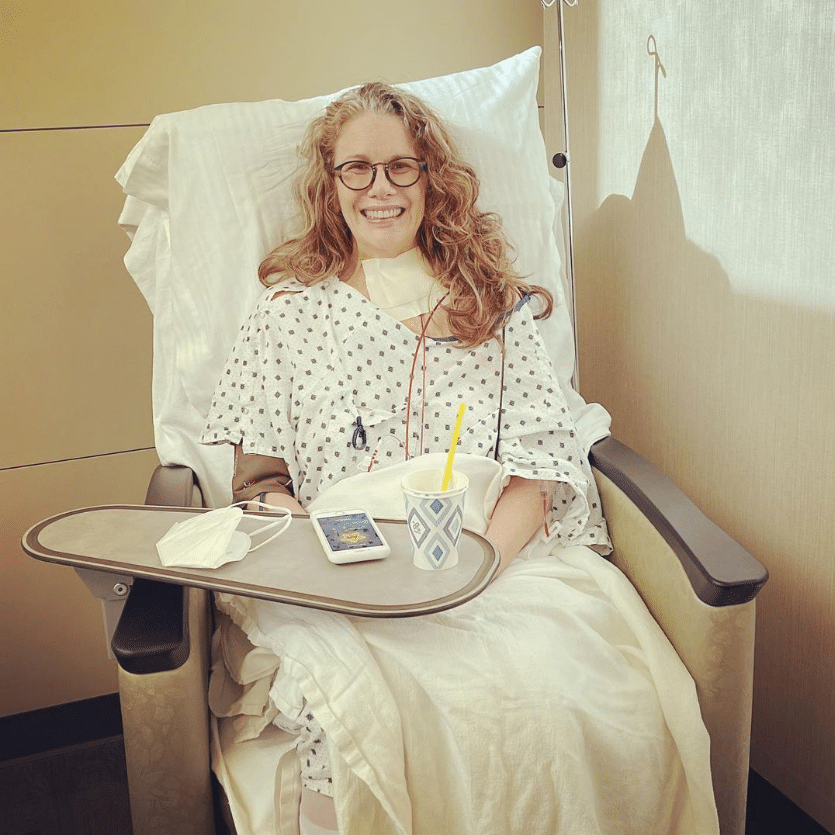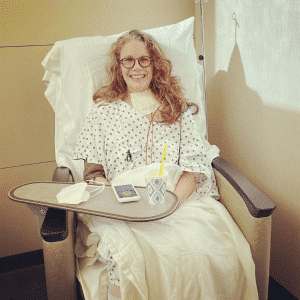 RELATED: Melissa Gilbert Updates On Weight Loss Journey With New, Delicious Photo
As for facial swelling, anyone who has had wisdom teeth removed can attest to the subsequent puffiness in the cheeks. In the fact of this involved emergency and surgery, however, Gilbert took time to shine a spotlight on those who treated her. "I cannot say enough about Dr Ankur Khanna and everyone at @dental_salon," she noted. "They were phenomenal and the procedure really was virtually painless. I highly recommend them."
One day's dramas visible in another day's excitement
View this post on Instagram
"Now for the fun part," Gilbert went on, with all the talk of surgery – mostly – done. Ever active in the industry since 1967, Gilbert is in a new play, When Harry Met Rehab, a theatrical play that calls itself "a comedy that takes sobriety seriously" that is "based loosely on the real-life experiences of Harry Teinowitz." Teinowitz is a Chicago-born actor known for Risky Business.
Gilbert went on to invite her followers to check the production out, writing, "So if you want to come spend some time enjoying a lovely and funny new play and watch my phenomenal co-stars act their hearts out, get your tickets now!" Though, mindful of the surgery she just received, Gilbert then added, "If you come soon, you'll even see my one chipmunk cheek! Hi-diddle-Dee-dee, an actor's life for me!!"