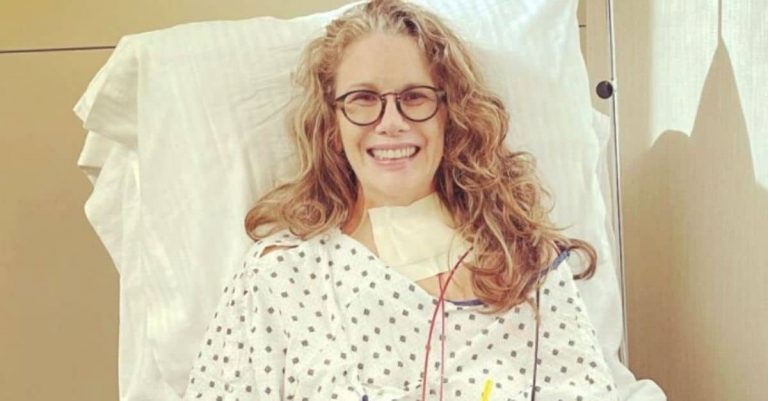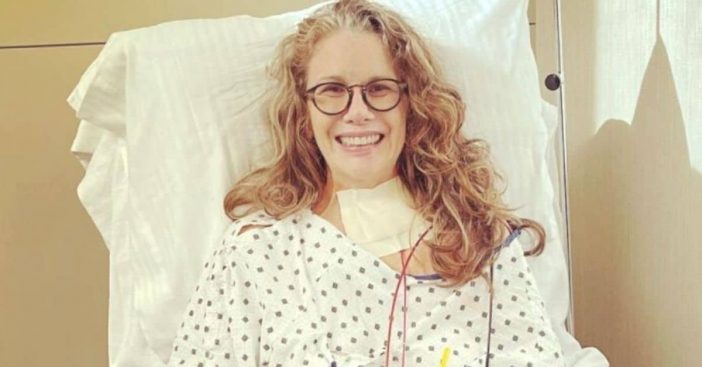 Little House on the Prairie star Melissa Gilbert recently underwent a fourth spinal surgery. Now on the other side, she said that the operation went very well. She is currently focusing on her recovery but she made sure to share a detailed update with her fans.
She previously shared the story of going to California for surgery during a pandemic. Melissa had been putting off the surgery for as long as possible so she decided to travel as safely as possible. Luckily, the surgery was a success and she said she remained COVID-free as well.
Melissa Gilbert is recovering from surgery
View this post on Instagram
Melissa wrote, alongside a photo of herself in a face mask and face guard, "And just like that with every imaginable precaution in place it's time to fly back to NYC. The depth of my gratitude to Dr. Bray, his family and everyone @discmd #discsportsandspinecenter is immeasurable. The level of care I received was remarkable. Their work nothing short of miraculous."
RELATED: Melissa Gilbert Set To Have Fourth Spinal Surgery This Week
She continued, "Thank you to @americanair and #careylimousineservice for helping me to and through the airports. The final leg of the trip has begun. Staying covid free with #masks #handsanitizer #cloroxwipes #shield #gloves. And thanks to all of you for your love and prayers. Happiest of Thanksgivings to each and every one of you. Stay safe, stay healthy I send you all nothing but love. #gratefulbeyondmeasure"
View this post on Instagram
For instance, Melissa previously had surgery in 2001, 2012, and 2016. She was scheduled to have her fourth spinal surgery in April but it was postponed due to the pandemic. We are so glad to hear the surgery was a success and wish her a healthy and quick recovery!
RELATED: Melissa Gilbert: 50 Years of Life On and Off the 'Prairie' from 1970 to 2020