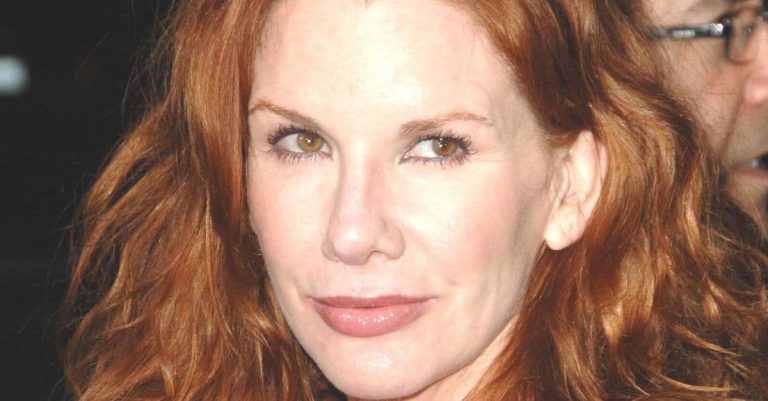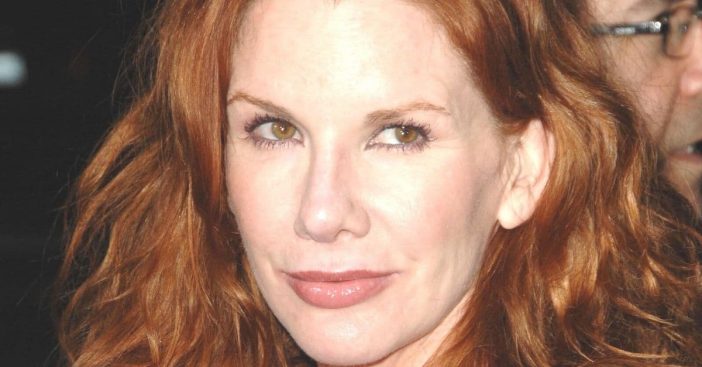 Little House on the Prairie star Melissa Gilbert shared that she needs another spinal surgery. This will be her fourth since her first neck fusion in 2001. She broke her back in 2010 and had to have another surgery. She explained the details in a social media post.
Melissa shared a photo of an airport and wrote, "So here's my story. In 2016 I had my third spinal fusion surgery. It was in my neck at C6-7. I found out late last year that the fusion had failed, that the hardware was boring a hole in my C7 vertebra and I would need another surgery. In April of this year, I had a consultation with Dr. Robert Bray at #discsportsandspinecenter. He did my the first fusion in my neck in 2001 and repaired/fused my back when I broke it in 2010. He agreed surgery was necessary and he felt I was a good candidate for an artificial disc instead of a fusion."
Melissa Gilbert is having another spinal surgery
View this post on Instagram
She continued, "Saving me from having to do more fusions down my spine in the future. The catch was that I had about six months. Double catch, hello COVID-19. So I waited as long as possible. I've now reached the point where the pain is nearly constant and the fingers on my right hand are beginning to tingle. So we scheduled my surgery for this Thursday. Yet another catch, Dr. Bray is in California so this morning I am flying there and yet another catch, COVID-19 is worse than ever. So here I am, mask, glasses, gloves, shield, Clorox wiping every surface, ready to fly."
RELATED: Melissa Gilbert: 50 Years of Life On and Off the 'Prairie' from 1970 to 2020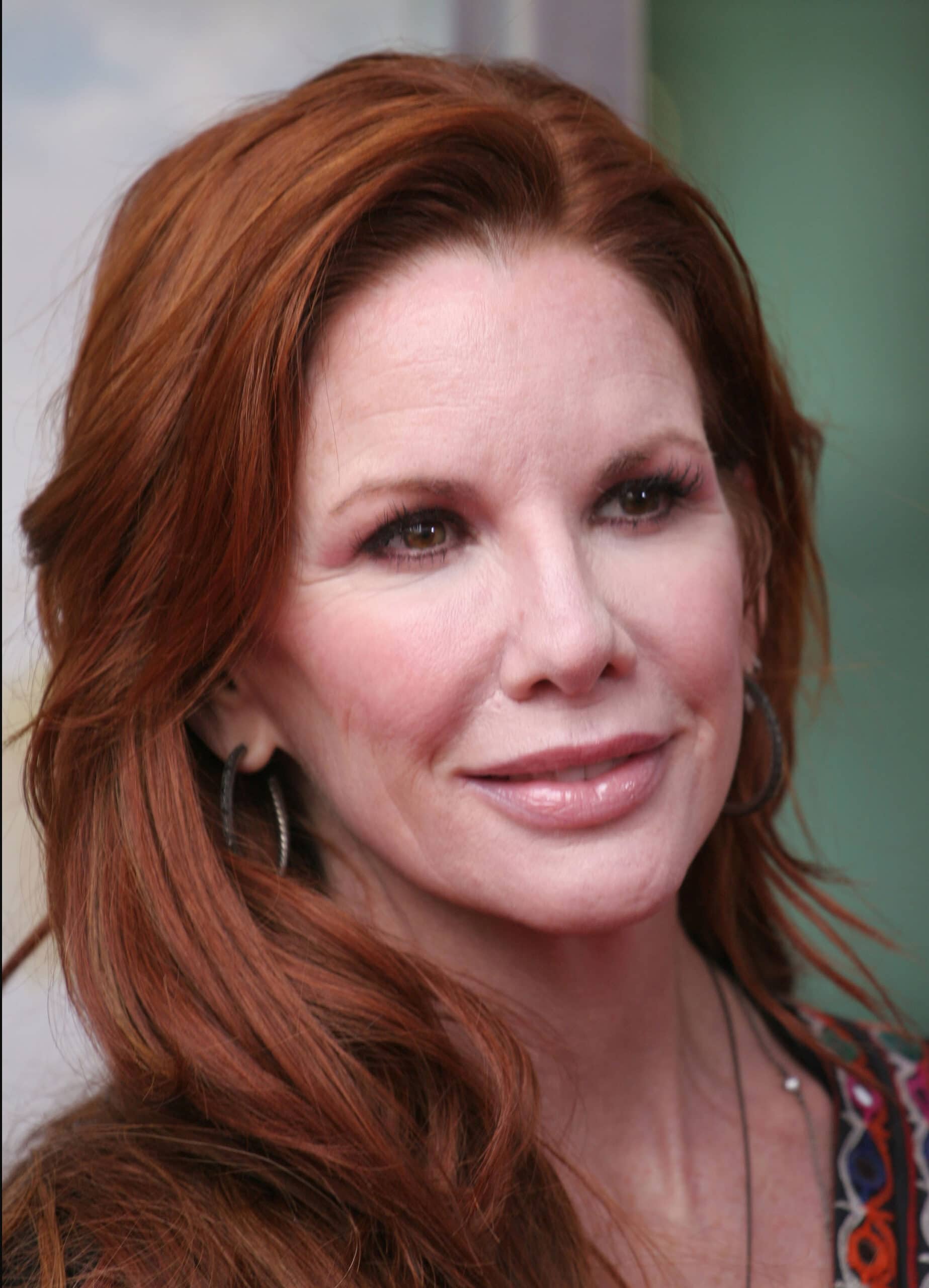 Her post concluded, "I won't know until I wake up if Dr. Bray will have been able to give me the disc or will have had to re-fuse my neck. But that is a worry for another day. My only job now is to stay free of this horrible virus so I can have my surgery. I'll share as much of this journey as I can in case any of you out there are facing anything similar. I'm channeling my inner Halfpint for this one. The one who believes anything is possible. The one with courage and moxie to spare!! Everyone stay safe, stay healthy, stay strong. And if you have an extra prayer or two, please send them my way."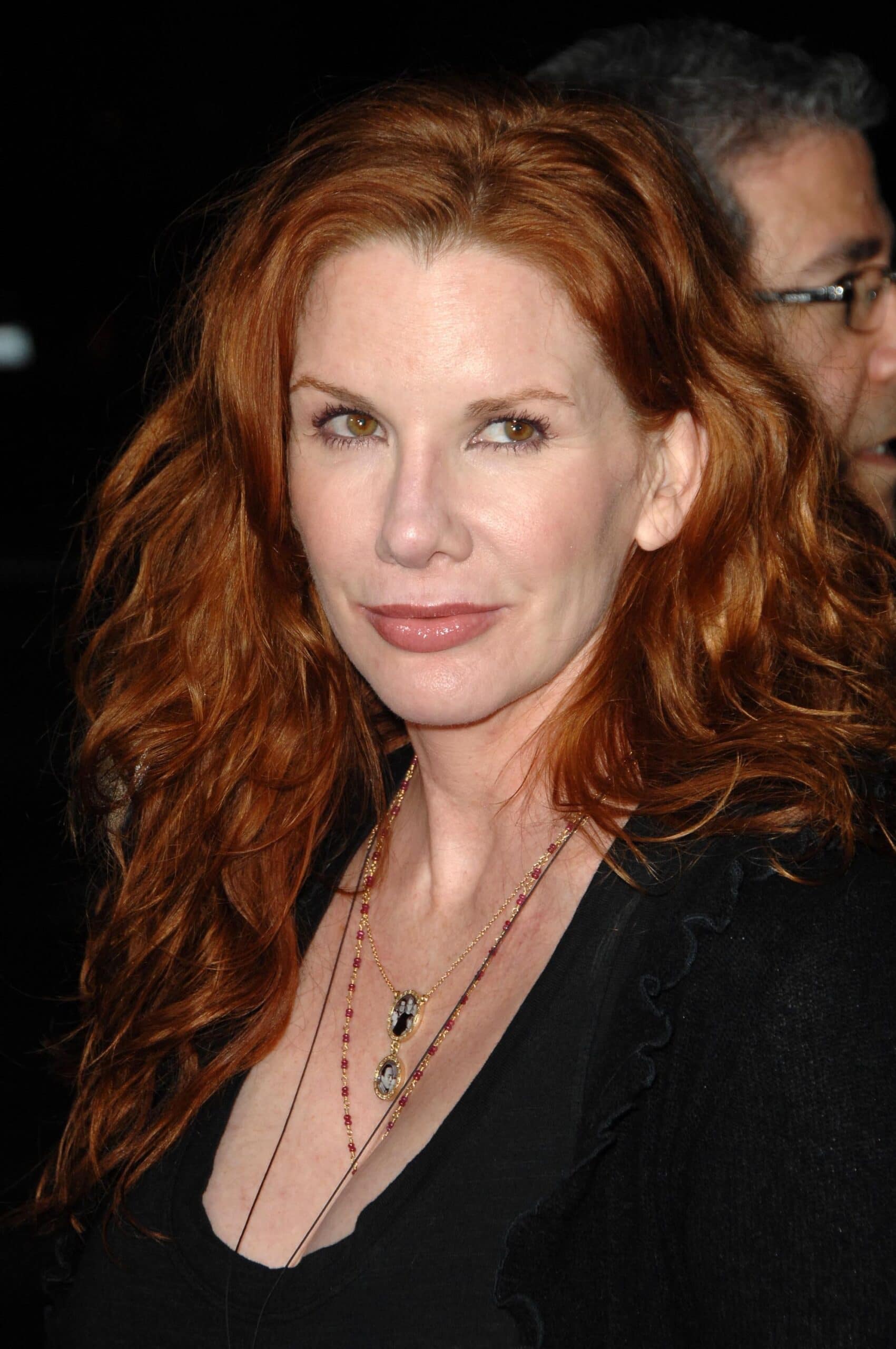 While Melissa gets surgery to fix her spine, she revealed that she won't be doing any other plastic surgery in her life. She had breast implants at one time, but since had them removed. She also revealed that she no longer gets Botox and has embraced the aging process.
We wish her a smooth surgery and a quick recovery! Here are some fun lesser-known facts about Walnut Grove!!
For more of these throwback videos, check out our YouTube Channel!