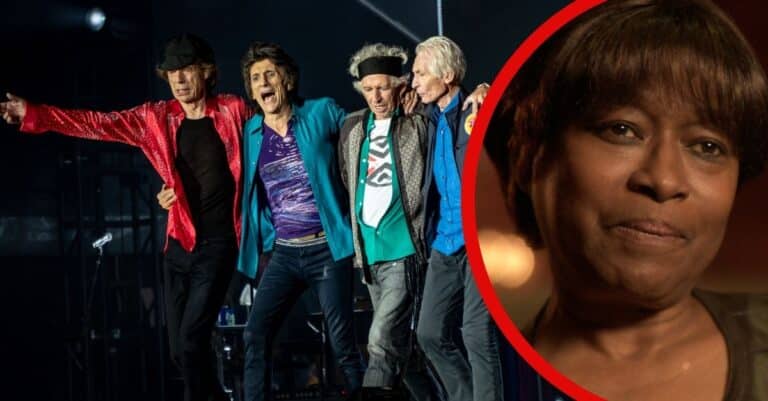 Back in 1971, the Rolling Stones released the chart-topping "Brown Sugar," a track with mature, controversial themes that have since fallen under much scrutiny. As a result, the Stones removed it from their live performance roster, a move that has sparked disappointment in one important person: Claudia Lennear, the very inspiration behind the song.
Lennear herself has been center stage in many events in music history. She was a part of the Ike & Tina Turner Revue, provided backup vocals for numerous classic recordings including Freddie King, performed alongside Bob Dylan and former members of the Beatles, toured the globe, and provided inspiration for another song, David Bowie's "Lady Grinning Soul."
Claudia Lennear sparks inspiration for "Brown Sugar"
Back in his 2002 book Rolling With The Stones, bassist Bill Wyman named Claudia Lennear as a key source of inspiration for "Brown Sugar." Mick Jagger began writing and recording the song back in 1969; at the time, he was dating Lennear, who was still part of the Ike & Tina Turner Revue.
RELATED: Do You Remember The Rolling Stones' Crazy Track About An Underage Girl?
Today, the song turns more than a few heads, and not in ways artists would usually want to. The song's narrative takes place in the antebellum period of the South and covers all manner of topics like slavery, drug abuse, rape, prostitution, and beatings. Despite the scrutiny, Yahoo reports providing inspiration for this track is a constant source of pride for Lennear and she calls it "one of the greatest rock songs of all time, and not because I had anything to do with it."
"Long live the Rolling Stones."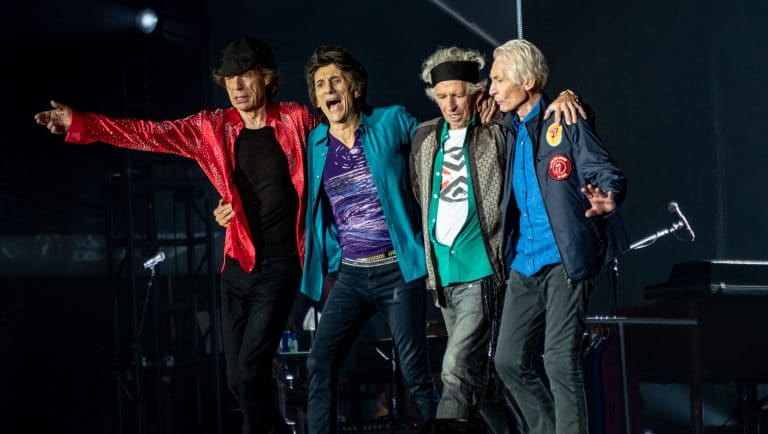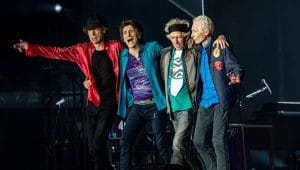 After the stones announced their setlist for their 2021 tour, they chose to omit "Brown Sugar" from the lineup. Guitarist Keith Richards said "I don't want to get into conflicts with all of this sh*t," but hoped someday the band could "resurrect the babe in her glory somewhere along the track." In a time of reflection, Lennear says she understands the choice but feels also that fans are missing out.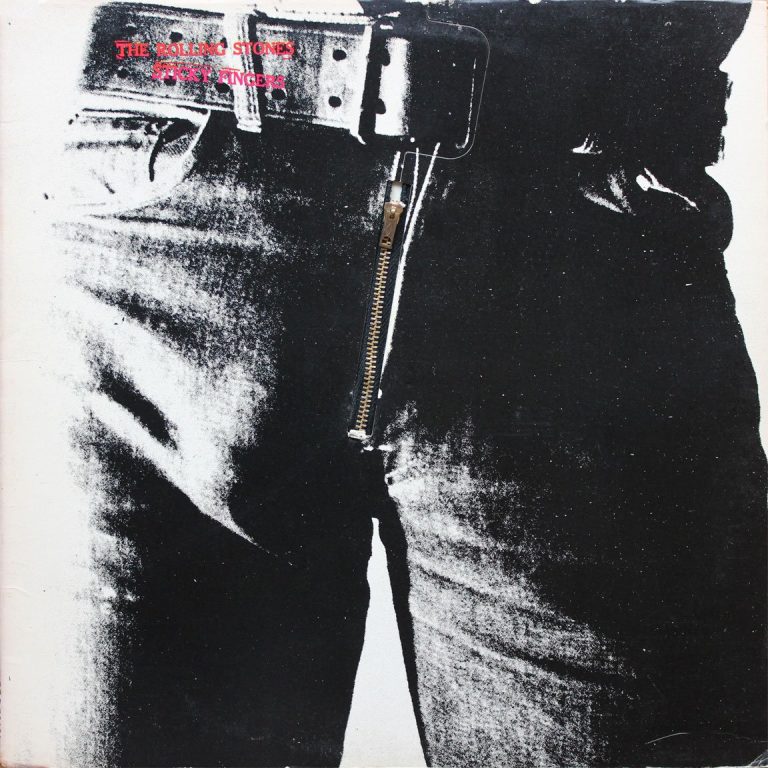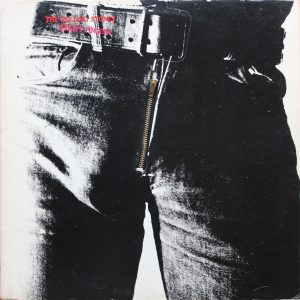 "I'm sensitive, but when it comes to poetic license, I let go," she explained. As a song, objectively, she feels, "It's just a great riff. It's a great hook. Keith Richards plays those first two notes, everyone is on their feet, everybody's clapping, dancing, singing. When I hear it, my first thought is: long live the Rolling Stones." As a musician and fan herself, Lennear also believes fans are "missing out on a great part of rock & roll history. When do we learn to understand history without getting upset? Right now we're not really in that space."
Back in 2019, Lennear was inducted into the Rhode Island Music Hall of Fame. While Lennear herself hopes we can comfortably learn about the past, she herself now teaches at Mt. San Antonio College. While "Brown Sugar" was inspired by Lennear, she does not immediately cite a song in response to Jagger or Bowie; however, she did call "Not At All" a song "to inform Mick Jagger of his dispensability."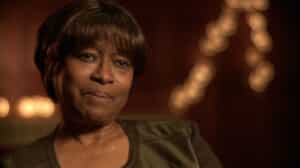 RELATED: One Of Elvis Presley's Songs Was Inspired By Dr. Martin Luther King Jr.