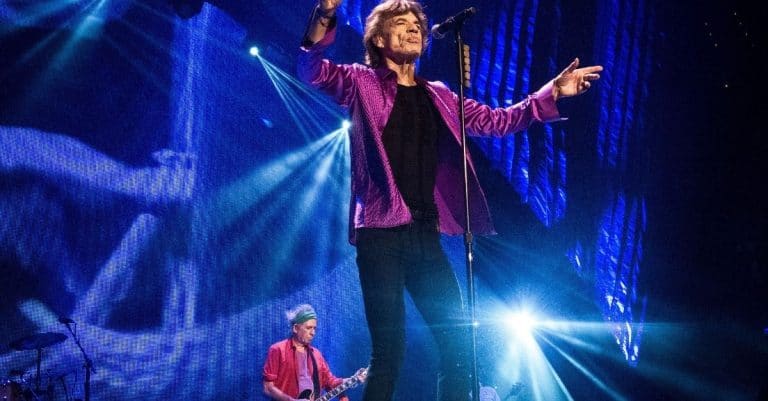 The Rolling Stones accumulated numerous chart-topping tracks from over 400 songs they've released over the years. However, after the band shared their set list for their 2021 tour, it was revealed 1971's "Brown Sugar" would not be included for this tour.
"Brown Sugar" came from the album Sticky Fingers, opening the album with a song that explored serious and mature topics, such as drug use, slavery, and sex. Upon its release, the song's potential for controversy was overlooked in favor of its immense fame, as it topped charts around the world. So, why exclude this formative track?
Rolling Stones excludes "Brown Sugar" from its 2021 tour set list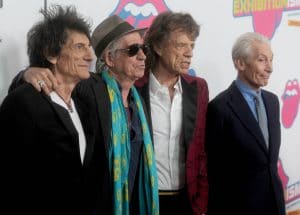 Speaking with Los Angeles Times about "Brown Sugar" being gone from the 2021 setlist, Rolling Stones guitarist Keith Richards responded, "You picked up on that, huh?" Some of the Stones have been asked about the omission, and each cites a different reason and different emotional response.
RELATED: Docuseries Explores Murder Conspiracy Behind Death Of Rolling Stones Guitarist, Brian Jones
"I don't know. I'm trying to figure out with the sisters quite where the beef is," Richards answered. "Didn't they understand this was a song about the horrors of slavery? But they're trying to bury it. At the moment I don't want to get into conflicts with all of this sh—." The very start of the lyrics introduce a "Gold coast slave ship bound for cotton fields," and why the titular girl "[tastes] so good / just like a black girl should."
What to expect instead this 2021 tour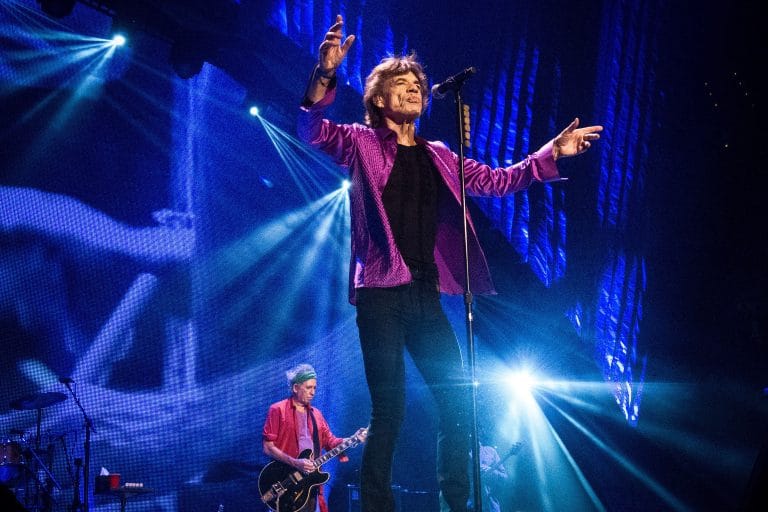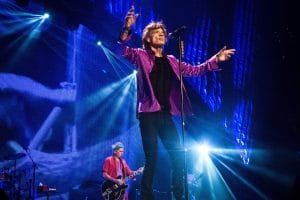 The Rolling Stones are on their No Filter Tour, which began in St. Louis on September 26. Each night, they pay tribute to late drummer Charlie Watts, who died on August 24 at the age of 80. The pair do not anticipate incorporating "Brown Sugar" in the near future, but Richards admitted to hoping "we'll be able to resurrect the babe in her glory somewhere along the track."
Jagger further explained of the song, "God knows what I'm on about on that song," which he called a mishmash with "all the nasty subjects in one go." He went on to admit he would likely not have written this song today, adding, "I would probably censor myself. I'd think, 'Oh, God, I can't. I've got to stop. I can't just write raw like that."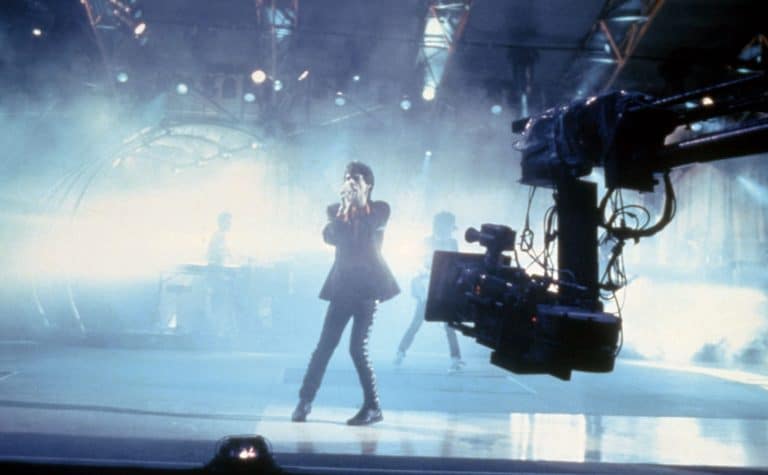 RELATED: Meet Shirley Watts, Wife Of Late Rolling Stones Drummer Charlie Watts