The Rolling Stones love to cover songs. One song that they made their own was Bob Dylan's "Like a Rolling Stone." Of course, the band may have chosen the song because it is so close to their name. Rolling Stones singer Mick Jagger opened up about why he loves the song and its lyrics.
He shared, "I thought we just had to give something different. We eventually got into it and developed a more intimate record. And we got a few unusual tracks going on, which is always good for a live record — not original songs but reworked. I think 'Like a Rolling Stone' was unusual to do. We've never done a Dylan song before."
The Rolling Stones covered Bob Dylan's "Like a Rolling Stone"
Mick continued, "Well, melodically I quite like it. It's very well put together; it's got a proper three sections to it, real good choruses and a good middle bit, and great lyrics. It's a really well-constructed pop song, in my opinion. This is really a good one; it's very much to the point, it doesn't waffle too much. I sang it a lot of times on the European tour — maybe 50 times. So I really got inside it, and I enjoyed it. I love playing the harmonica on it."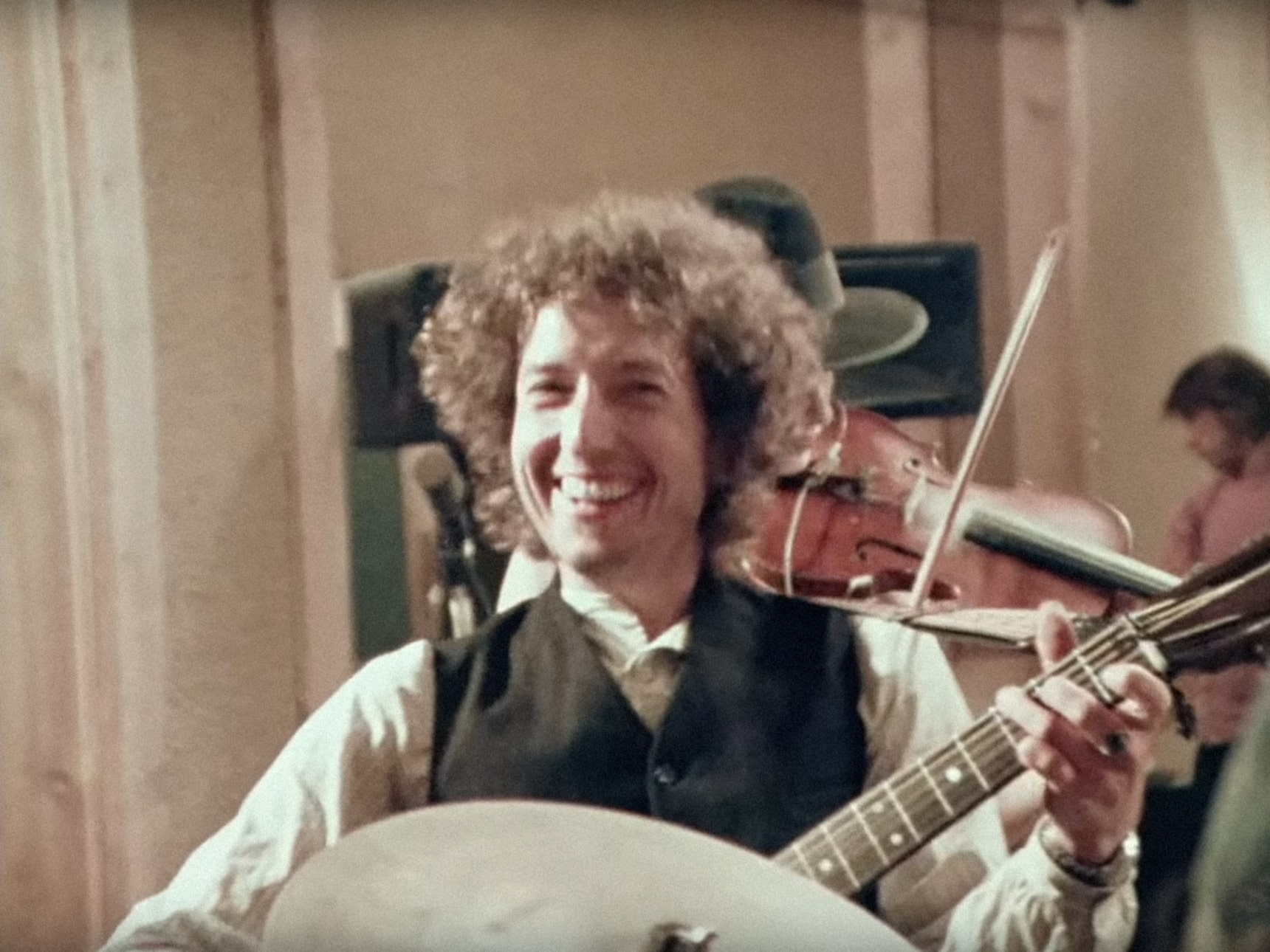 Even though Mick enjoys singing the song, it never became a hit for the band. However, it was a hit for Bob. The song sung by Bob reached No. 2 on the Billboard Hot 100 and remained on the chart for 12 weeks.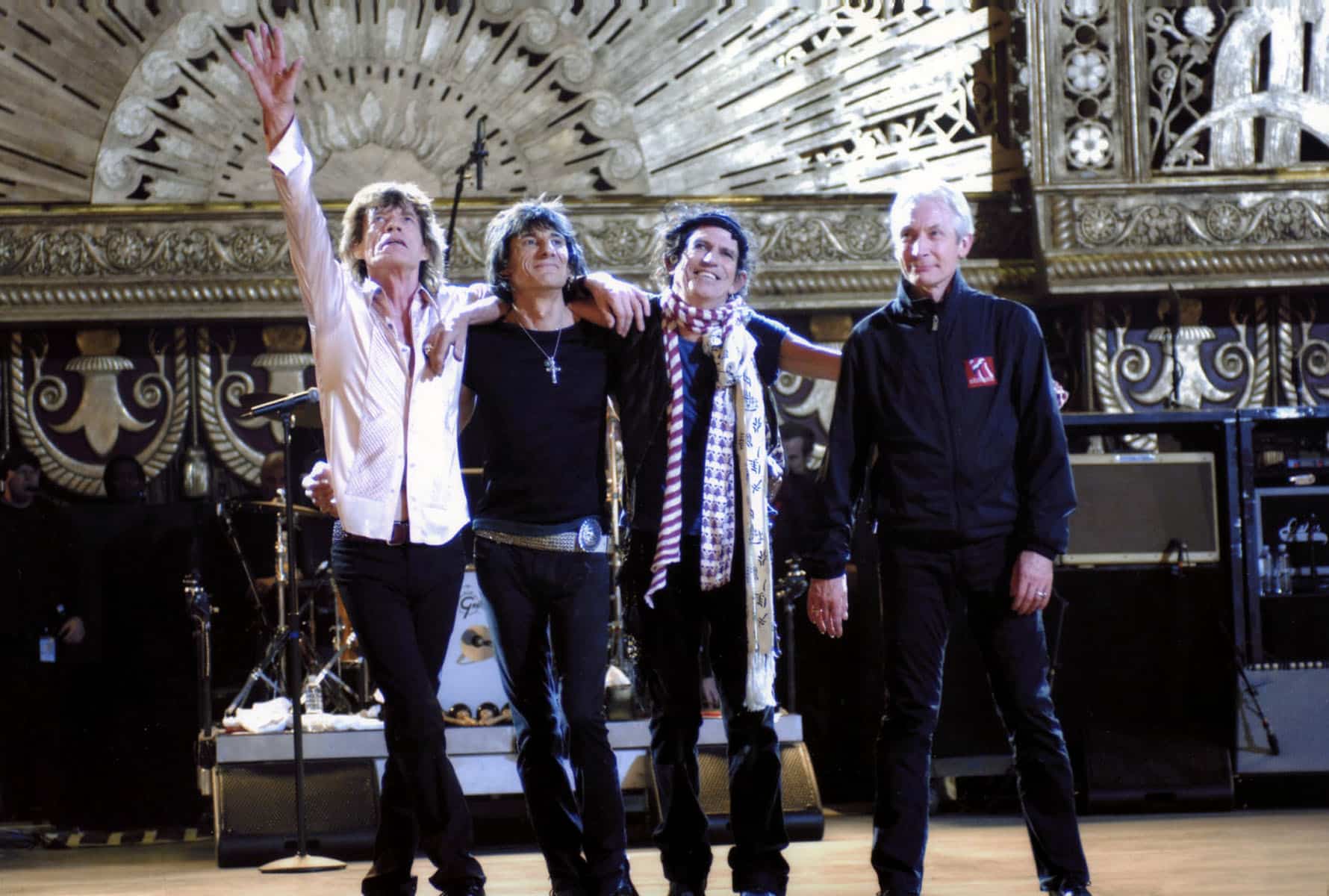 Listen to the Rolling Stones version of "Like a Rolling Stone" below: