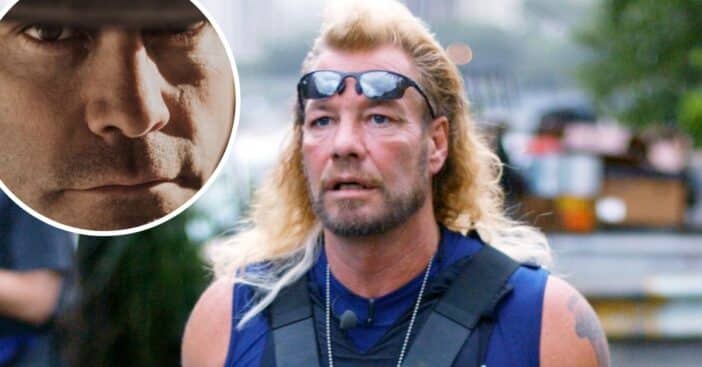 Duane Chapman, better known as Dog the Bounty Hunter, recently shared a rare photo of his son Wesley Chapman to wish him a happy birthday! Duane became famous for his show titled Dog the Bounty Hunter and some of his children have appeared on the show. However, Wesley has chosen to stay mostly out of the spotlight with his dad and chose a different career for himself.
While Wesley has appeared on the show briefly, he is mainly known for being a speaker, author, and business leader on his own. He also runs a nonprofit organization with his wife called A Human Project. According to his Instagram page, it seems he also owns a ranch called Chapman Springs Ranch, where you can visit and stay.
Duane Chapman wishes his son Wesley Chapman a happy birthday
View this post on Instagram
Wesley recently celebrated his birthday and Duane used the opportunity to share with the world how proud he is of his son. He shared a rare photo of Wesley and wrote, "Happy Birthday to my Son Wesley !! Love You Son"
RELATED: Lyssa Chapman, Daughter Of Dog The Bounty Hunter, Deletes Her Twitter After Criticism Of Brian Laundrie Search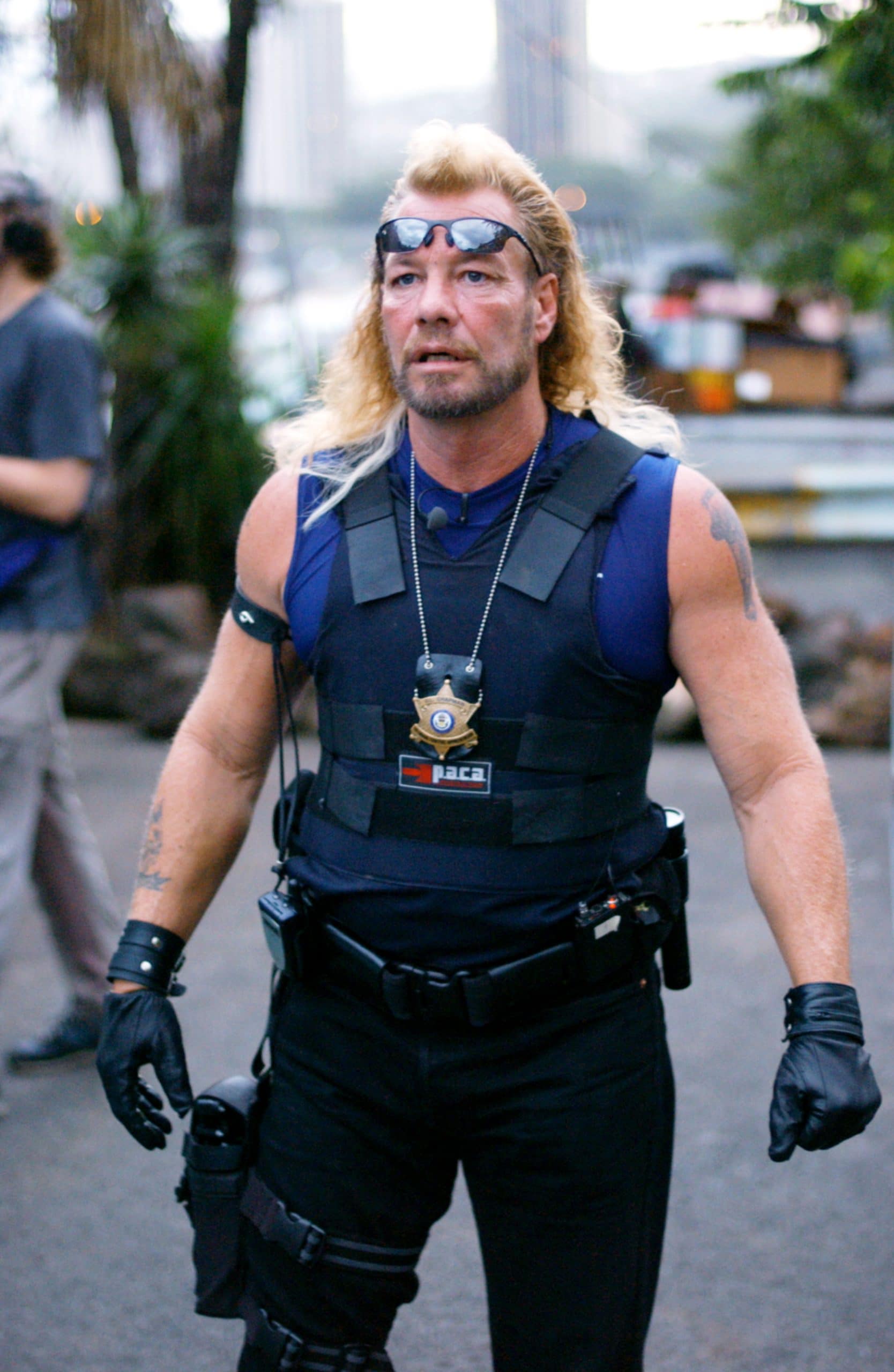 Fans jumped in to wish Wesley a happy birthday as well. Wesley responded in the comments, "Thank you everyone for the kind words. Thank you dad for the post! @duanedogchapman" Some fans commented their wishes for a family reunion episode of Duane's show so they could catch up with the entire Chapman clan. It may be difficult since Duane seems to be in a fight with some of the family.
View this post on Instagram
For instance, his daughter Bonnie was not invited to his recent wedding because she accused him of using racial slurs and of being homophobic.
RELATED: Dog The Bounty Hunter's Daughter Slams 'Publicity Stunt' Brian Laundrie Search