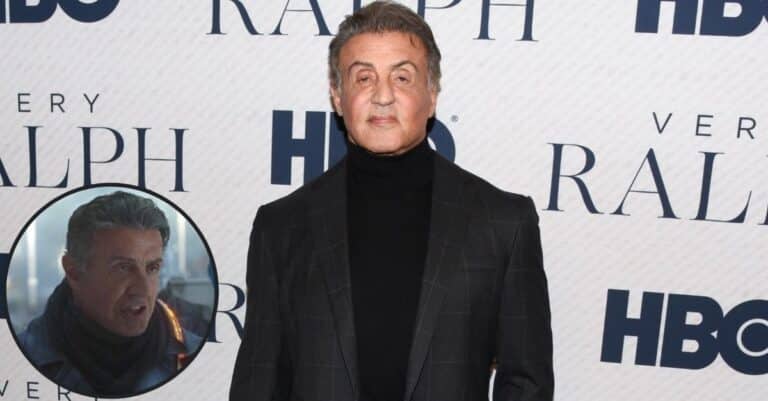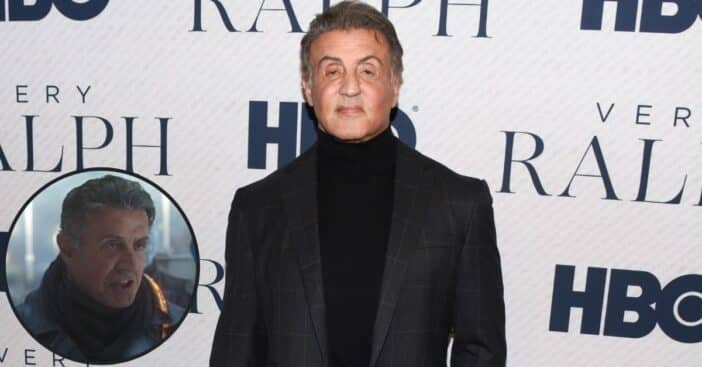 Sylvester Stallone recently confirmed that he would be returning to another massive franchise, aside from Rocky. Stallone recently appeared in Marvel's Guardians of the Galaxy Vol. 2 as Stakar Ogord, a member of the Ravagers. He didn't have much screentime then, but fans can now rejoice in the fact that he will be returning for Guardians of the Galaxy 3.
He shared the good news via an Instagram video. "For those interested what goes on behind the scenes for filmmaking. Here's just a very small part of it," he writes in the caption. In the video, he states upfront that he's on set filming for Guardians 3. 
Sylvester Stallone is currently filming for his big franchise return: 'Guardians of the Galaxy'
View this post on Instagram
Stallone's Stakar Ogord seems to have unfinished business within the MCU, as in the comics Ogord is actually a superhero, so time will tell what the franchise does with the character. We're hoping it means more screentime and action for Stallone!
RELATED: WATCH: Sylvester Stallone Takes Fans To Where He Wrote First 'Rocky' Film
However, Stallone's character is not part of the main universe—he's actually part of an alternate universe where he's the child of Quasar and Kismet. He then eventually joins the Guardians of the Galaxy of that universe.
The original Guardians of the Galaxy is an American superhero film based on the Marvel Comics superhero team of the same name. Directed by James Gunn, the movie was a critical and commercial success, grossing $772.8 million worldwide and becoming the highest-grossing superhero film of 2014 (its release year). The 2nd establishment of the film came in 2017, and the 3rd is now being worked on.
The new addition to the film franchise will be released on May 23, 2023.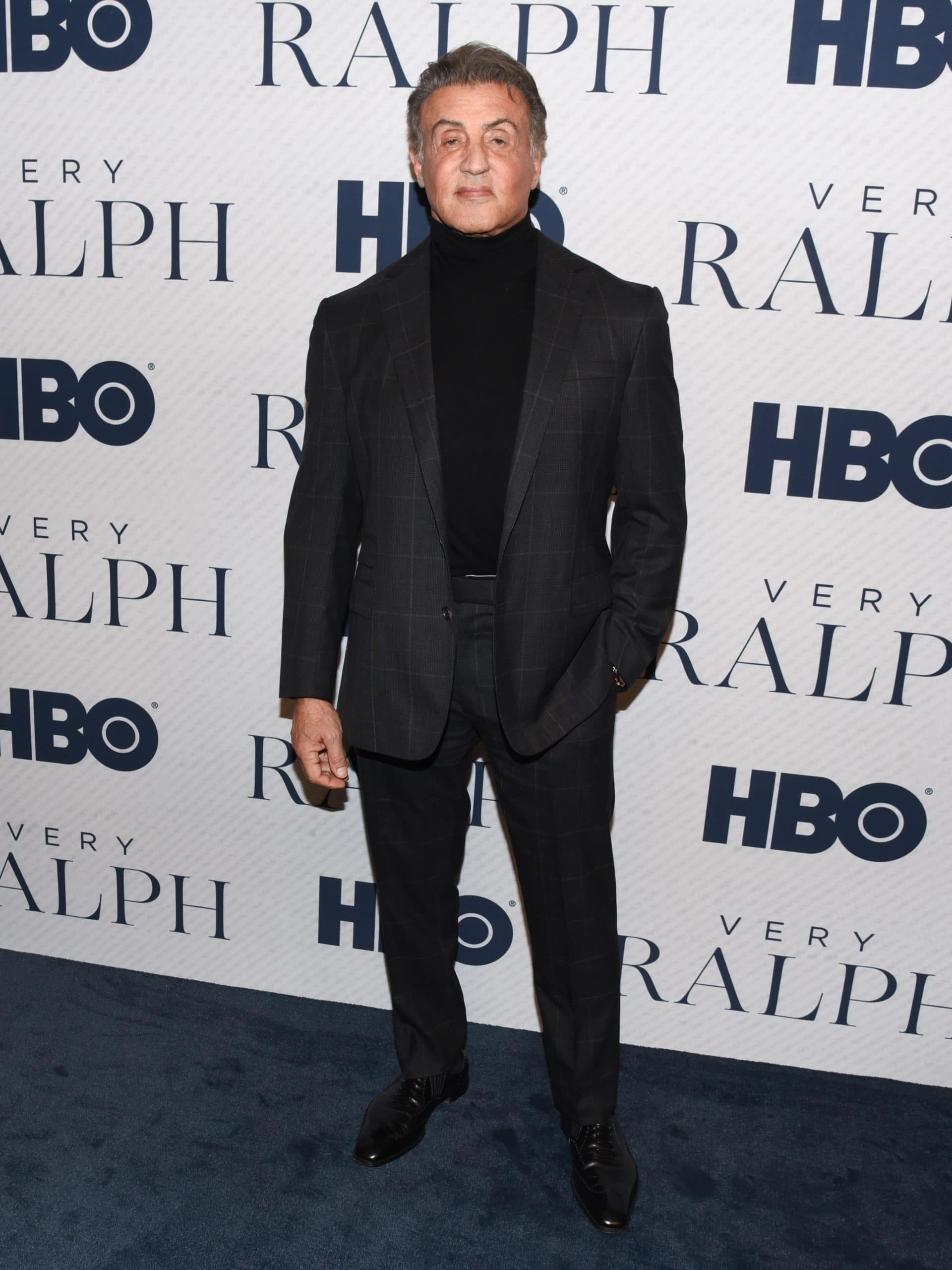 RELATED: The Real Reason Behind Sylvester Stallone's Distinctive Facial Features