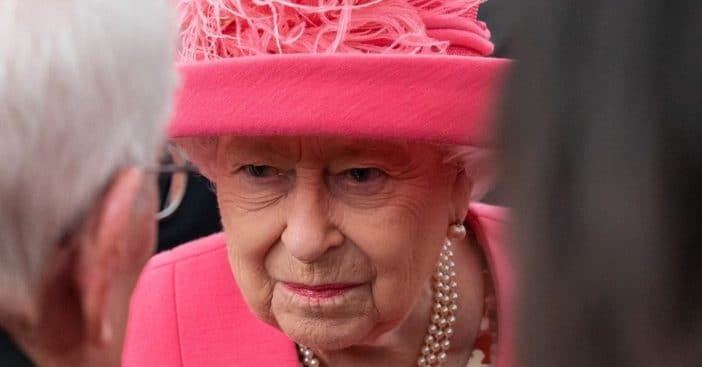 95-year-old Queen Elizabeth II has canceled a trip to Northern Ireland. Her team of medical experts suggests that she needs to rest and should not travel at this time. Of course, the Queen has not been traveling much in the past year due to the coronavirus pandemic anyway.
The announcement was shared just a few days after she was seen using a walking stick at a public event. She attended the Westminster Abbey service marking the centenary of the Royal British Legion, an armed forces charity.
The Queen canceled a trip to Northern Ireland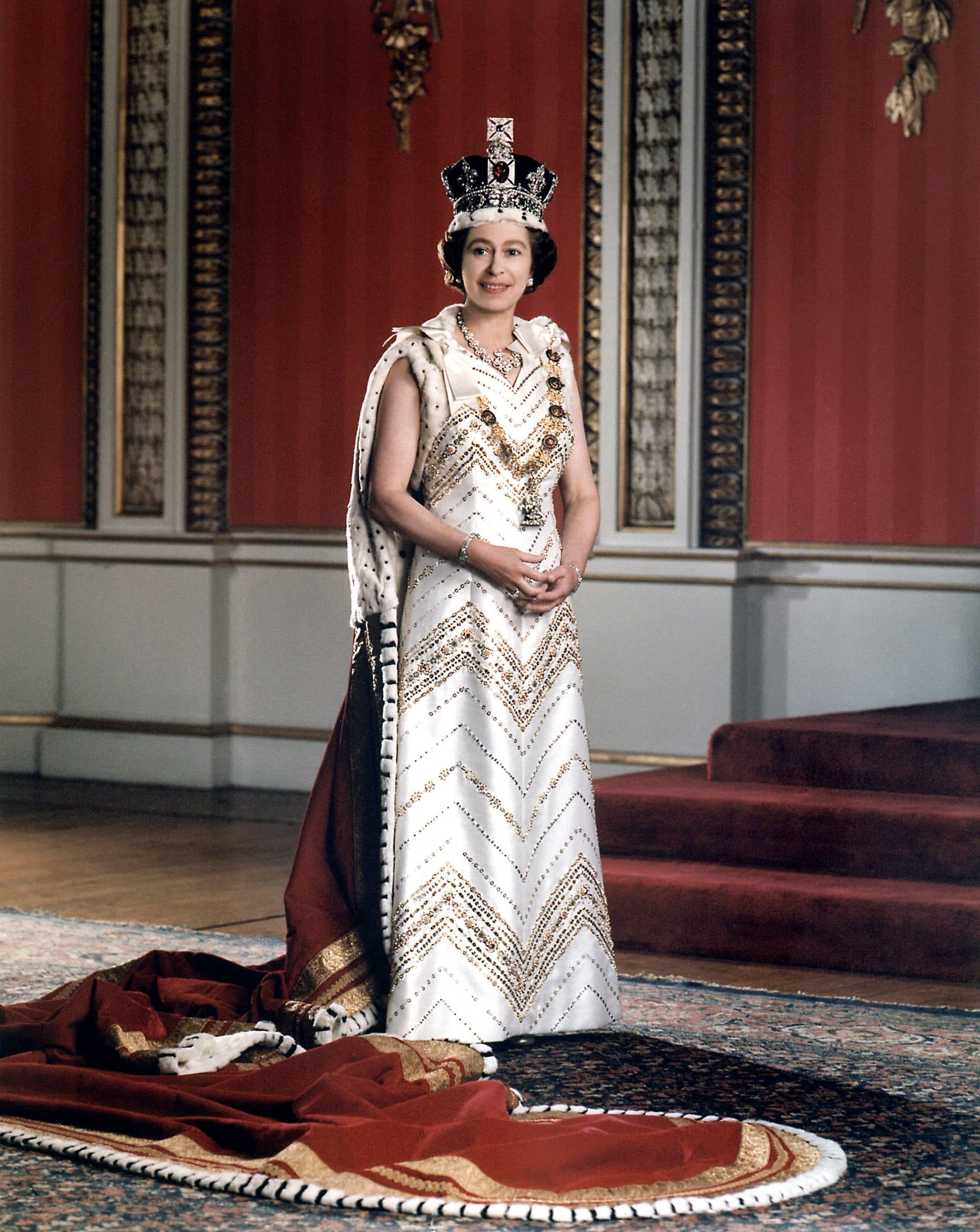 While a statement read, "The Queen sends her warmest good wishes to the people of Northern Ireland, and looks forward to visiting in the future" and said she was in "good spirits," it did not say what her medical issues were exactly.
RELATED: Queen Elizabeth Seen Publicly Using Cane For First Time Since 2003
While of course, the Queen's age may be slowing her down, she once said that you are only as old as you feel. She still aims to be as active as possible and attend as many royal events as she can.
A British magazine recently offered her the honor of "Oldie of the Year," which she politely declined. Her assistant private secretary wrote, "Her Majesty believes you are as old as you feel, as such The Queen does not believe she meets the relevant criteria to be able to accept, and hopes you will find a more worthy recipient."
RELATED: Queen Elizabeth Issues First Public Statement About Prince Philip Since His Death