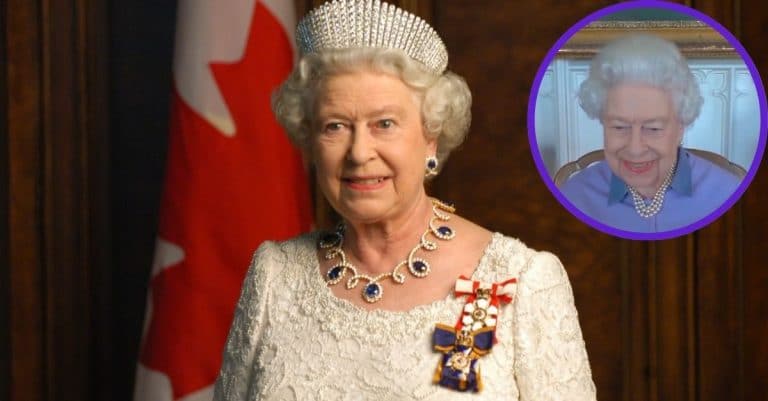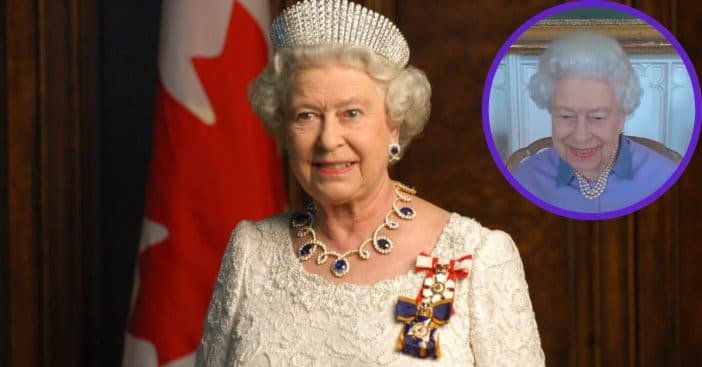 Last week, Queen Elizabeth II was hospitalized overnight and received tests of a yet unspecified nature. That was a week prior, on Wednesday evening. By this Tuesday, however, the monarch was out of the hospital and back at Windsor Castle.
Not just that, though. She was also ready to get back to work, and did just that that very day. She conducted her duties via a virtual meeting, though this had become the new precedent since the COVID-19 pandemic hit Britain back in early 2020. Even so, it's a reluctant compromise with doctors who advised against work.
Queen Elizabeth went from the hospital back to her work duties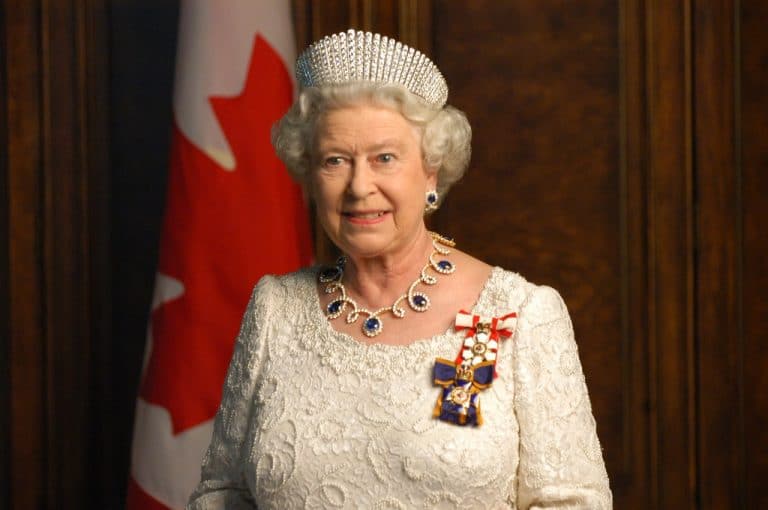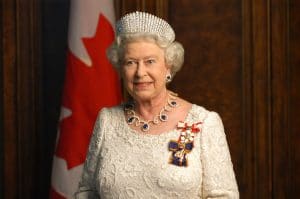 On Tuesday, fresh from her return from King Edward VII's Hospital, Queen Elizabeth participated in two virtual meetings. She was seen wearing a pastel yellow dress and a layered pearl necklace. Images of the screen on which she appeared showed the queen apparently smiling and alert.
RELATED: Queen Elizabeth Seen Publicly Using Cane For First Time Since 2003
Initially, doctors advised that Queen Elizabeth focus on resting after being dismissed from the hospital. She is reported to have reluctantly agreed to their advice she cancel her two-day trip to Northern Ireland in celebration of its 100th anniversary. She did go to Windsor to rest – but also to work.
The next step
Queen Elizabeth II appears on a screen, via videolink from Windsor Castle, during two virtual audiences at Buckingham Palace – her first official engagements in seven days since she was ordered to rest by doctors pic.twitter.com/7nHFQU974Q

— Victoria Jones (@VictoriaJonesPA) October 26, 2021
People reports that based on her appearance in these two meetings, the queen, 95, is expected to be healthy enough for her next public duty, which falls on November 1. In that case, she will oversee a COP26 climate conference in Glasgow.
Statements by Buckingham Palace confirmed much of this, first that Queen Elizabeth was in "good spirits" since her hospital stay, and the nature of her virtual meetings. "His Excellency Mr. Gunn Kim was received in audience by The Queen today via video link," it outlined, "and presented the Letters of Recall of his predecessor and his own Letters of Credence as Ambassador from the Republic of Korea to the Court of St. James's." Additionally, "His Excellency Mr Markus Leitner was received in audience by The Queen and presented the Letters of Recall of his predecessor and his own Letters of Credence as Ambassador from the Swiss Confederation to the Court of St James's." They were joined by Mrs. Hee Jung Lee and Mrs. Leitner.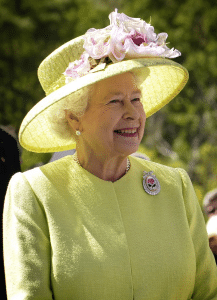 RELATED: This Is The Moment Princess Diana And Queen Elizabeth's Relationship Soured