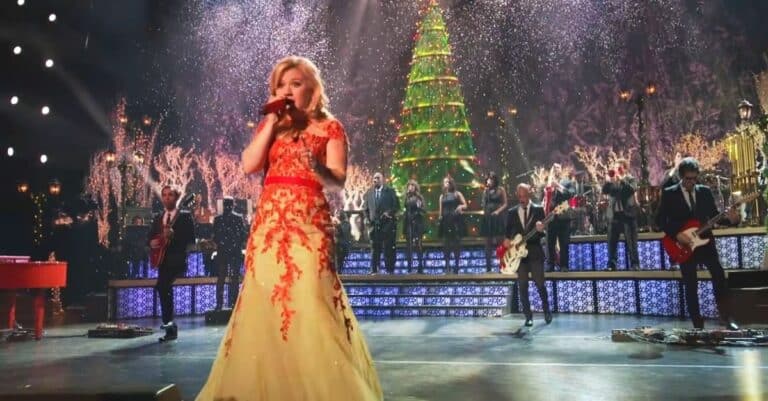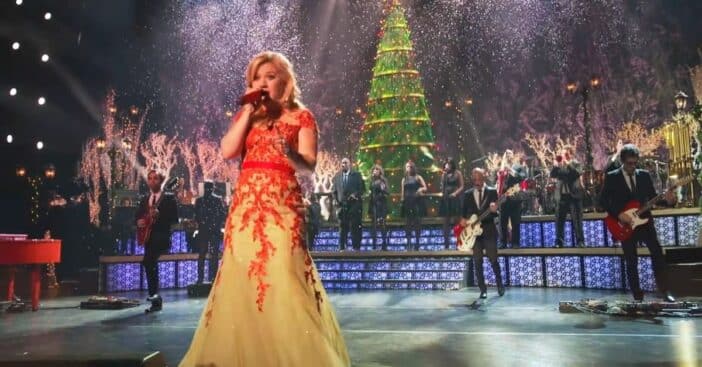 Kelly Clarkson will be further expanding her TV resume on NBC, this time with her very own holiday special entitled Kelly Clarkson Presents: When Christmas Comes Around. It follows the release of, and is named after, her recent Christmas album, When Christmas Comes Around…, released on October 15.
NBC will host this hour-long night of festive fun. It goes live on December 1 at 10 pm ET, which puts it directly after the 8 pm Rockefeller tree lighting ceremony and concert. Clarkson's special offers performances by herself and other artists as well as gifts to "special everyday heroes."
When Christmas comes around, Kelly Clarkson puts on a holiday special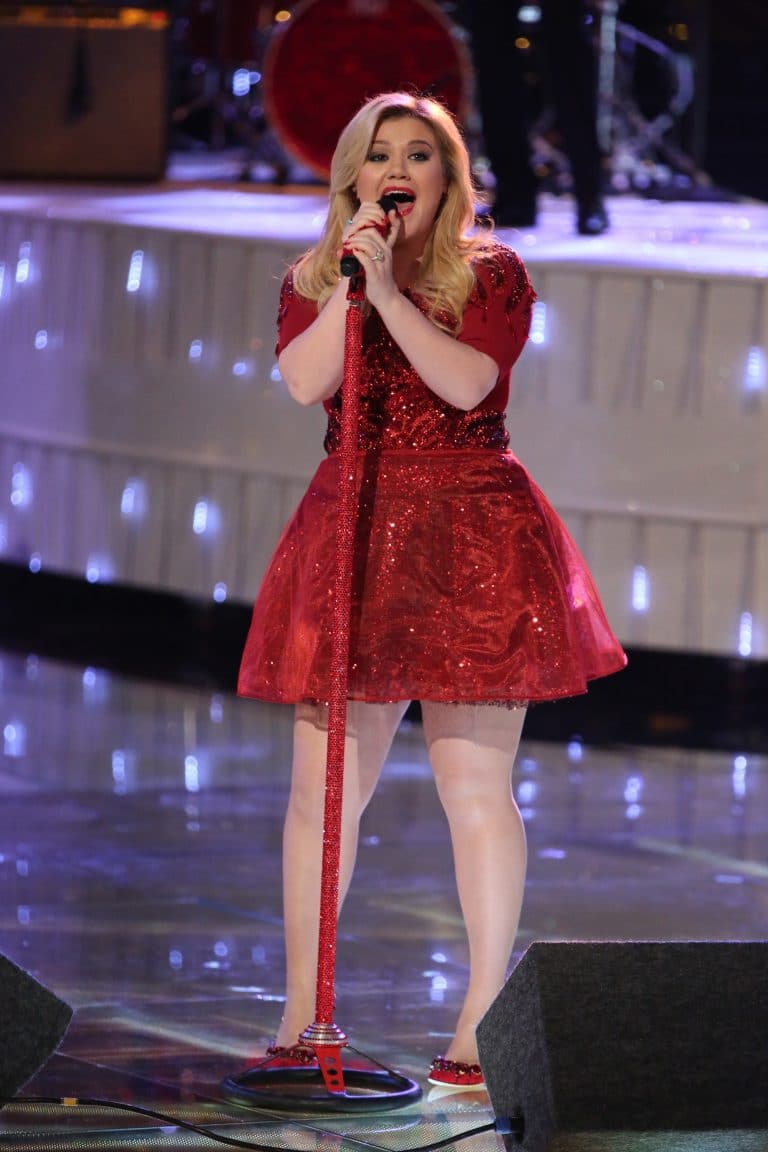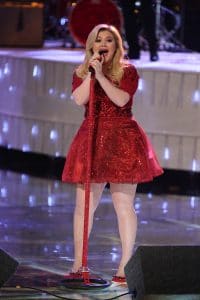 The track list for Clarkson's NBC Christmas special promises both classic songs from her discography and new, original songs, in celebration of When Christmas Comes Around…, the second of her holiday albums; the first was Wrapped in Red from 2013. Part of the theme for the NBC special and album alike is celebrating the universal nature of Christmas and the many ways people revel in the holiday spirit.
RELATED: Sharon Osbourne Says John Legend & Kelly Clarkson's Version Of Christmas Classic Is "Ridiculous"
"People celebrate the holidays in different ways," Clarkson reflected, "and that is the inspiration behind the original songs and the curated classics that are featured in this special." She went on to add, "No matter what your heart is feeling this holiday season, I hope that this hour brings you joy and happiness exactly where you are." Composing a holiday special for NBC is something of a tradition for coaches on The Voice; this is Clarkson's second time undertaking such a task, the previous festive bash occurring back in 2018. Gwen Stefani and John Legend have done similar.
What to expect when tuning in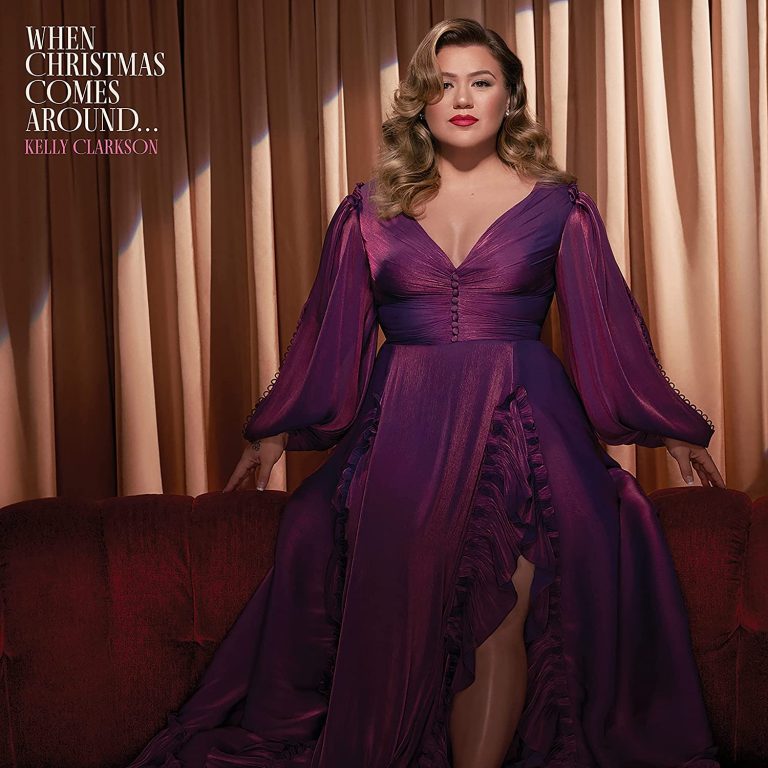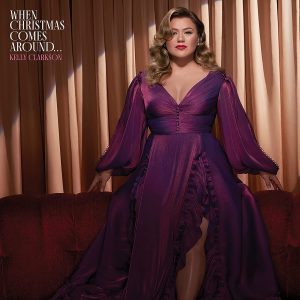 Once the big tree at Rockefeller is lit, ushered in with a concert of its own, viewers can then tune into Clarkson's program, which was filmed at the Universal Studios lot in Los Angeles. They will hear performances by Clarkson as well as other artists such as Amy Poehler, Brett Eldredge, Ariana Grande, Melissa McCarthy, Jay Leno, Leslie Odom Jr., and Jolly Old Saint Nicholas himself.
In addition to this roster, Clarkson will also be providing "life-changing surprises" to "special everyday heroes." Together, all of this will "evoke timeless Christmas themes inspired by the power of song that change the viewers' point of view – from fantastical worlds of being underneath the tree to a forest lit by the Northern Lights," as explained in a statement regarding the program.