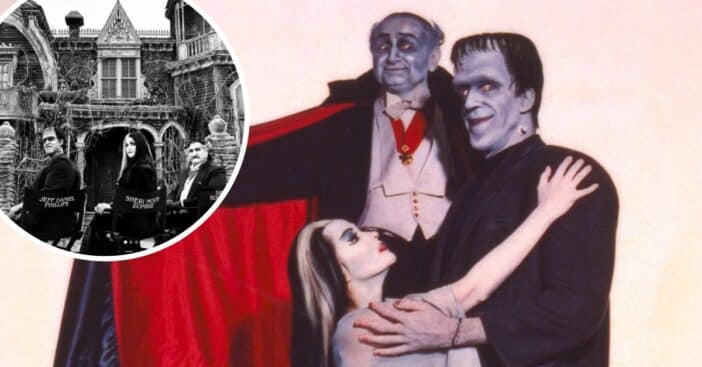 Director Rob Zombie is working hard on a reboot movie of The Munsters. As a big fan of the television series, he is aiming to make sure the movie turns out really well. The original series aired on CBS from 1964 until 1966. While others have tried to reboot the series, none of the reboots have done very well. Rob is hoping to change all that.
The Munsters is focused on a family of monsters living in a suburban neighborhood. In the '60s, The Munsters still aired in black and white, reportedly to save money. As Rob has been sharing updates on the filming of his version of The Munsters, fans are speculating that the new movie may be in black and white as well.
'The Munsters' reboot film may be in black and white, fans suspect
View this post on Instagram
Rob had a mansion built that perfectly recreates the one used on the show. He shared several updates on the construction of the home. Recently, he also shared a sneak peek photo of some of the cast. Fans quickly noticed that all of the photos have been in black and white.
RELATED: Rob Zombie Shares New Photo Of 'The Munsters' Reboot Cast
They also noted that Rob loves classic horror films. Many of these old movies were in black and white and he may want to bring that back. The Munsters is also the type of series and movie that really works in black and white. Even so, many younger fans may be turned off and prefer a colorized movie. Only time will tell! Do you hope the film premieres in color or black and white?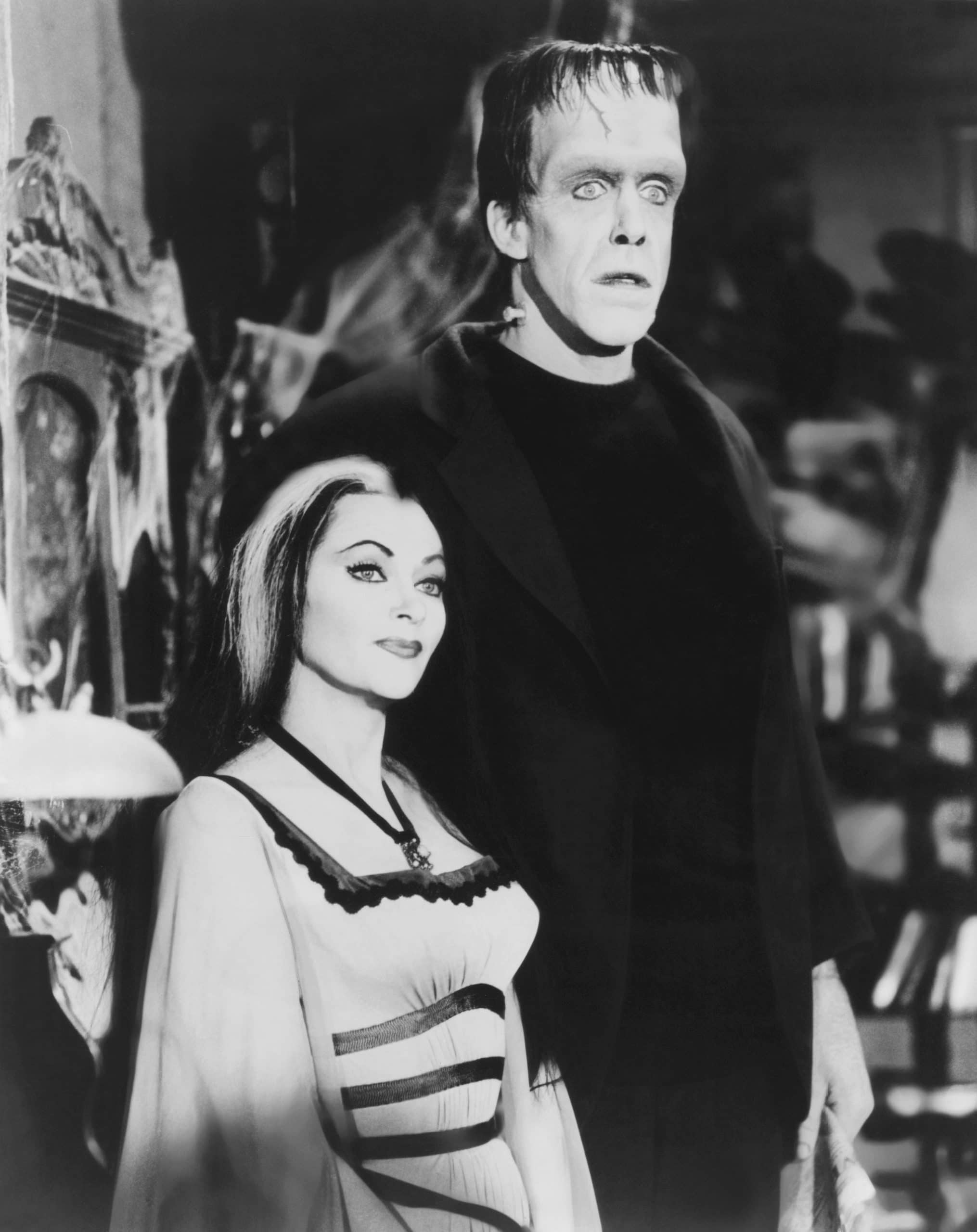 RELATED: Rob Zombie Shares New Photos On The Set Of 'The Munsters' Reboot