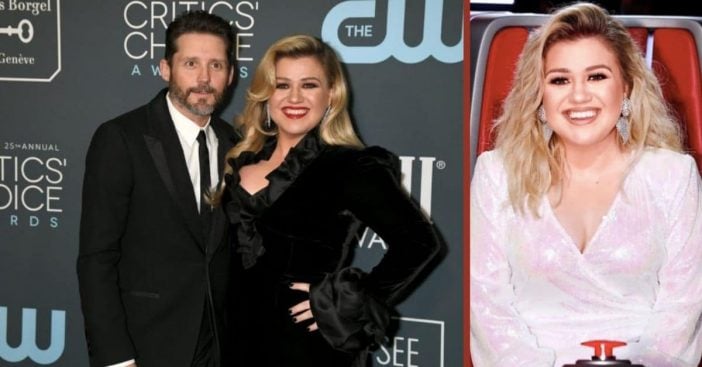 Kelly Clarkson has opened up in an exclusive interview with TODAY about how life is for her following the divorce from her husband of nearly seven years, Brandon Blackstock. She filed for divorce from him in early June and the news surprised just about everyone.
"I mean, it's no secret. My life has been a little bit of a dumpster … personally, it's been a little hard the last couple months," she reveals in the exclusive. "I've been talking to friends that have been through divorce. I don't know how people go through that without having some kind of outlet because it is the worst thing ever for everyone involved."
Kelly Clarkson calls her life 'a dumpster' as she tries to navigate through divorce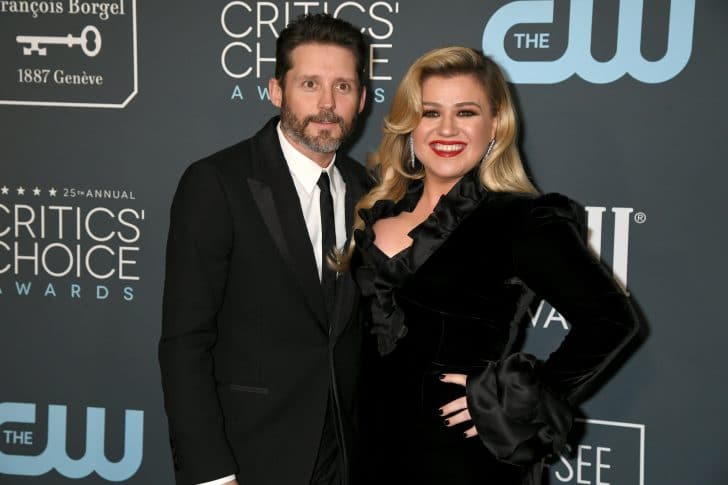 Clarkson originally cited "irreconcilable differences" in her divorce filing and also requested joint custody of their two children, River Rose, 6, and Remington, 4. She expects to release her new album next year, which will consist of an outpouring of emotions experienced during her divorce process.
RELATED: Kelly Clarkson Claps Back At Nasty Fan Comment About Her Divorce
"This'll probably be the most personal one I've ever released. And the whole record is basically every emotion you experience from the beginning of a relationship to the end of what it is now or where it is now, and it's been very therapeutic for me."
She has a lot of great, new projects on her plate
https://www.instagram.com/p/B_ONYANHaiI/
Clarkson's children have apparently already gotten a preview of the album. "It's very honest. There's one that my kids sing in the car. I'm going through mixes, and I'm just, like, 'This is weird.' Like, it's your relationship. I've never written about my life to where my kids are singing along."
Reports say that Clarkson has been able to maintain a cordial relationship with her ex-husband. She also credits Blackstock for pushing her to pursue a career in television with her current show, The Kelly Clarkson Show. She thanked her ex-husband publicly after winning her first Emmy for the show.
Thank you so much to @BBlackstock for believing in me & convincing me to do @KellyClarksonTV show and @lifeofT for being the greatest friend/assistant #BestEmilyICouldHaveAskedFor 🤣 #DaytimeEmmys2020

— Kelly Clarkson (@kellyclarkson) June 27, 2020
Aside from working on new music, Clarkson's show returns September 21st as well and she will be serving as a judge on the singing show The Voice. She is also filling in for Simon Cowell on America's Got Talent following his back injury, so she's got a lot of awesome projects coming up. We can't wait to see her success!