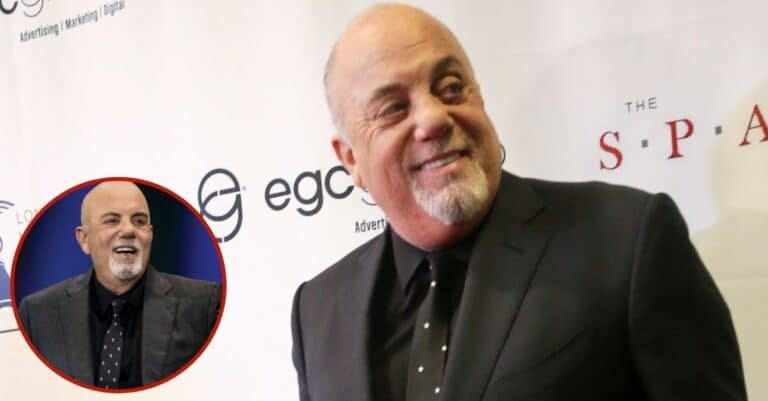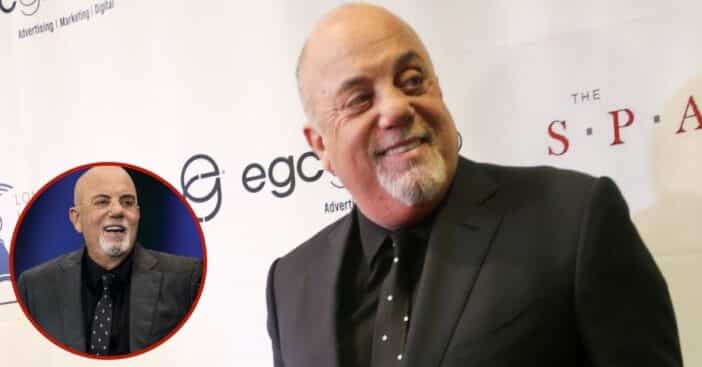 Billy Joel recently showed off his new 50-lb. weight loss at his first concert since the pandemic started. He appeared at the Madison Square Garden in New York to perform on November 5th, about 50 lbs lighter. Just last month, the singer told Howard Stern that the weight loss was actually unintentional and the result of back surgery.
"I had back surgery early this year and the pain afterward was so bad I lost my appetite," he admits to Stern. "I embraced that, I said, 'OK, I won't eat as much' and I ate less and less and less and less and then there was just life aggravation and that tends to, you know, impact your appetite too."
Billy Joel talks about his recent weight loss
View this post on Instagram
He later adds, "I had gotten kind of chunky. I was happy to lose the weight." Additionally, losing some of those pounds seems to have added to his stage presence even more so. Chuck Arnold of The Post, who is a music critic, says that Joel "displayed more energy and endurance, bouncing around the stage to 'We Didn't Start the Fire,' 'Uptown Girl' and 'It's Still Rock and Roll to Me' in the encore."
RELATED: Billy Joel's Heartwarming Reaction To His Daughter's New Song
However, if you're looking for weight loss tips from Joel, he isn't one to help you out with dieting of any sort. "A guy on a diet is not a guy as far as I'm concerned," he tells the Daily Mail back in 2016. "I can even judge a woman I'm dating by how she eats. If she picks at her food, she's not going to be good in bed."
He's a big foodie!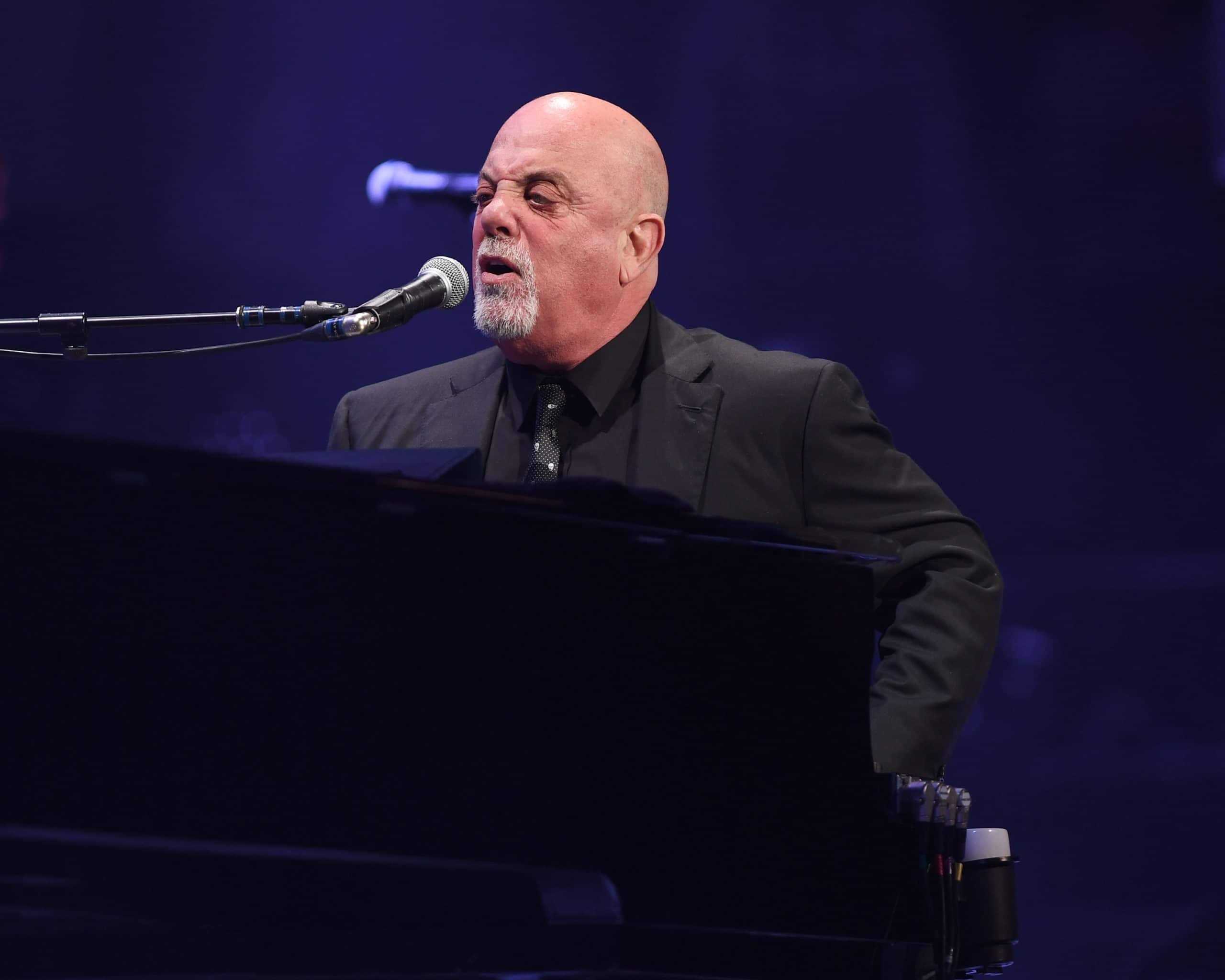 He added, in that same interview, "Jack Nicholson once said the trouble with this country is all the guys with flat bellies and he's right — there's nothing more icky to me than a woman going out with a man and he's picking at his food."
Not for nothing, but Joel is also quite the fan of food, Italian food to be exact. "On a Sunday, I make a big Sunday sauce, tomatoes, olive oil, garlic," he says. "Pasta is my downfall. I love to eat. My metabolism isn't what it used to be." That sounds A-OK to me! Good for him for being able to lose the weight (intentional or not)!
RELATED: Billy Joel Mourns Discarded Piano And Plays It Right There In The Street