Nicolas Cage and Dog the Bounty Hunter conjure very different profiles that are equally recognizable from their colorful personality and strong presence. They're not a duo people immediately imagine together, but they did indeed cross paths, back when Dog helped get Cage out of jail.
A significant part of Dog's decision to help Cage came from a very relatable source. This meeting occurred back in 2011, when Cage was still married to wife number three of five, Alice Kim. Seven years into their stormy, volatile marriage, things reached a boiling point.
Dog the Bounty Hunter proved what a fan he was of Nicolas Cage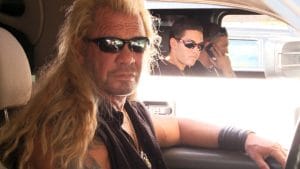 Cage and Kim rather famously would quarrel, and that was the case in 2011 and National Treasure was still enjoying renewed fan favor thanks to 2007's sequel Book of Secrets. Dog himself would have loved to search for a bounty of a historic and golden variety with Nicolas Cage and publicly declared himself a fan of the franchise and Cage's work on it.
RELATED: 'SNL's Dog The Bounty Hunter Parody Receives Massive Backlash
However, Cage's life was tumultuous at best over many years, including then. After one of him and Kim's arguments turned especially heated, Cage ended up arrested while in New Orleans. Hearing the news, Dog actually hurried to bail Cage out, becoming his bondsman. He told reporters, "I performed my duties as a bail bondsman and not in connection with our show. This is what I do for a living." As for the why and what, Dog also answered, "I am a truly dedicated fan of Mr. Cage and will not be granting any interviews about my client as I wish to respect his privacy."
So, what did happen?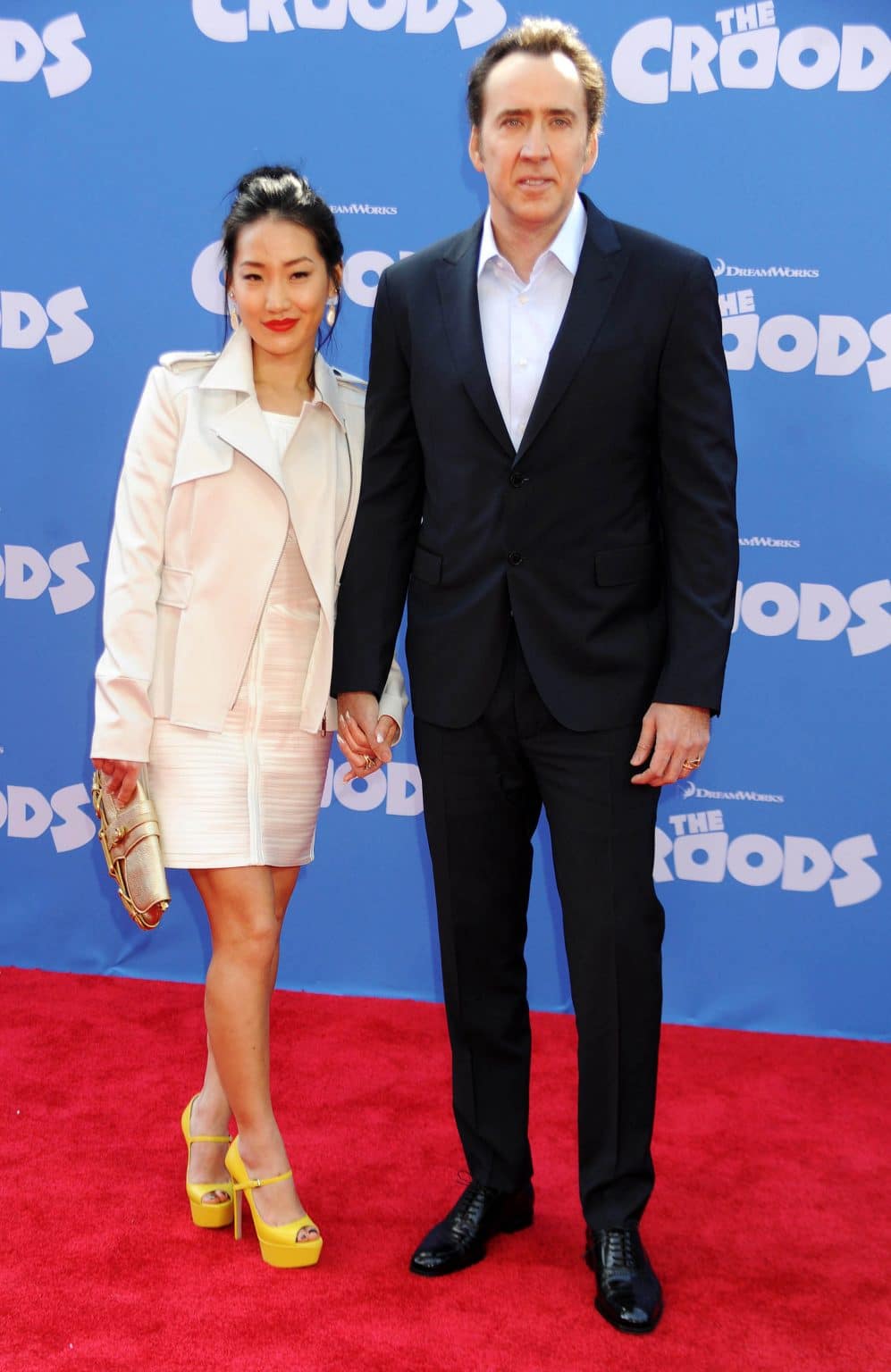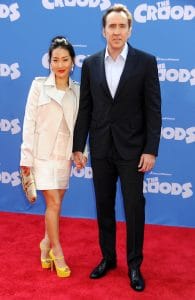 Though Dog did not share details on his end, police reports fill in what responding officers witnessed from Cage. He was reportedly heavily intoxicated and grabbed Kim by the arm to drag her to the property. The final report does not note any physical injuries on Kim, but Cage did also strike at nearby cars and tried to enter a taxi.
When police told him to stop, he then replied, "Why don't you just arrest me?" Ultimately, he was arrested and charged with domestic abuse and disturbing the peace. However, because of Dog the Bounty Hunter help and Cage's legal team, the charges never amounted to anything more. Kim and Cage ended up divorced by the end of 2016.
RELATED: Do You Remember When Nicolas Cage And Cher Were In A Romantic Comedy?