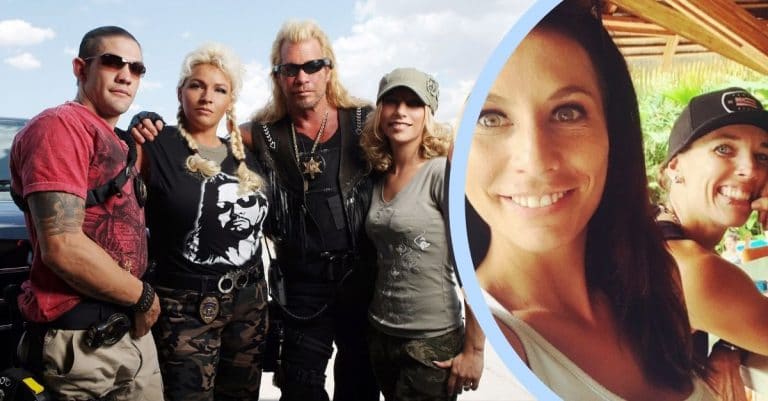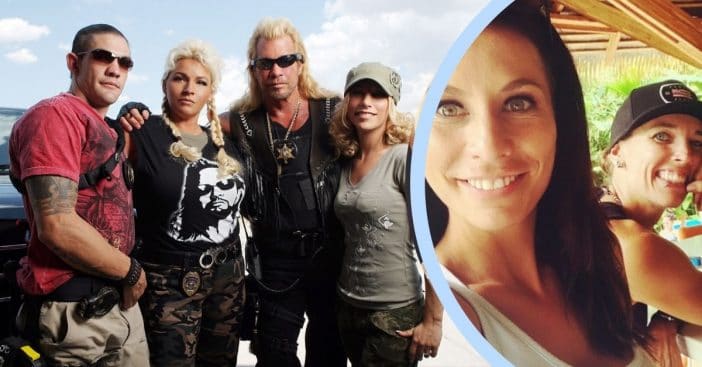 Lyssa Chapman, daughter of famed Duane "Dog the Bounty Hunter" Chapman, recently became embroiled in abuse charges. The charges allege she harassed her girlfriend. She took a deal and has officially received updated sentencing terms.
Chapman could have faced jail time based on how she previously plead and the charges leveled against her. Instead, she faces a fine. Additionally, the court issued instructions Chapman must follow to the letter for the next six months.
Arresting Lyssa Chapman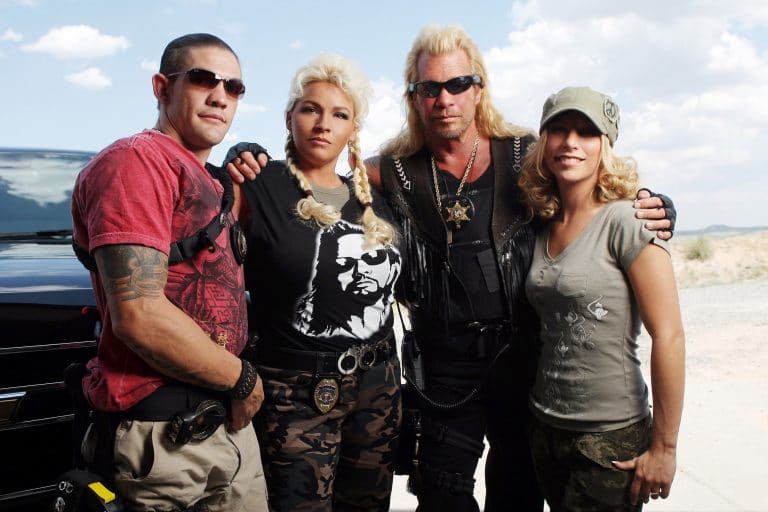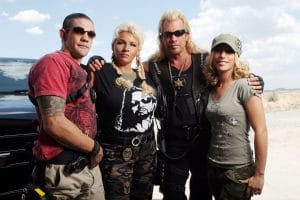 Police in Honolulu arrested Lyssa Chapman in January of 2020. Chapman ended up charged with both harassment and resisting arrest, for which she soon posted a $600 bail, according to Outsider.
RELATED: 'Home Improvement' Star Zachery Ty Bryan Arrested and Charged With Choking His Girlfriend
Officially, she had two counts of harassment charges, both misdemeanors. The charges of resisting arrest reportedly did not go beyond her initial arresting phase. In response, Chapman threatened to level accusations of misconduct against the officer who arrested her, who allegedly grabbed and twisted her arm after she refused to let authorities into her room. Now, Chapman knows the full details of the fallout.
The charges

View this post on Instagram
Initially, Lyssa Chapman pleaded not guilty to harassment charges. Ultimately, though, she took a deal in relation to accusations of harassing her girlfriend. Chapman must pay $535 in fines, rather than spending any time in jail.
To keep things that way, she also must follow a strict set of rules for six months. Chapman cannot leave the town of O'ahu without court permission. She also cannot commit any state or federal crimes, or risk violating the deal and facing worse charges. This sets the rules behind her new plea of no contest.