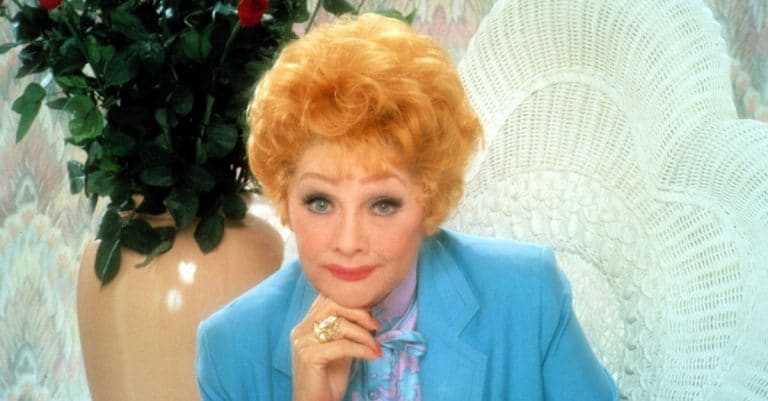 Lucille Ball once shared the story of how she ran away from home on The Dick Cavett Show. She appeared on the show with her daughter Lucie Arnaz and longtime friend and fellow entertainer Carol Burnett. Dick asked her to tell the story of how she ran away from home when she was young. There had been different versions of the story going around at the time.
Lucille said that she would explain the story because Lucie was now old enough to hear it. She began, "I didn't really run away." She continued, "The first time I left. I was allowed to go away and stay with friends and family here in New York City." She also attended the John Murray Anderson John Milton Dramatic School.
Lucille Ball shares stories of attempting to run away from home
However, the school wrote home to Lucille's mother and said she was wasting her money! Wow, they really got that one wrong. Later she added, "Once I ran away without permission. I got about as far as three blocks and there was my mother with a lunch and an umbrella. She knew I was going, she was watching the whole thing." She said her mom gave her the umbrella and lunch!
RELATED: Lucie Arnaz Opens Up About Finding Her Mother, Lucille Ball's, Old Radio Show Tapes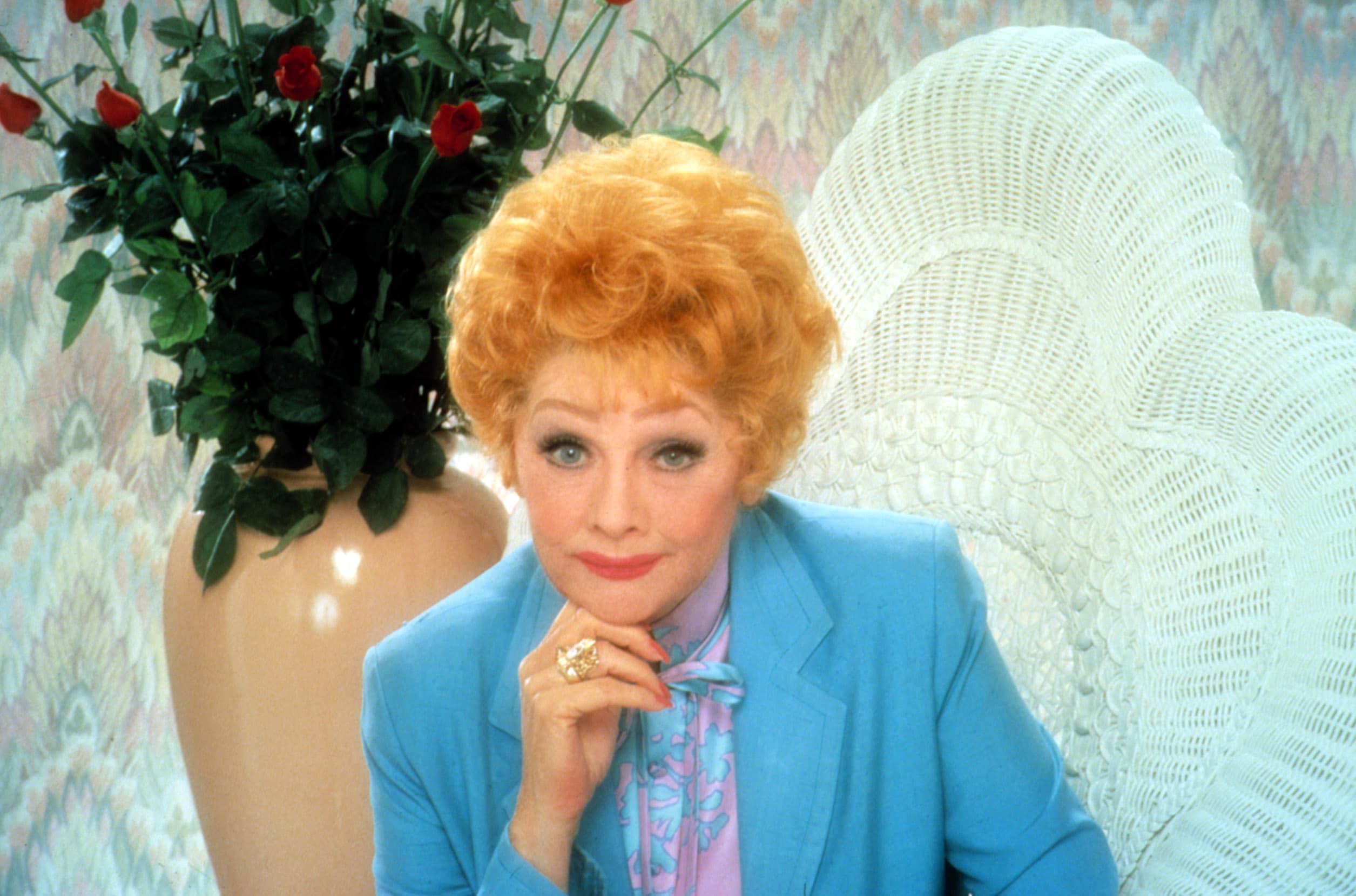 Even when she tried to run away, Lucille admitted that she got away too homesick. She concluded, "I cost my mother a fortune coming back [from NYC to Jamestown] because I died of homesickness… I couldn't eat, couldn't sleep, I was violently ill, ran a fever and I'd call my mother. She'd send the money and I'd go home." Did you ever run away from home or at least attempt it when you were a kid?
RELATED: The Remarkable Life Of Lucille Ball: Advocate, Rebel, Mother, Hero