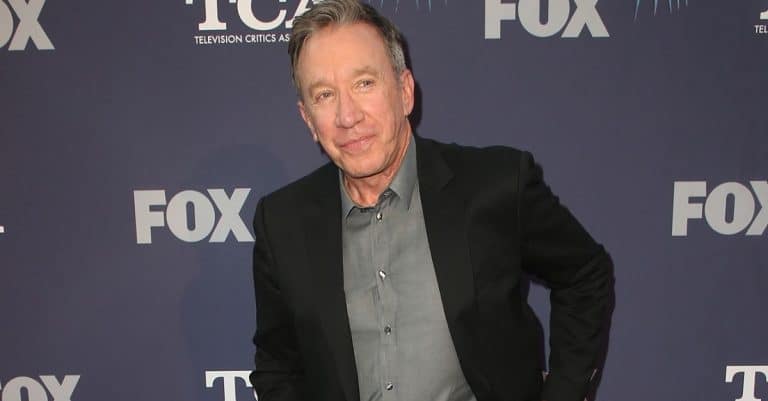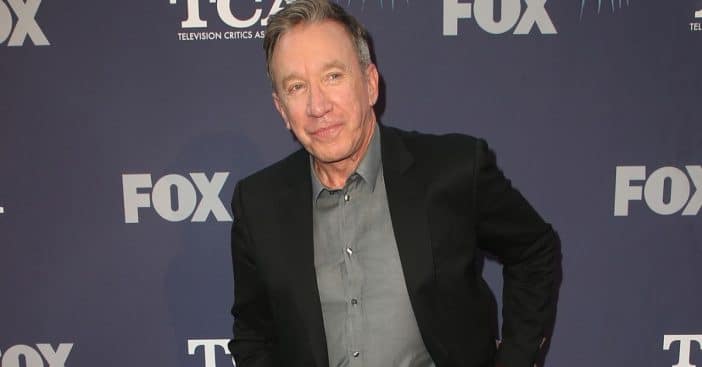 Throughout the 1990s, viewers knew Tim Allen as the hapless star of Home Improvement. With a filmography that spans over forty years, Allen has since become the face of Christmas, intergalactic childhood, comedic timing – and a champion for the homeless.
Allen has a demonstrated history of advocacy and philanthropy for important causes, especially highlighting the homelessness situation in the United States. A recent post on Twitter reminded his followers what he has done, is doing, and will do according to his personal creed.
Tim Allen speaks up for the homeless, "will do more tomorrow"
So many homeless here, did what I could today will do more tomorrow.

— Tim Allen (@ofctimallen) October 13, 2021
On October 13, Allen shared a post to Twitter with his 613k followers that reads, "So many homeless here, did what I could today will do more tomorrow." This is consistent with a personal philosophy Allen lives by on how to be a "real man."
RELATED: Tim Allen Shares More About His Time In Prison And What He Learned
According to Outsider, being a man means the person "Respects women, honors the Creator, and respects the trees that they climb and the animals there," as well as caring for those without in general. Allen does so by addressing important, sometimes overlooked needs faced by the homeless of America, needs that need to be addressed immediately rather than in the long term.
Showing gratitude by giving thanks and giving to others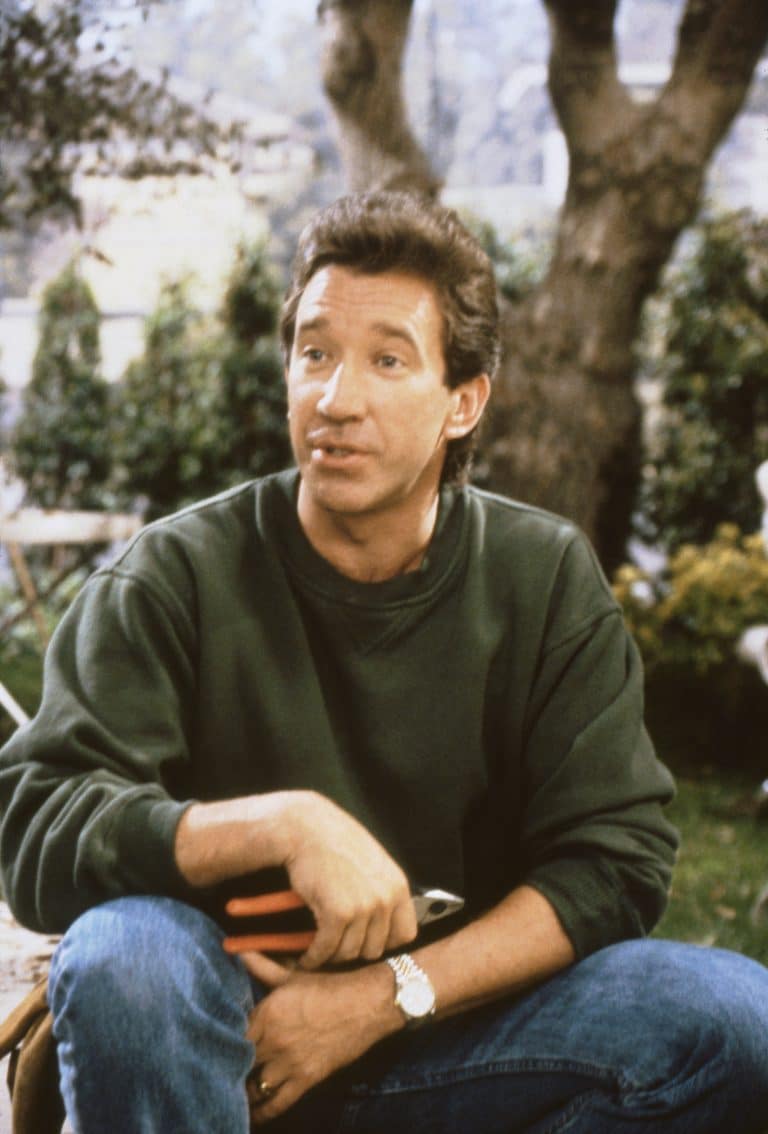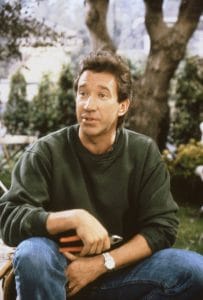 Back in 1978, Allen was arrested and spent two years in prison. The "watershed" moment taught Allen humility and made him "also extremely grateful for where I am today." In response, he was able to "refocus my life on setting and achieving goals." Back in 2019, Allen, Tiffany Haddish and Dane Cook teamed up to bring hearty cheer and full bellies to the homeless. The event was sponsored by the Laugh Factory and over the years has served thousands of meals to those in need.
Allen has also donated to Habitat for Humanity, Big Brothers and Big Sisters, the YMCA, St. Jude Children's Research Hospital, and the Red Cross, among others. Through Nickelodeon, he participated in the network's Big Help-a-thon. Allen helped refurbish the YMCA center in Hollywood, and auctioned off his Home Improvement 1955 Chevy Nomad on eBay for the The September 11th/Twin Towers Fund.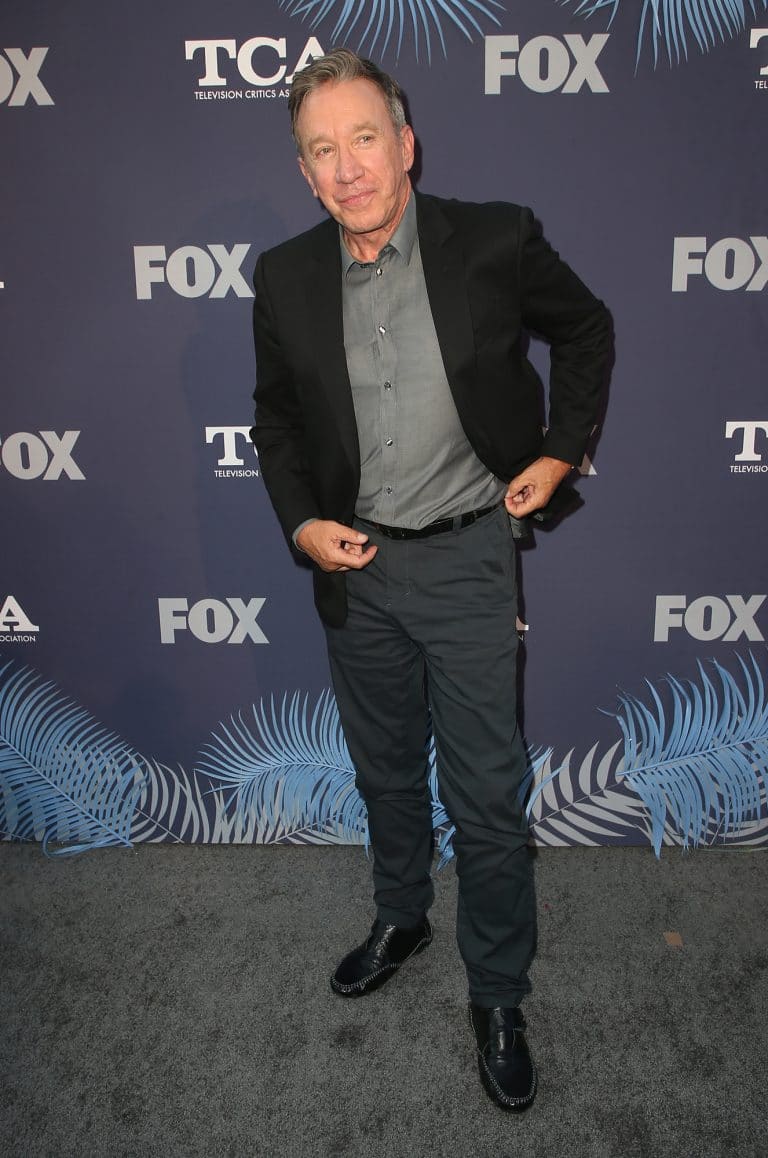 RELATED: Tim Allen And His Wife Jane Talk About Top Tips For A Long Marriage