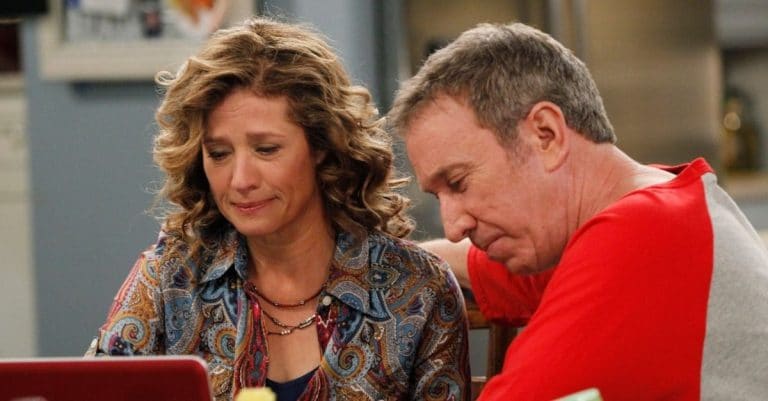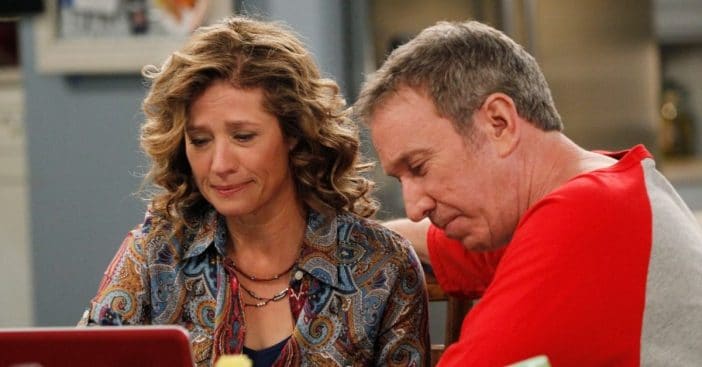 Tim Allen and Nancy Travis are the main stars of the longtime show Last Man Standing. The final episode airs tomorrow night, Thursday, May 20, 2021. The series finale will say goodbye to the Baxter family after 11 seasons.
Ahead of the finale, Tim and Nancy are having a hard time letting go of the characters they have played for so long. Tim admitted, "Our prop guy said, 'Which of these did you want to take?' and it was pictures of the family from the hallway that was going away. I walked in and looked at Nancy and [I'm] literally surprised I got through that scene."
'Last Man Standing' will air its series finale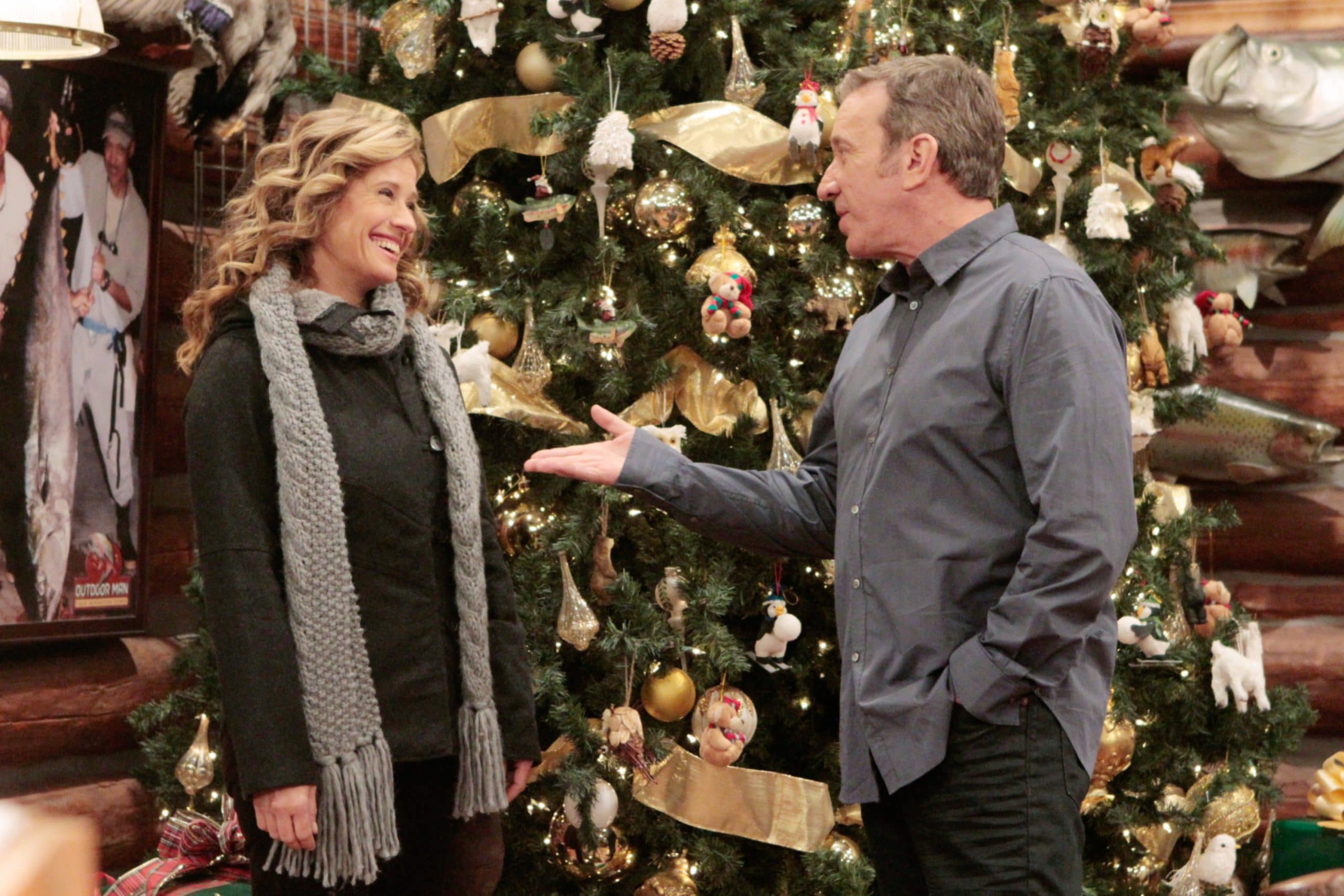 He added, "She really looked at me [and said], 'Are you OK?' and I was not OK." Nancy said she knew the series would come to an end eventually but it is always hard to say goodbye to the cast and crew, especially after working together for so many years.
RELATED: WATCH: New Trailer For Final Season Of 'Last Man Standing' With A Final Word From Tim Allen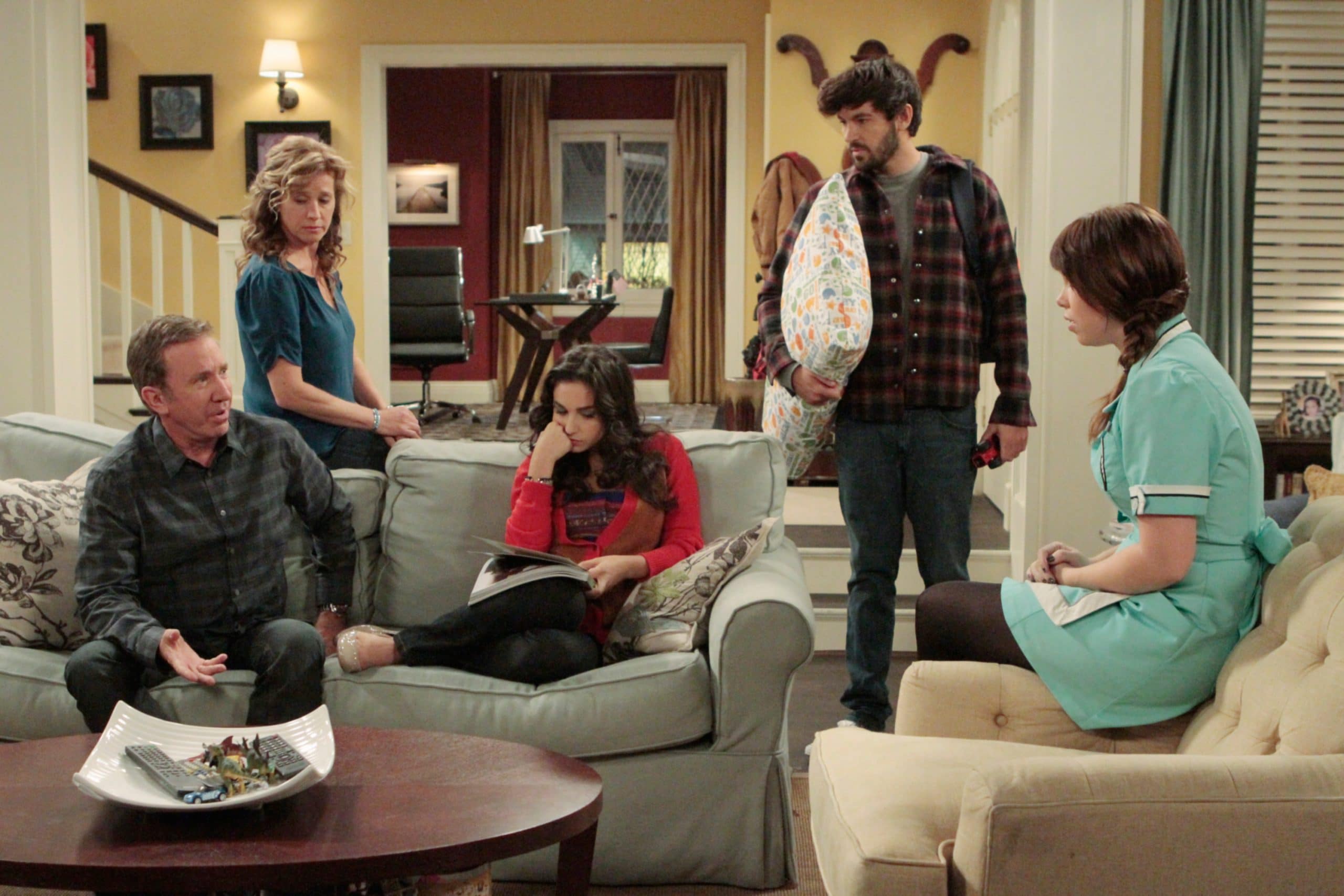 She said, "It's the nature of what we do. But this job, in particular, we just all formed such close bonds and relationships. We just tried to portray a family and the nuances of a family, and the relationships within a family. To be able to bring that into somebody's living room every single week is pretty incredible."
The series finale of Last Man Standing will show the Baxter family saying goodbye to their truck. The one-hour episode airs at 9 p.m. EST on FOX. Will you be watching? Better get your tissues ready now!