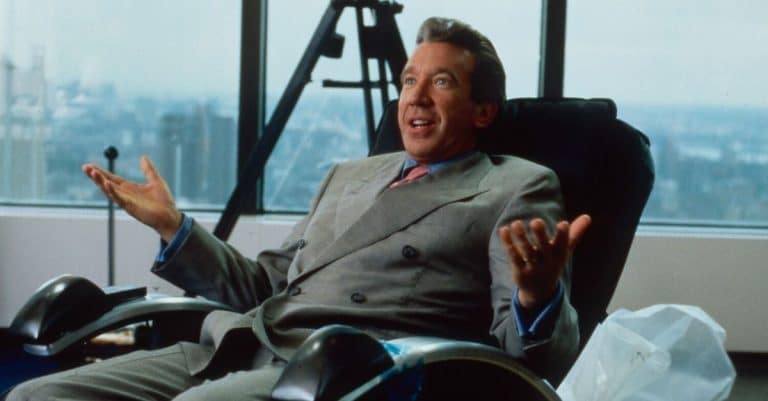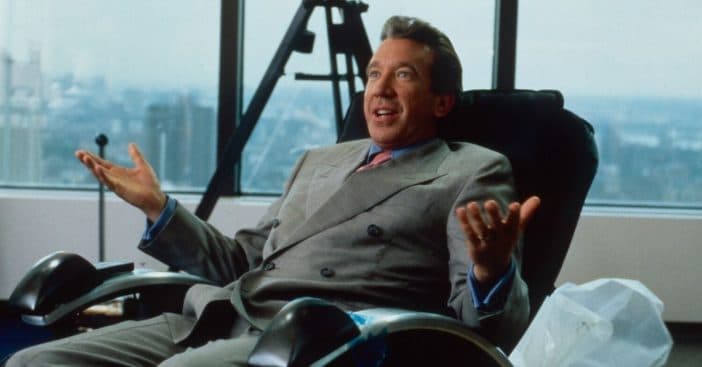 Tim Allen has had an interesting life. From serving time in prison to being one of the most popular actors of our time, he has learned a lot of lessons along the way. Recently, he appeared on The Kelly Clarkson Show and gave fans a great piece of advice. He shared a motto that he swears by to have a great life.
Tim said his favorite piece of advice is to "focus on where you want to be and not where you don't want to go." He continued, "I remember when I was racing cars for many years, I'd be distracted looking and saying 'I hope I don't hit that wall, I hope I don't hit that wall.' One of the instructors told me 'If you keep looking at where you don't want to go, you're gonna go where you don't want to go.'"
Tim Allen gives his best life advice
That advice has definitely helped Tim with his career. He has pretty much worked nonstop since the late '80s. His claim to fame was in the '90s when he appeared as Tim Taylor in the show Home Improvement. He recently portrayed the character once again on his current show Last Man Standing. This led fans to believe a revival of Home Improvement might be in the works.
RELATED: Tim Allen Said It Was 'Horrible' Filming 'Last Man Standing' Season Premiere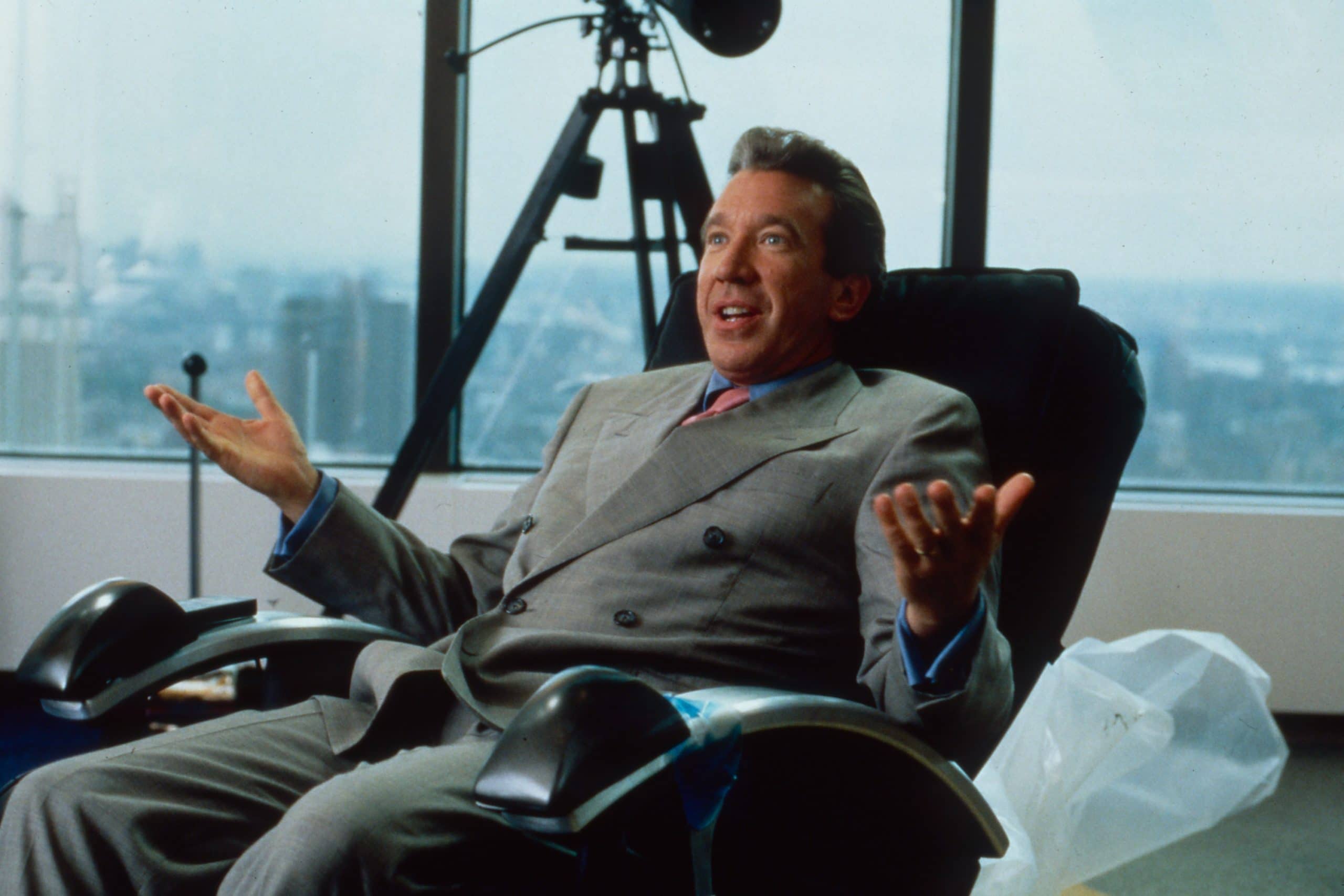 But for now, Last Man Standing is coming to an end and Tim will reunite with his Home Improvement co-star Richard Karn in a new show. The show is called Assembly Required. Tim and Richard will host the competition show and follow aspiring builders. Assembly Required premieres on Feb. 14, 2021, on the History Channel. The last episode of Last Man Standing will air sometime in 2021 on FOX.
What do you think of Tim's advice?