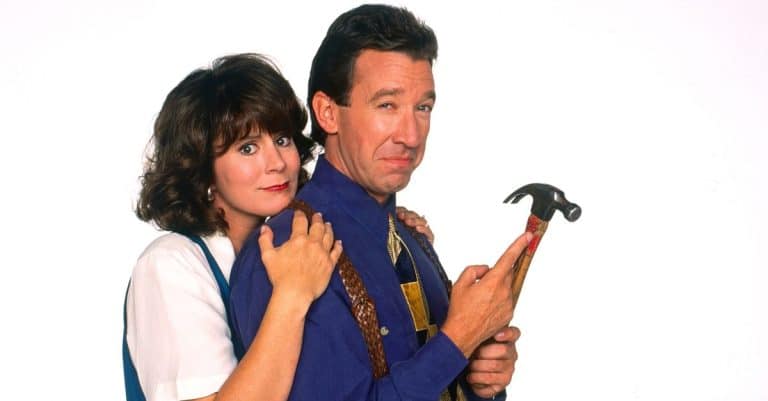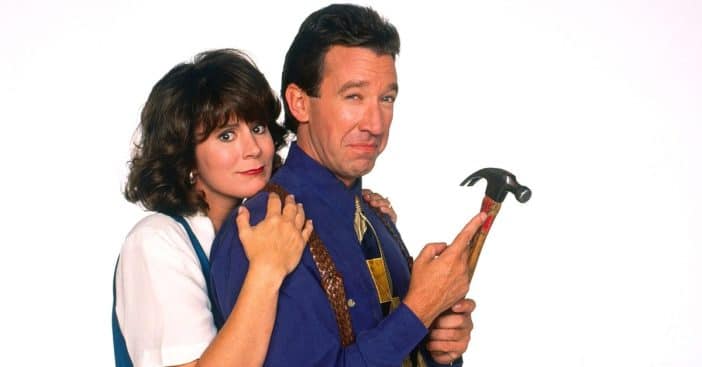 Tim Allen and Patricia Richardson are famously known as on-screen couple Tim "The Toolman" Taylor and Jill Tayor from the '90s sitcom Home Improvement.  Before Home Improvement, Allen used to be a stand-up comedian, while Patricia started out as an actress, working as an understudy for Angela Lansbury's Broadway production of Gypsy: A Musical Fable. She also starred in commercials, theater productions, and shows like The Equalizer, Spencer For Hire, and Kate & Allie.
In a recent interview with Fox News Digital, Patricia stood up for her co-star, saying he deserved more credit than he got for his performance in Home Improvement. Allen earned three Golden Globe nominations for best actor in Home Improvement before eventually winning an award in 1995. He also got an Emmy Award nomination in 1993 for outstanding lead actor in the comedy series.
Allen And Patricia's First Meeting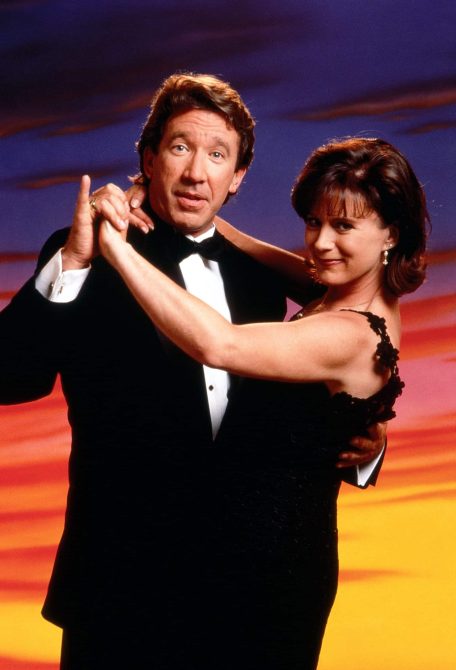 Allen and Patricia first met as co-stars on Home Improvement, and Patricia almost passed up the role for Jill Taylor because she "didn't want to do any more sitcoms."
"They called me in and said, 'There is this guy, he's a standup, he won an award, he has a special on Showtime," Patricia recalled to ET Online in 2020. "I had never heard of him, I had never heard of that show and I had already seen one show that had failed."
Patricia claimed that her first day on set was rough as she just given birth to twins, but she was "so happy to be working again" regardless, and Allen made it better. "It was so fun," she recalled.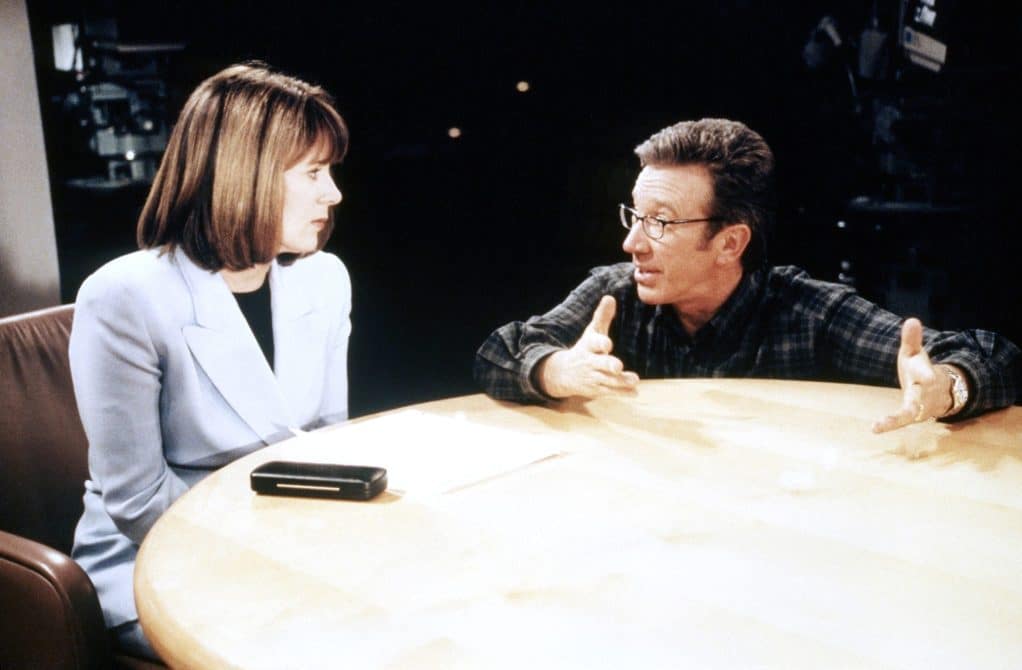 Allen Never Acted Before 'Home Improvement'
Home Improvement was Allen's first acting role, and his acting was impressive for a first-timer. "People don't give Tim enough credit for the great delivery of his role," Patricia explained. "He had never acted before. He was getting acting lessons on the side."
Patricia also added that she was touched by Allen's ability to listen, as her experience with most actors has been quite the opposite. "I'd worked in New York theater for years, and all actors sometimes have trouble listening," Patricia said. "We're not really listening to the other person and just trusting ourselves to just respond. Tim did that immediately. Tim did that to such a degree that it scared him," Patricia fondly recalled of her former co-star.
This would not be the first time Patricia is standing up for Allen, the Strong Medicine alum revealing that she used to come to his defense on the set of Home Improvement, too. "And I would be, like, 'Why are you giving him such a hard time? He's brilliant. He's better than a lot of actors I've worked with that are really actors in New York who don't even look at you, you know?'" Patricia recalled telling the guys who would "bug him."