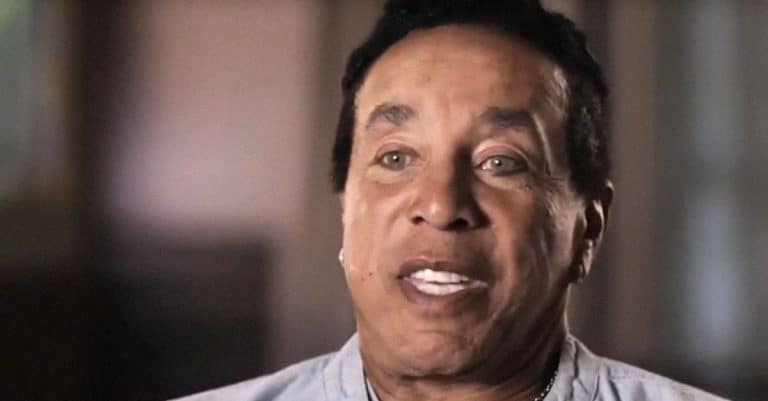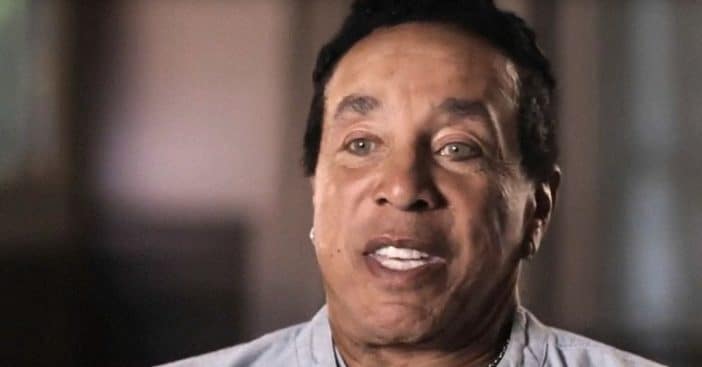 Motown Legend Smokey Robinson recently revealed that he spent 11 days in the hospital last year. He said that he almost died after contracting COVID-19. During the Power of Love Gala, he shared a speech about his experience when he was honored there.
He shared, "I am a Covid survivor. I was hospitalized for 11 days. Four or five of those, I do not even remember. Even when I got home, I was hoarse, I could not try to sing because I was afraid. It was one of the most frightening fights." Smokey was hospitalized in Los Angeles.
Smokey Robinson said he almost died from COVID-19 in the hospital
He continued, "They told me that it was lucky for me especially at my age that I'd taken care of myself; but for the grace of God and that fact I probably would not be here talking right now." He contracted COVID-19 in December of 2020 and was rushed to the hospital just two days after testing positive.
RELATED: Smokey Robinson Admits 'My Girl' Isn't About A Woman And Was Written For The Temptations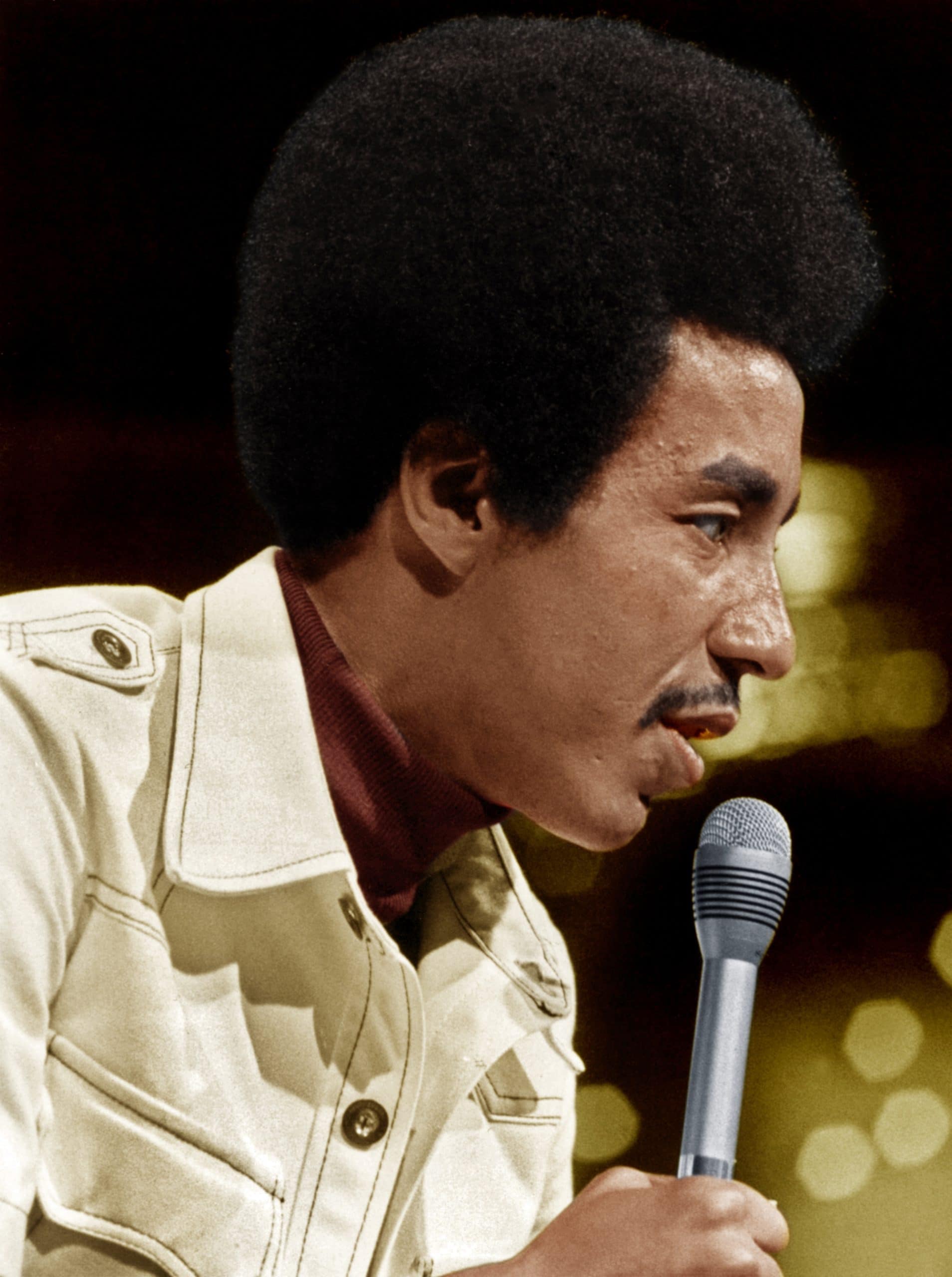 Smokey said he is still recovering from long-term side effects but overall doing well. Smokey is a music icon who has been working since he was in high school! While he was still in high school, he founded The Miracles. In the early '70s, he became the VP of Motown Records and has written tons of songs.
Over the years, he's received countless awards including the Grammy Living Legend Award and the Kennedy Center Honors. Glad to hear that he survived COVID-19 and is doing better these days!
RELATED: Smokey Robinson Preferred Michael Jackson's Cover Of One Of His Songs