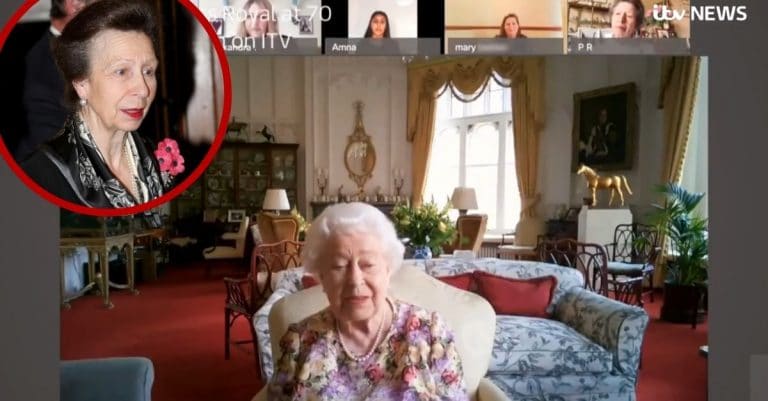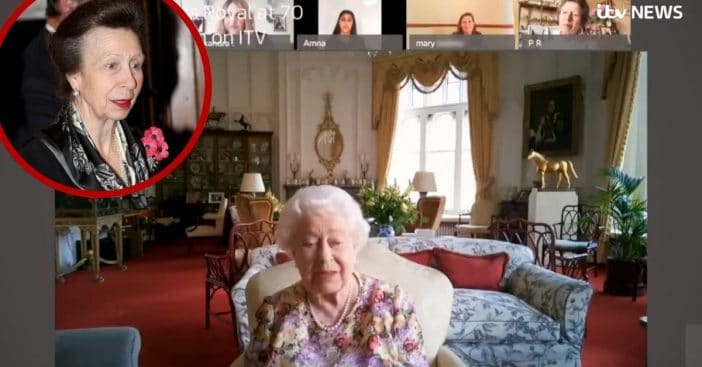 Zoom and Webex see a lot of use lately. Before social distancing, they offered a reliable way to give businesses the option to have video conferences when necessary. Now, everyone is turning to these and similar services for various communication needs. Even Queen Elizabeth II needed to use Webex…but first, she had to learn it. That's where her daughter, Princess Anne, came into the picture, teaching the monarch how to navigate this bit of technology.
Technological know-how can be hit or miss for any generation. But someone so associated with the past like Queen Elizabeth did understandably need assistance. As a result, Princess Anne became part of one of the most regal examples of teaching the elderly new tech.
Webex now has some royal patrons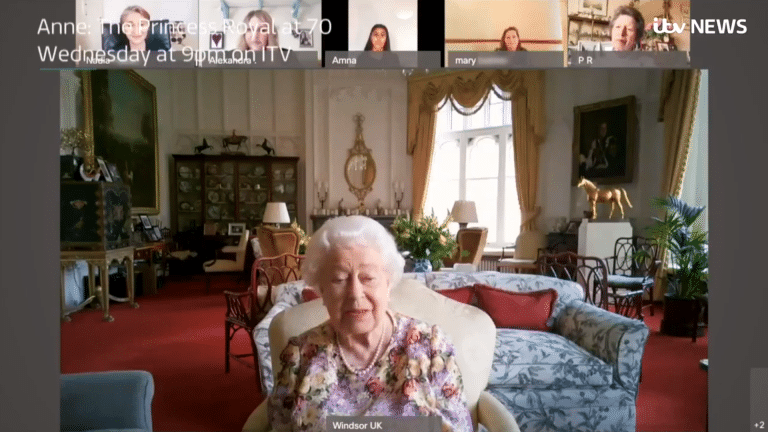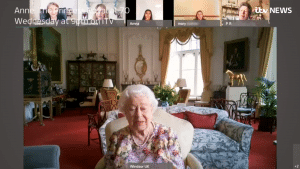 Because Queen Elizabeth II acts as an important figurehead in British life, she maintains certain routines to address them. Earlier this year, she made a somber speech about the pandemic. Then, in June, she did something similar with a talk specifically directed at healthcare workers. But this time, it was a live video call using Webex. The American company sells video conferencing tools.
RELATED: The Time Queen Elizabeth II Hilariously Pranked American Tourists
Queen Elizabeth's daughter, Princess Anne, took up the responsibility of teaching the Queen. When the Queen appeared situated with the video call, Princess Anne asked, "Can you see everybody? You should have six people on your screen." Queen Elizabeth answered, "Yes, well I can see four anyway." No cutting corners without a royal comeback! Princess Anne immediately replied, "Actually, you don't need me. You know what I look like!"
Celebrate and honor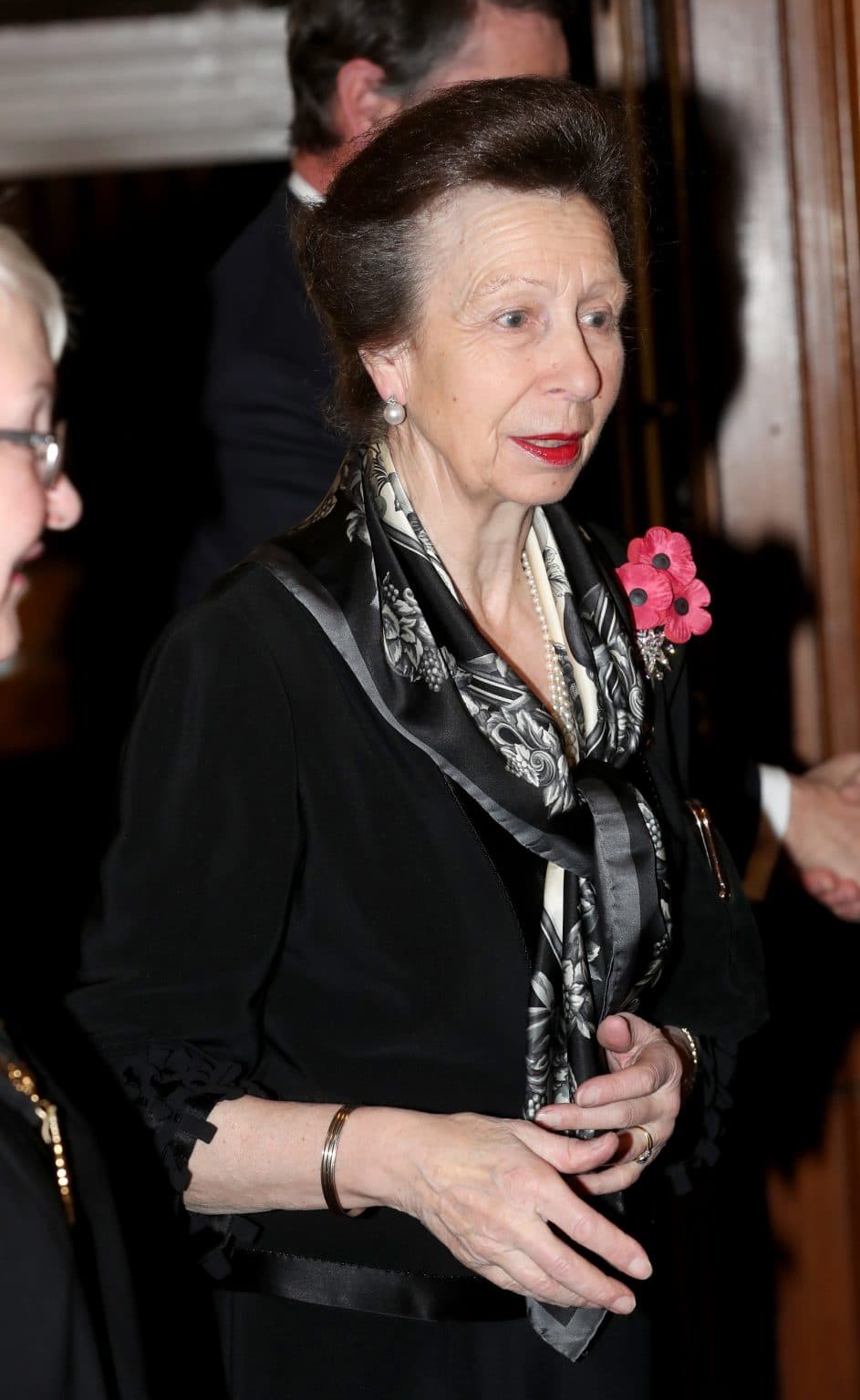 This incident came as Queen Elizabeth set off to remotely address and honor healthcare workers combating the coronavirus. And this behind-the-scenes coverage came via ITV's editor Chris Ship's Twitter page. ITV includes this candid moment in its documentary set to celebrate Princess Anne's 70th birthday. She reaches that milestone on August 15.
Replies to the Twitter post expressed amusement. The original post cites Zoom as their service of choice, but one reply corrects this and points to Webex as the actual video chatting service. Others commented on the candid fun between the royals, one considered the more down-to-earth of the family, and the other famous for either really stepping up or providing amusing out-of-touch moments.
NEW: A first look behind the scenes of those royal video calls 💻
Watch how Princess Anne tried to teach her elderly mother about @zoom_us.
But her elderly mother is, err, the Queen.
🎥 A great clip from tomorrow's documentary 'Anne: The Princess Royal at 70' on @itv 9pm 👇 pic.twitter.com/duHzozH2x5

— Chris Ship (@chrisshipitv) July 28, 2020