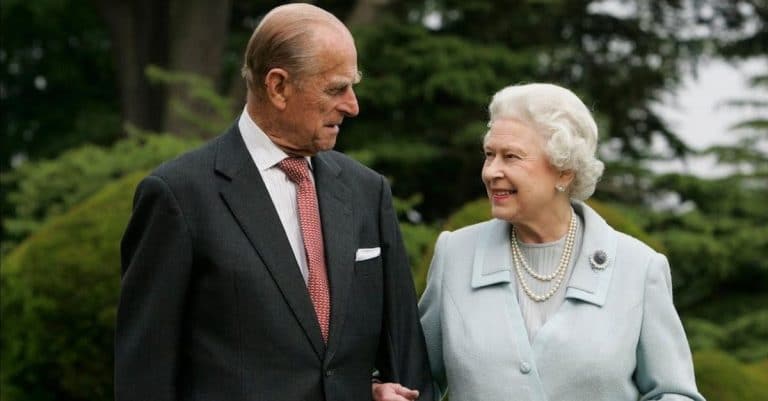 Prince Philip, Duke of Edinburgh, died on Friday, April 9 at Windsor Castle at the age of 99. His wife and now widow Queen Elizabeth II will enter an eight-day period of mourning. The two had been married for 73 years.
During this period, she will halt other related monarchial duties. That has a rippling effect across other branches of the British government. Affairs of state won't be addressed and new laws won't receive royal assent during this period.
The Queen begins the official mourning period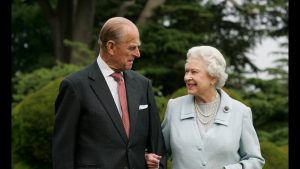 Queen Elizabeth II is expected to begin her eight-day period of mourning her husband of 73 years, Prince Philip. Other members of the royal family are expected to proceed with mourning periods of their own. More announcements will follow.
RELATED: This Is Why Prince Philip Prefers To Be Away From Queen Elizabeth II
Additionally, the entire United Kingdom will enter its own period of mourning lasting 10 days. The household of the British Royal Family shall spend 30 days in such a state as remembering the late duke. Then the family shall hold a funeral service, at which point the queen will conduct royal duties, albeit privately and still observing a time of mourning.
Joining together and remembering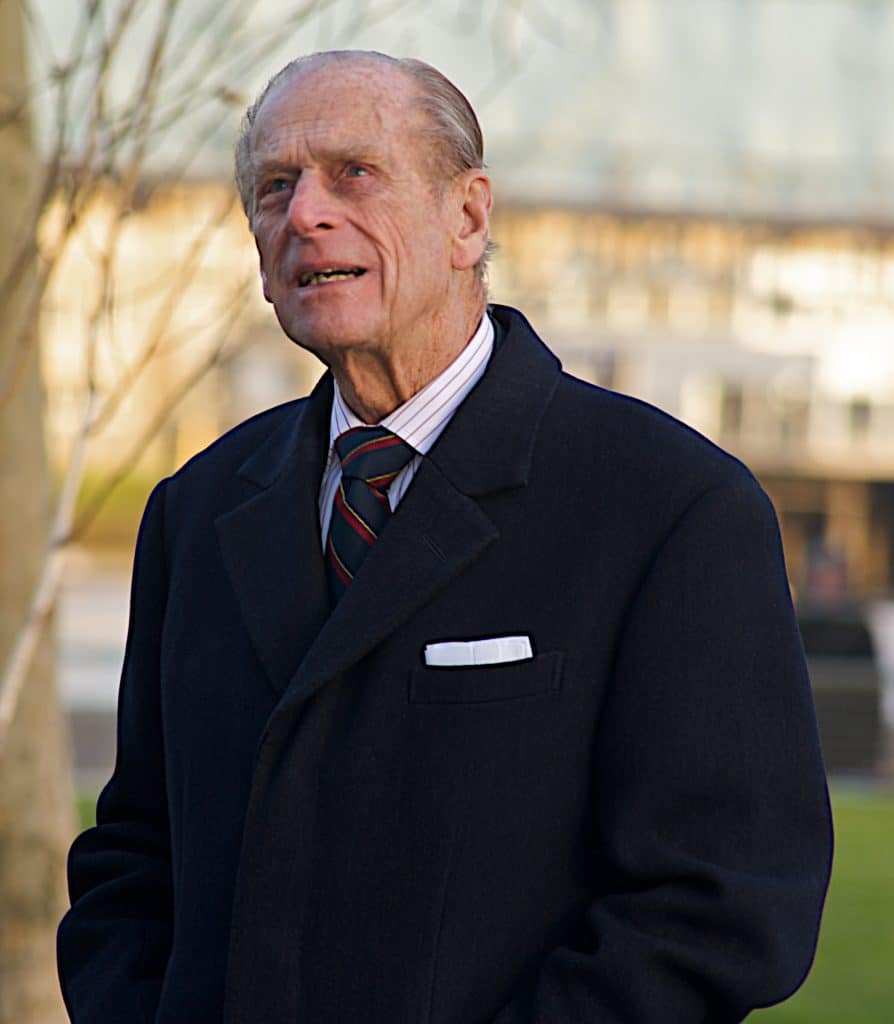 The royal couple wed in 1947 and became famous for a love that seemed sincere in a world of intrigue and arranged relationships. The couple went on to grow their family to four children, eight grandchildren, and 10 great-grandchildren, notes Fox.
However, Prince Philip's health took a turn for the worse over recent years. He'd been hospitalized in December 2019, then on February 16, 2021. He needed to undergo a medical procedure on March 3 and wouldn't be released from professional care until March 16. In a statement preceding Queen Elizabeth's mourning period, the royal family noted it would join "people around the world in mourning his loss."