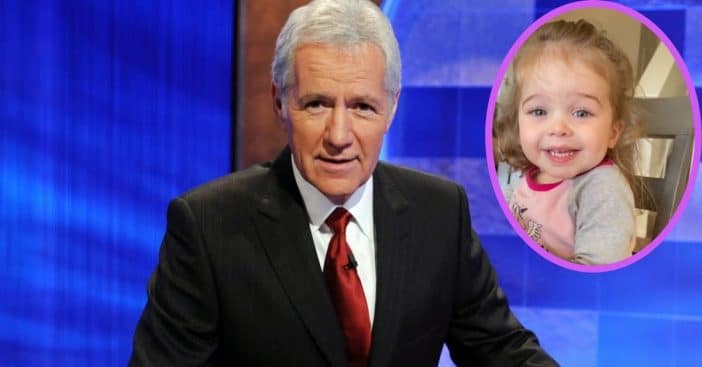 Jeopardy! has seen many big names both as contestants, hosts, and viewers alike. The show launched in 1964 but has proven its timeless quality by continuing to welcome new fans of every generation. Perhaps its youngest newcomer is a two-year-old super fan who went viral on TikTok thanks to her devotion to the show.
Meet Stella Cocchi, a Jeopardy! viewer who is barely rounding the corner of two-years-old, but has seen enough to know the show's ins and outs pretty well, and recreate them herself. A video of her proving her love for the game show has already gained 1.4 million views and counting.
Stella Cocchi is already a huge 'Jeopardy!' fan at two
On September 29, Stella's mother, Brooke, under the TikTok username @mamacocchi, shared a video to the social media platform. It lasts ten seconds and uses that time to great effect, focusing on Stella's happy face as, unseen, a television plays an episode of Jeopardy! The announcer can be heard saying "This is Jeopardy! And now, here is your host, Alex Trebek!"
RELATED: 'Jeopardy!' Contestant Shared How Writing To Alex Trebek As A Child Inspired Her Into Adulthood
Stella is clearly a fan of Jeopardy! as she recites the intro right along the announcer. She welcomes the late host Trebek in perfect timing with the episode, and knew the words preceding it. Only, in Stella's case, she had some difficulty with the game's name, so she said "This is jep-per-bees!"
What is "a family tradition?"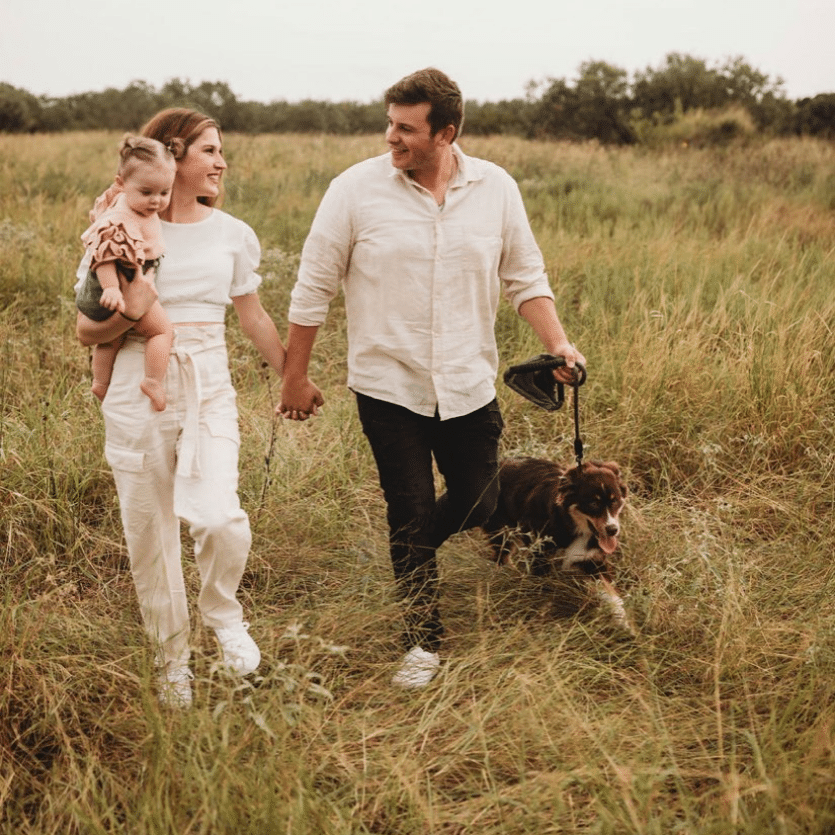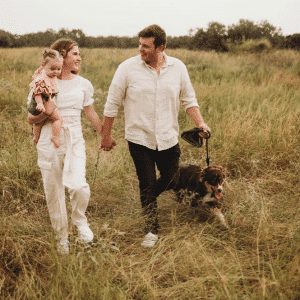 Jeopardy! fan Stella Cocchi comes from a strong background of avid show-watchers. "I think it's just nostalgic for me and my husband," Brooke explained, "we each grew up watching it with our grandparents. We make it a little tradition and keep it going." Stella is now keeping that tradition going at a young age. Brooke confirmed that Stella does a happy little "wiggle" of sorts every time the show starts. That's quite often, then, since Brooke and her husband watch the show just about every night and play the game available via Google Home.
Just as Jeopardy! continues to gain another new fan, Stella received a lot of support on TikTok, which both surprised Brooke and made perfect sense. "It's amazing," she expressed of the unprecedented response the video generated. Thinking on it, she added, "I think this video in particular resonated with so many because it can be nostalgic for all different type of people. A lot of people have the theme intro memorized, but it's fun to see someone else learn it too."
Fans agreed Trebek would have loved seeing this young fan of Jeopardy! reciting the routine with such enthusiasm. But commenters also agreed, "She should be the new host. It may be difficult when she has to take a nap midgame. But worth it."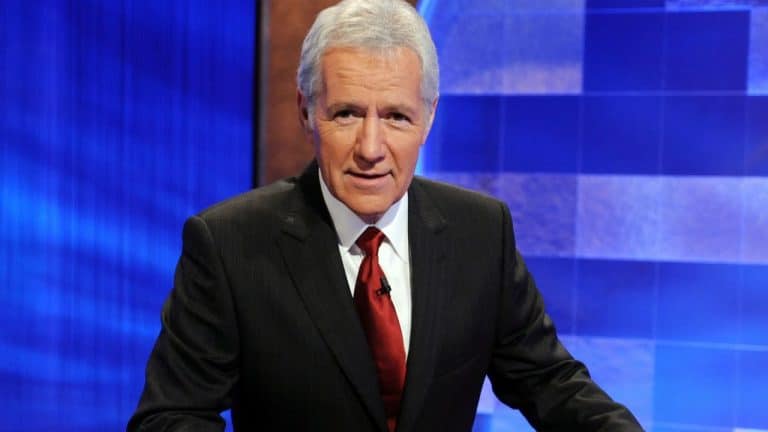 RELATED: Jean Trebek Was Unaware How Beloved 'Jeopardy!' Star Was Until His Cancer Battle