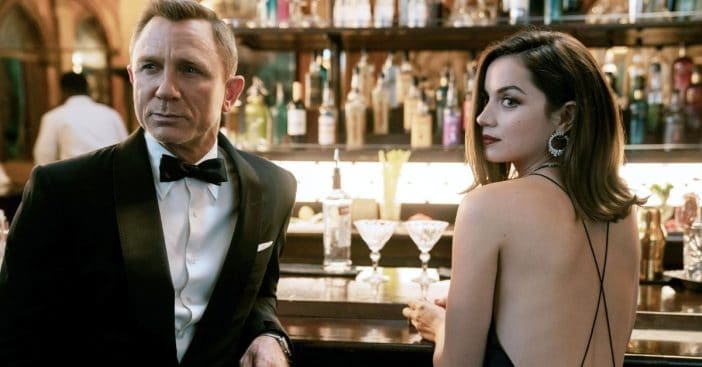 The COVID-19 pandemic saw delays across the film industry. The latest James Bond movie, No Time to Die, experienced a delayed international release in part due to the health crisis. Its U.S. debut is set for October 8, but in the meantime, it hit international screens on September 28 to massive success.
As of October 3, No Time to Die earned $119 million in its international box office. The latest James Bond movie represents a few firsts for the industry in a post-coronavirus world. It is the first of the Bond films to be distributed by Universal Pictures. The studio also notes it is the first since the pandemic to earn over $100 million in its opening weekend.
Promising signs for future entries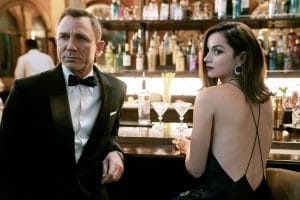 Veronika Kwan Vandenburg, president of international distribution for Universal, feels "The filmmakers delivered an outstanding film and we are very proud to play a part in this result with MGM and EON." She also called it "very gratifying to see the film achieve such heights during the pandemic."
RELATED: Daniel Craig Channels James Bond And Becomes Honorary Royal Navy Commander
Six actors across over five decades in twenty-five films have portrayed 007. The newest Bond film, No Time to Die, is the 25th and one of the highest-earning. Time will tell how its trajectory compares to earlier entries, but in terms of opening weekends, Skyfall earned $109 million, and Spectre earned $123 million. Together, all films have netted around $7 billion in combined total.
The latest James Bond movie has some firsts and lasts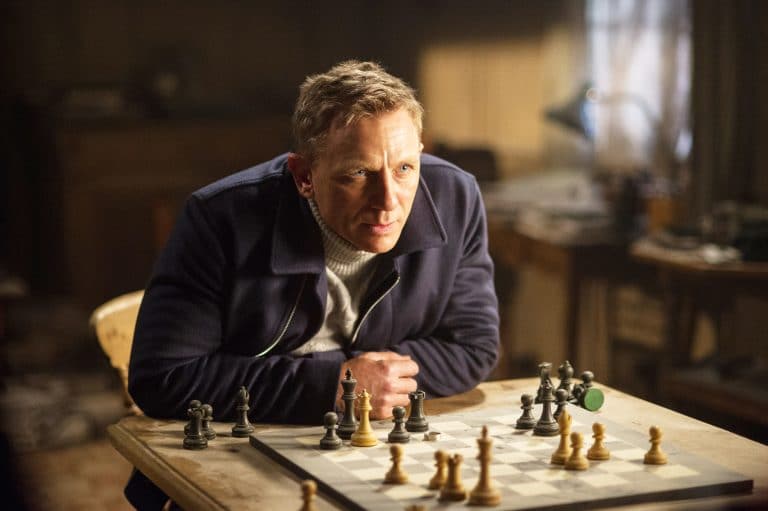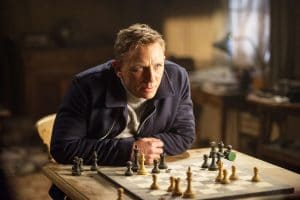 After the 2015 release of Spectre, Sony Pictures' contract expired, opening the door for Universal Pictures to acquire distribution rights to future entries; No Time to Die became the first of this new model, and the first in a post-pandemic world to earn so much. Until October 8, the film's earnings include the international box office, but not the American market. Outsider notes though that these numbers, reported by Variety, do not factor in China's market, one of the biggest on the world film stage.
There is another milestone the latest Bond entry bears: it is Daniel Craig's final time in the sharp suit and time and behind the wheel of MI6's reliable car. Craig started voicing his readiness to retire from the role when Spectre released, but was reportedly convinced to stay on one more time. He then emphasized that this would be his last time, stressing, "Yes, someone else needs to have a go." As to why, the reason required some pondering. "I don't know what it is, maybe having another kid, maybe just being older," he stated. "But all of these things, I was just like, you know, f*** it. There are other things that are more important."
RELATED: The History Of Why James Bond Loved The Aston Martin Above All Else