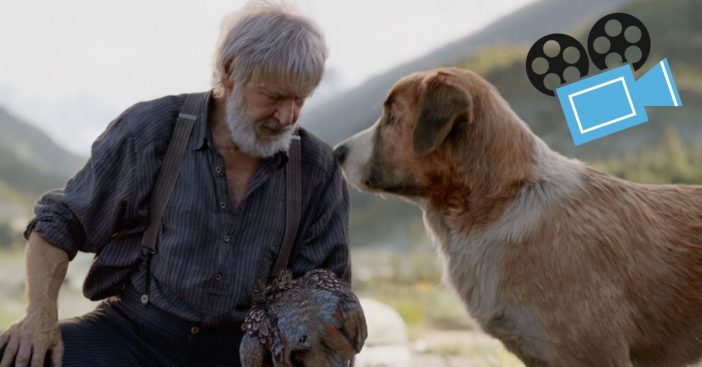 Disney recently released the movie The Call of the Wild. The movie is based on a novel written in 1903 and a remake of the 1935 film. Harrison Ford is the star of the film, set in the 1890s Klondike Gold Rush. The film follows Harrison's character and a dog named Bucky.
Unfortunately, the movie will reportedly lose around $50 million for Disney. The film cost around $125 million to make, mostly because of the use of CGI. The use of CGI in the movie has been criticized by many movie critics, but regular moviegoers seem to like it based on reviews online.
'Call of the Wild' reboot is Disney's latest dud in theaters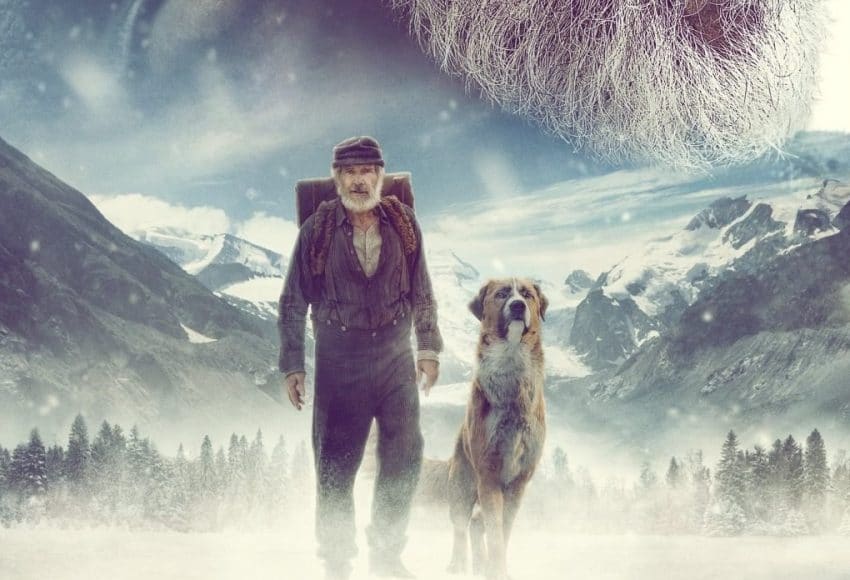 However, after two weeks in theaters, the film has only made around $45 million in the United States and $79 million globally. At this rate, there is no way the movie will even break even for Disney. Although, they are reportedly working with TSG, so they may not lose that much money.
RELATED: Harrison Ford Achieved His Killer Physique At 77 Through This Basic Diet Change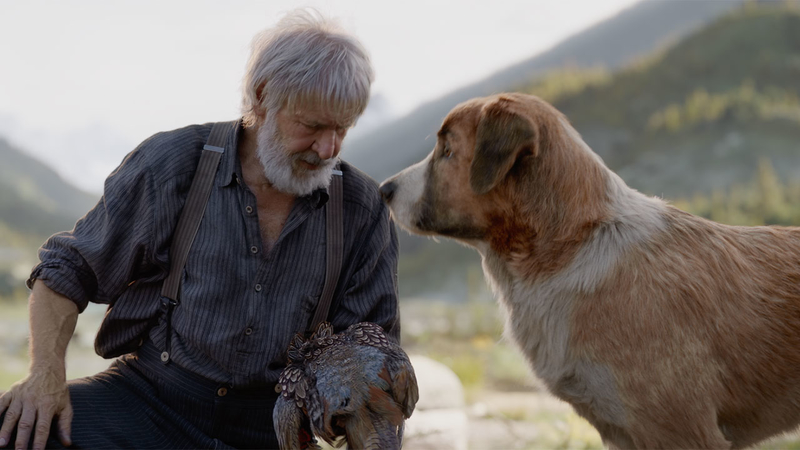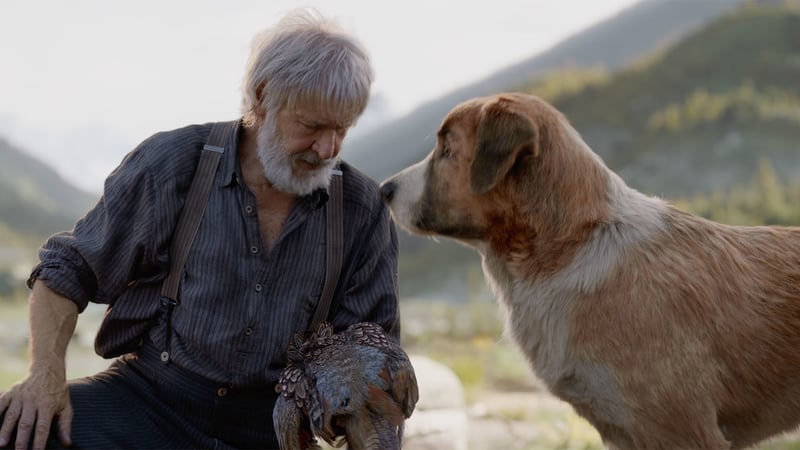 While films like The Lion King and Captain Marvel did very well last year, Disney has also had a lot of duds lately. The Call of the Wild joins Dark Phoenix, Underwater, Stuber, and Spies in Disguise as flops in theaters.
Have you seen The Call of the Wild? What do you think about it?