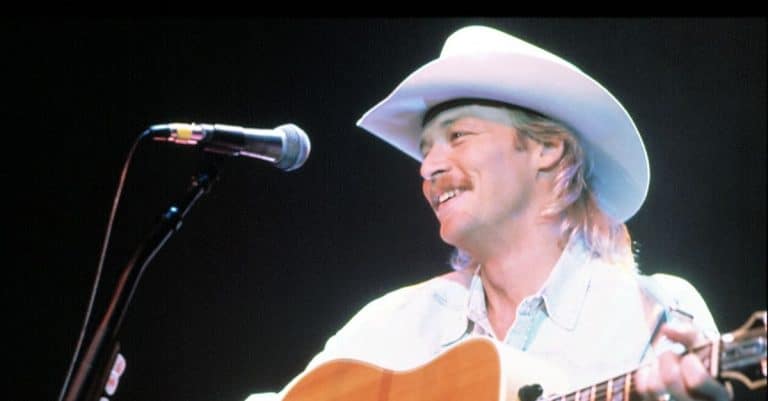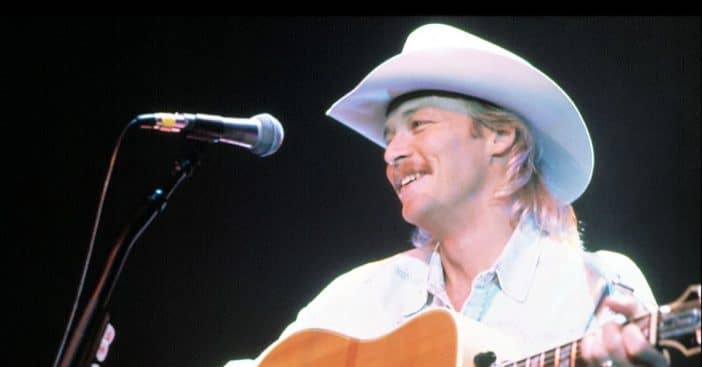 Country singer Alan Jackson isn't happy that traditional country music seems to be going away. New music styles come around all the time and country music seems to be changing rapidly. He is trying to keep the country music style from the past around with a new album called Where Have You Gone.
He scoffed, "Country music is gone — and it's not coming back." He expanded, "Real country songs are life and love and heartache. They're drinking, singing about Mama and having a good time, sad things, fun things."
Alan Jackson apparently hates modern country music
He continued, "It reflects the sounds of the instruments I grew up on, steel and acoustic guitar, the fiddle and the way they all came together. It gave you a sound, but also a real feeling or emotions no other music really had."
RELATED: Country Singer Alan Jackson Shows Off 41 Years Of Marriage With Wife, Denise
In his new album, he utilizes the fiddle and the steel guitar to bring back that traditional country sound. He said he went back to his roots and tried to make each song into a story. He admitted that this was the project he always dreams of working on.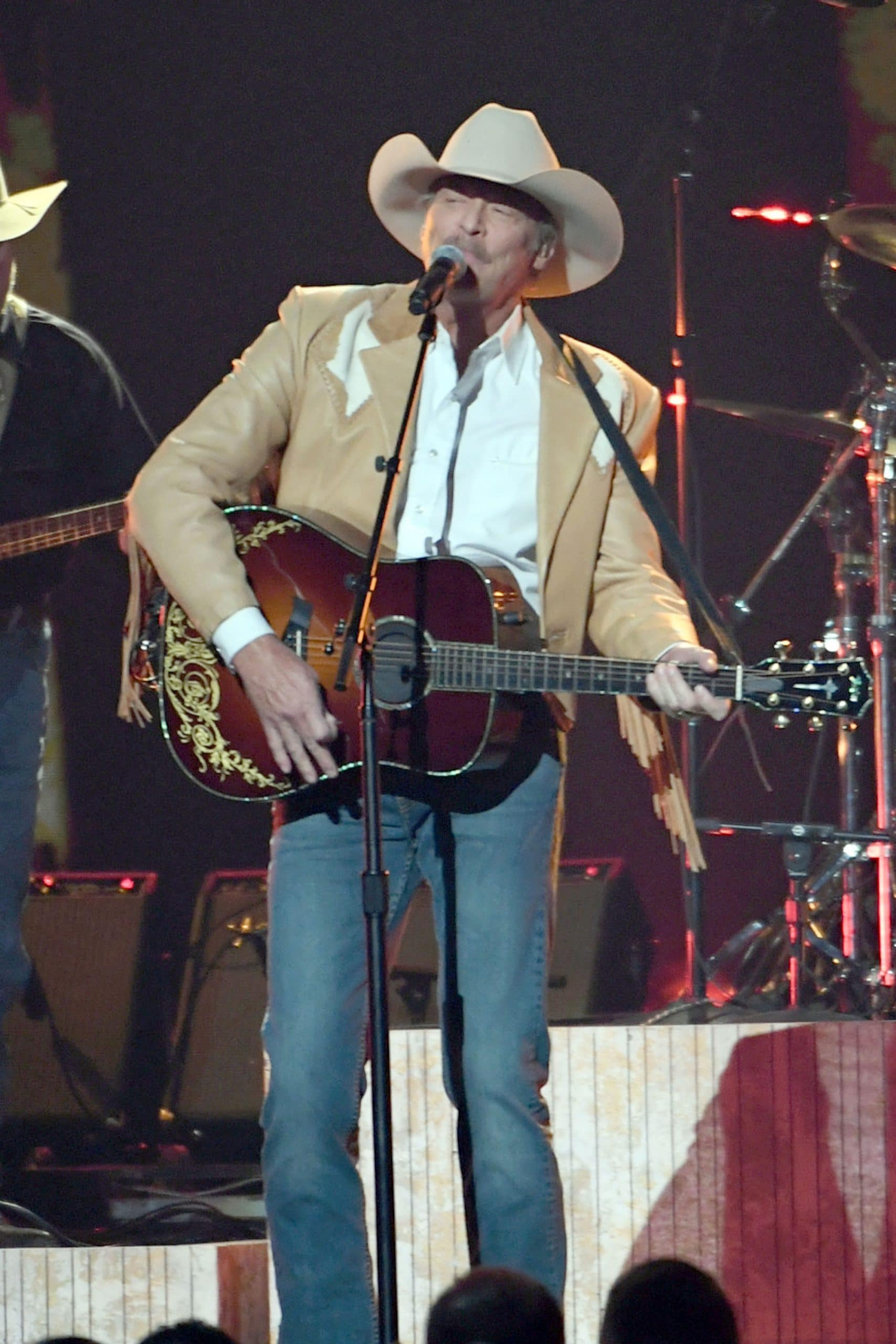 Even though a lot of young people prefer the modern country song, he said that that his kids and their friends still prefer the old school sound, which they called "real school." He even admitted that some of the new stuff makes him "kinda pissed off."
In conclusion, listen to one of Alan's new songs below. Do you prefer old school country or modern?