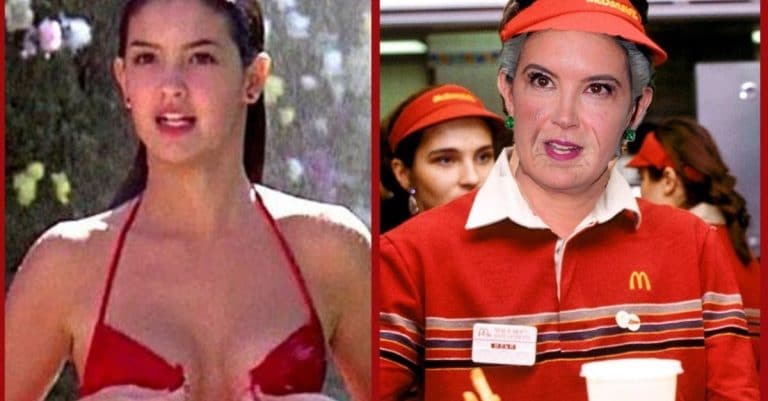 Do you remember any of these Hollywood stars? While being a famous actor might be some people's idea of a dream job, it's not for everyone. Excruciatingly long hours, complete loss of anonymity, and the harsh glare of media attention all take their toll, and not everyone can stick it out. Whether it's because of personal tragedy, being fed up with the whole business, or sometimes just nobody wants to watch you anymore, oof, occasionally celebrities just walk away from acting altogether. 
Today, we're looking at some of the biggest stars who quit the Hollywood rat race to work normal jobs. Now… let's get to the quitters! 
Danny Lloyd
When your first film role is in one of the greatest, most suspenseful movies of all time, directed by one of the 20th century's great auteurs, it follows that the sky's the limit, and a long, fruitful career is ahead of you. But then imagine that you're six-year-old Danny Lloyd, you're in Kubrick's terrifying 1980 hit The Shining, running around a massive hotel with a crazed Jack Nicholson, and it starts to make sense why he kept running out of Hollywood. In fact, Lloyd had no idea he was in a horror film – Kubrick was able to shoot each of his scenes in such a way that Lloyd supposedly thought he was just appearing in a family drama. With axes and a lot of blood. But whatever the reason, Lloyd left Hollywood at the age of ten, and now is a professor of Biology in Elizabethtown, Kentucky. A far less spooky career.
RELATED: Hollywood Feuds That Turned Ugly
Jeff Cohen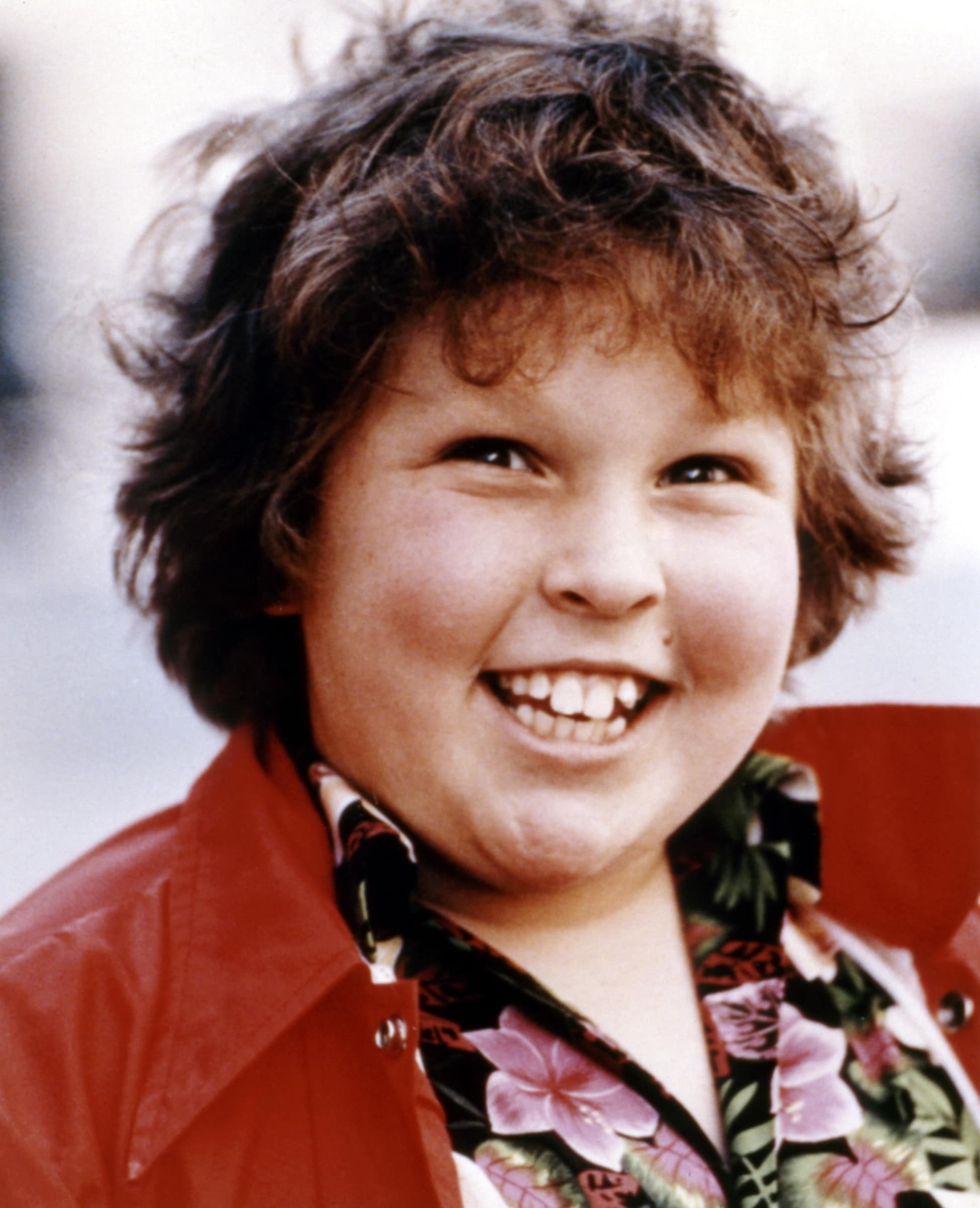 1985's The Goonies contains so many iconic moments that it's almost unfair, and some of the movie's most memorable scenes involve the hilarious and rotund Chunk. From his iconic and embarrassing truffle shuffle to his panicked flailing as Francis tries to wrestle him into the trunk of the car… Chunk helped make that movie hilarious and made child actor Jeff Cohen into a massive star. Cohen could have gone on to have a long, productive career in front of the camera, but his time on set ironically led him down a different path. Cohen used his connections from The Goonies to get summer jobs on the business side of movie-making and soon fell in love with life behind the camera. He quit acting in 1991, and instead went to law school, and became one of the nation's preeminent entertainment lawyers, even founding his own firm in 2002. Not bad for a kid whose rumbly tummy used to spell trouble.
Rick Moranis
Comedian Rick Moranis was undoubtedly one of the biggest stars of the 1980s. With credits like Ghostbusters and Honey, I Shrunk the Kids, few other actors could get the laughs that his nerdy, glasses sporting on-screen personas garnered. It seemed as if nothing could derail Moranis' career – surely the original Space Ball would be making films for the foreseeable future, right? But unfortunately, Moranis' wife tragically died of cancer in 1991, leaving him struggling to balance an acting career with two young children. Moranis gradually began to take on fewer and fewer roles until in 1997 he decided he'd had enough and quit Hollywood to work full time.
Mara Wilson
One of the biggest child stars of the 1990s. With roles in the outrageously funny Mrs. Doubtfire and the remake of Miracle on 34th St., few actors of any age had the innocent charm of this precocious young talent. And then Wilson starred in Matilda as the utterly lovable telekinetic title character, and suddenly all of Hollywood was at her feet. But that celebrity life wasn't for her, and at the ripe old age of 13, Wilson quit acting in movies altogether. She instead concentrated on her schooling and graduated from NYU's Tisch School of the Arts in 2009. These days Wilson is an accomplished writer – her play Sheeple premiered at the New York Fringe Festival and in 2016 she published a memoir titled Where Am I Now?: True Stories of Girlhood and Accidental Fame. But she'll always be Matilda in our hearts!
Jerry Mathers
In the late '50s and early '60s, you'd be hard-pressed to find a more popular sitcom than Leave It to Beaver. Focusing on an idealized suburban family, the show followed the adventures of the young rapscallion Theodore "Beaver" Cleaver. Played by child star Jerry Mathers, the irrepressibly adorable Beaver won America's hearts, and Mathers could have continued down the Hollywood trail after his hit show ended in 1963. But instead, the young star decided to focus on high school, and then took up the most logical career for a former child star. Yep, that's right, he joined the United States Air Force. Mathers would eventually become a sergeant before being discharged and starting a career in commercial real estate development. Quite the upstanding path for the old neighborhood cut up!
Shirley Temple
Most celebrities who decide that the glitz and glamour of the spotlight aren't for them instead turn to something more mundane and everyday. They become teachers, lawyers, or stay home and raise their kids. But a very select few quit Hollywood and somehow stumble into even bigger and better things. Enter the quintessential child star, Shirley Temple. By the age of 22, Temple had starred in a ridiculous amount of films – 43 to be exact – and was fed up with the whole ordeal. So, she quit movies forever. But did she run off to make furniture in some random rural town? No! She first sat on the boards of the Walt Disney Corporation and the National Wildlife Federation, before later being named the actual US ambassador to both Czechoslovakia followed by Ghana. I mean, she is Shirley Temple, somehow that fits.
Michael Schoeffling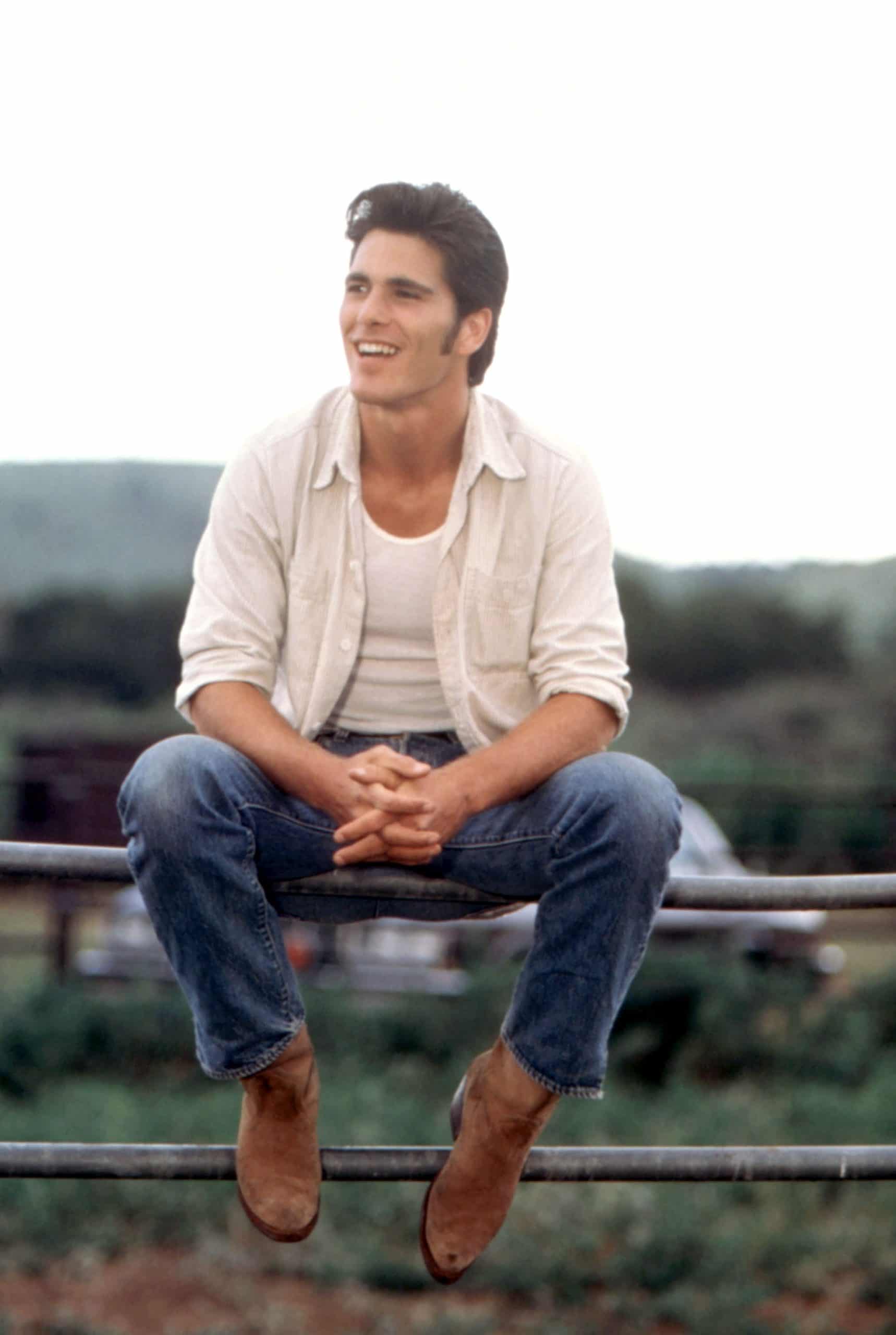 Michael Schoeffling burst onto the Hollywood scene in 1984 when he won the role of Molly Ringwald's love interest Jake Ryan in Sixteen Candles. Ryan was popular and hunky yet super sensitive (cue vomit noises), and the role set Schoeffling up to be the next big teen heartthrob of the 80s. But unfortunately for him, things didn't turn out as planned, and despite a handful of supporting roles in such films as Mermaids – pretty cool – and Let's Get Harry – wooooof – Schoeffling's nascent film career soon fizzled out. Which led to him, you guessed it, retiring to small-town Pennsylvania with his family to handcraft wooden furniture. Schoeffling to this day leads a very private life, and even the name of his furniture is to this point unknown. Such a stereotypical end to the tale of a teen idol….
Peter Ostrum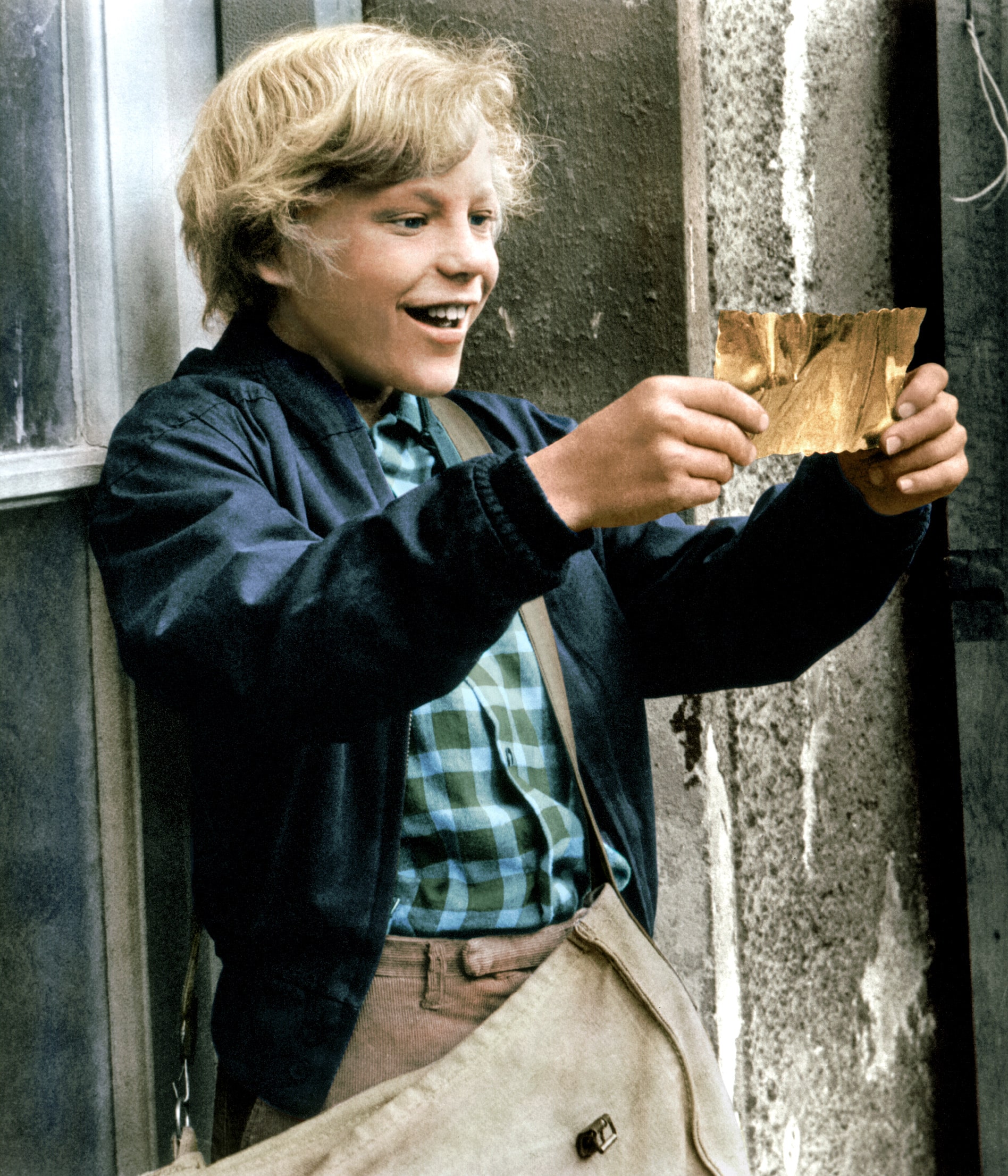 Peter Ostrum must have thought he had found his very own golden ticket when he got cast as Charlie Bucket in 1971's Willy Wonka and the Chocolate Factory. Overnight he went from ordinary middle school student with a slight interest in acting to one of the biggest child stars in Hollywood. But the acting bug only bit Ostrum for so long – around the same time he shot Wonka, Ostrum became absolutely obsessed with horses. After the movie became a massive hit he was offered a three-picture deal that would make him a massive star, but to the surprise of all he turned it down in order to get his doctorate in Veterinary Medicine from Cornell University. But Ostrum still regularly speaks to schoolchildren about his one starring role, and still receives around $9.00 in royalty payments every three months. That basically pays for Netflix right there….I mean, it depends on how many screens you have.
Phoebe Cates
Phoebe Cates was certainly one of the biggest bombshells and stars of the 1980s. Starting off as a ballet dancer and model, Cates soon turned to acting and became a star with roles in movies like Spielberg's classic Gremlins. But it was really 1982's Fast Times at Ridgemont High that thrust her into the national spotlight. I mean, anyone with a pulse remembers Cates, dripping water, slowly emerging from a pool in a sexy red swimsuit – a scene that Rolling Stone magazine labeled the greatest bikini drop in cinema history, I might add. But love beats everything, and there is more to life than being a star, so after marrying famous actor Kevin Kline and having two children Cates left the film industry to focus on her family. These days she runs the upscale boutique Blue Tree in Manhattan – no word on if they stock red bikinis.
Could you do it, could you turn down a life in Hollywood? The money, the fame, for a so-called normal life… these stars did. Which stars do you think should have done more projects? Did we miss any stars who hung up their hats early? Let us know in the comments below, we read every one!