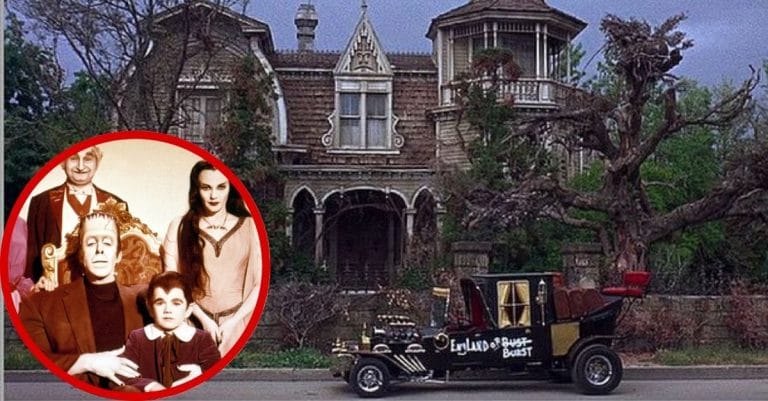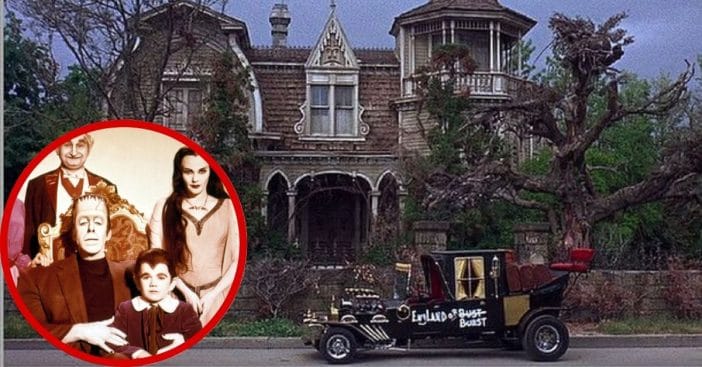 Now that Rob Zombie has shouldered the responsibility of creating a reboot for The Munsters, he's immersed himself in replicas and cast decisions. Recently, he also shared blueprints for 1313 Mockingbird Lane, the better to rebuild the original Munster house.
Heavy metal rockstar Zombie has been a self-proclaimed fan of the series, which ran for two seasons starting in 1964. Unlike The Addams Family, it could freely draw from Universal's vault of iconic theatrical monsters for character inspiration.
Rob Zombie is rebuilding 1313 Mockingbird Lane
View this post on Instagram
The Munsters lived in a famously zany house with teetering towers and a clock straight out of an Edgar Allen Poe poem. Some features were made via special effects, but the overall layout can be replicated – and is being replicated by Zombie.
RELATED: 17 Scary Facts About 'The Munsters' You Won't Believe
Located at 1313 Mockingbird Lane, or Stage 12 where it was constructed, the house is built in the Second Empire Victorian architectural style, with some modifications to suit Herman and Lily's tastes. Zombie took to Instagram to share the blueprints for the ambitious project.
What to expect from the modern reboot
View this post on Instagram
Visiting this dedicated recreation will take fans to Budapest, the capital of Hungary. This comes from Zombie's Instagram where he shared the home's blueprints. "The blueprints are done!" the caption reads.
View this post on Instagram
It goes on, "Get ready for the most perfect Munsters house since 1964. I want this thing exact." Zombie is set to direct the film. As for the cast, a statement revealed "Two of Zombie's usual suspects have been cast as leads in the comedy, with Jeff Daniel Phillips set as Herman Munster and Zombie's wife, Sheri Moon Zombie, set as Lily Munster."