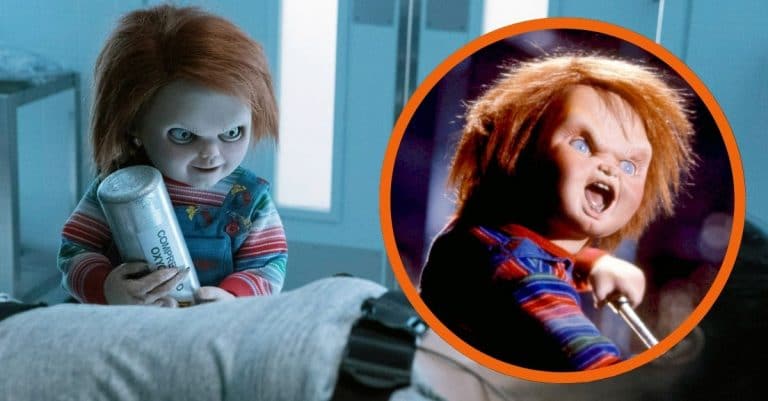 A modern reboot often raises countless questions and possibilities. Will modern graphics water down the grit of the original? Or will it be a softer interpretation of a candid origin? With the impending Chucky TV show, inspired by the Child's Play films, viewers of the original are wondering what to expect from the gore factor. The franchise's creator, Don Mancini, has answers.
Mancini participated in a Zoom panel for the Television Critics Association on September 13, during which time he discussed Chucky, a horror series for Syfy and the USA Network set to air on October 12. It acts as a sequel to Cult of Chucky, the seventh and latest film in the series.
Will 'Chucky' be less gory for this modern retelling?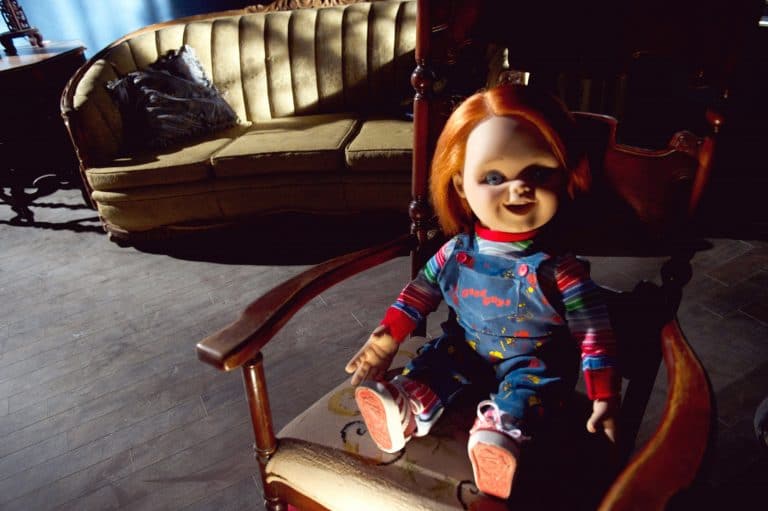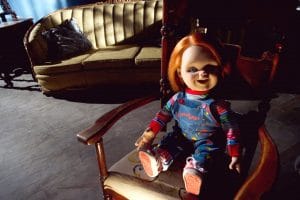 During the call, Mancini was asked if the gore factor for the Chucky series would be toned down. To this, Mancini said it would not be dialed back, but also to wait. "I would simply say wait," he pressed. "With regard to the gore quotient, wait."
RELATED: The Top Horror Movies From The 1970s
Indeed, loyalty to the source material is fresh on Mancini's mind, the director, writer, and executive producer assured. "One of the things that was important to me that we be able to retain all of the aspects of the franchise that the fans love," he added. "One of which is the gore. The other of which of course is Chucky's propensity for dropping F bombs. The networks, Syfy and USA, when we pitched the project, assured us that there would be no compromise in these departments."
What we know so far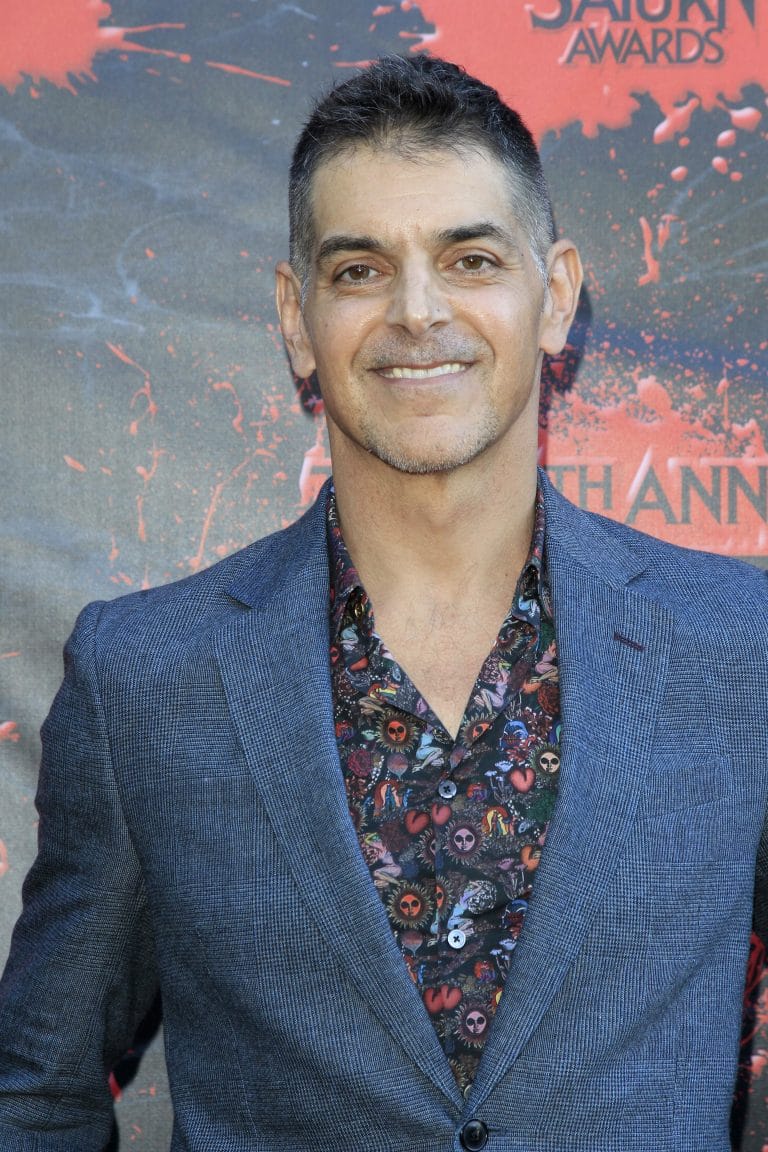 Indeed, Mancini's resume includes all Child's Play franchise films, as well as the Hannibal show, which reportedly taught Manchini how much a show could get away with in terms of gory content; additionally, Hannibal aired on the more stringent NBC, while Syfy and USA are reported to offer more leeway. Eager to push boundaries, Mancini reiterated there would be "no compromise with that regard" with the networks.
As far as the plot, Chucky follows ostracized high schooler Jake Wheeler who purchases the famous doll at a yard sale. His family is a broken one following the death of his mother and continual disapproval of his father who doesn't see much promise in Jake's artistic pursuits. While the show introduces plenty of new faces, it will also bring back familiar sights like Jennifer Tilly as Tiffany, Chucky's girlfriend from another life. And, Marcini assures, if the first kill of episode one doesn't live up to the gory precedent set by previous entries, he says there is a reason for that and to not draw conclusions right away.
Will you watch this deadly fun?