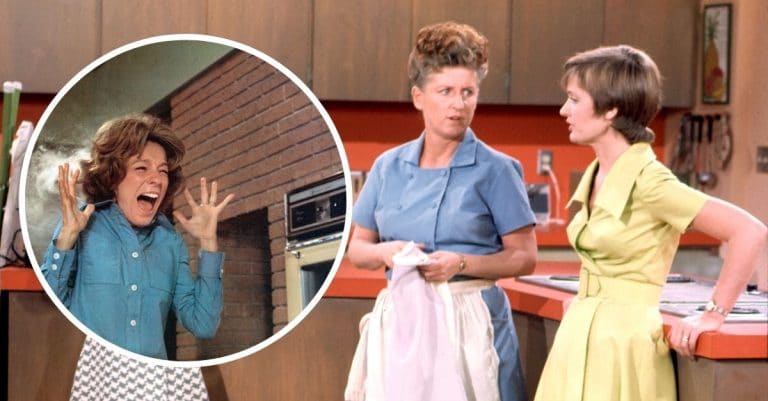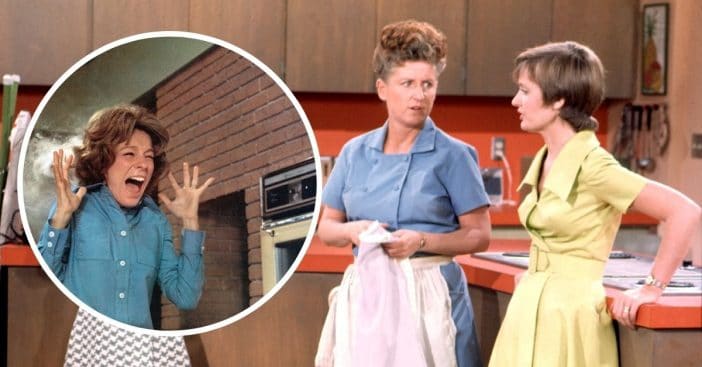 You may not know that the set from The Brady Bunch was actually used in a 1975 horror film called Bug. Both the living room and kitchen sets from The Brady Bunch were used in the film. The show had been canceled just a year prior.
The bizarre movie followed killer bugs that can create fire. They start coming up after an earthquake. Definitely not a great film for those afraid of creepy crawlies! But perhaps interesting to see The Brady Bunch set used in such a different manner.
The movie 'Bug' used the sets from 'The Brady Bunch'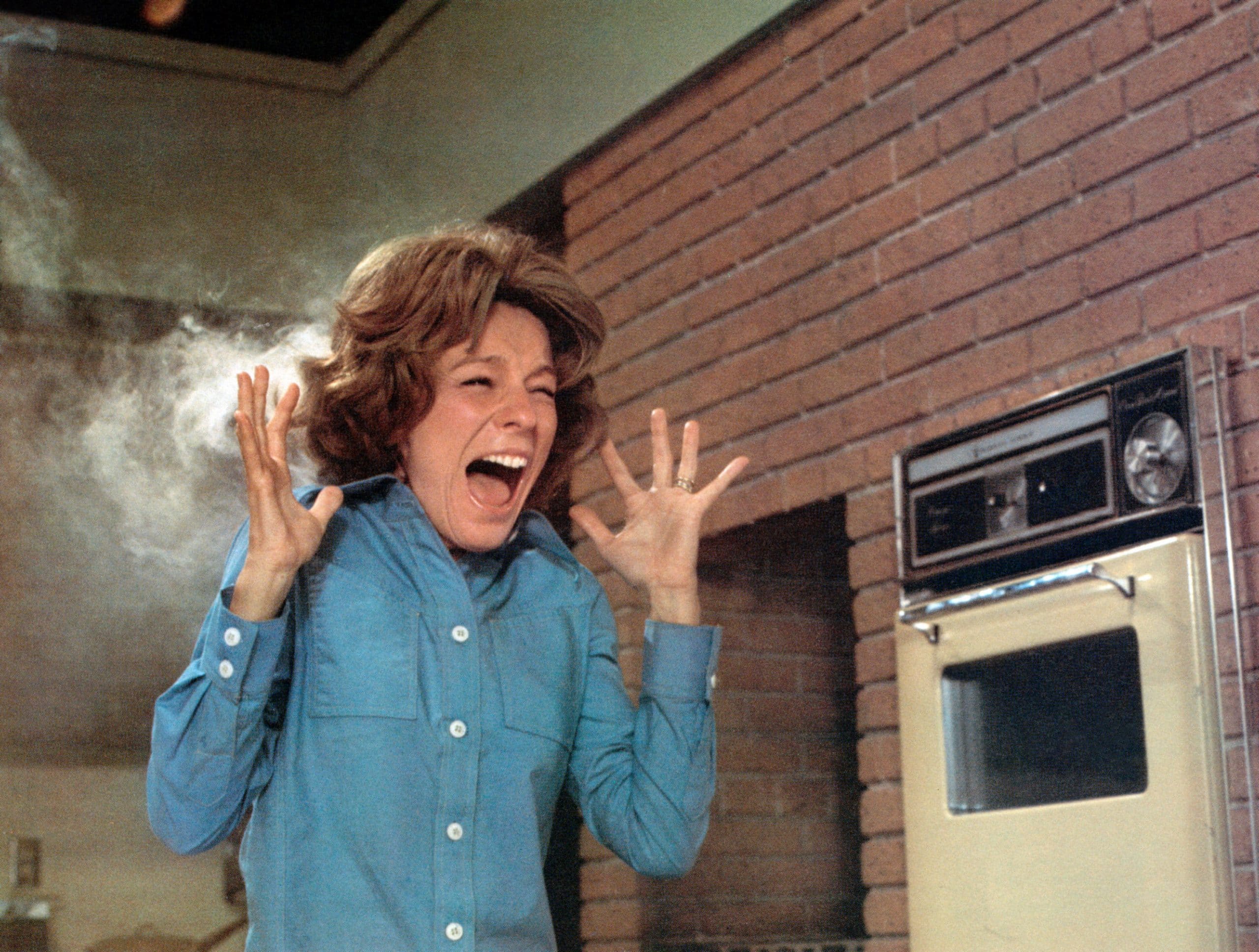 It seems crazy to think of killer bugs taking over the Brady house but the director thought it was the perfect set. The director is named William Castle. Unfortunately, the film never did that well and is currently rated only 33% on Rotten Tomatoes.
RELATED: 'Happy Days' And 'The Brady Bunch' Have An Interesting Connection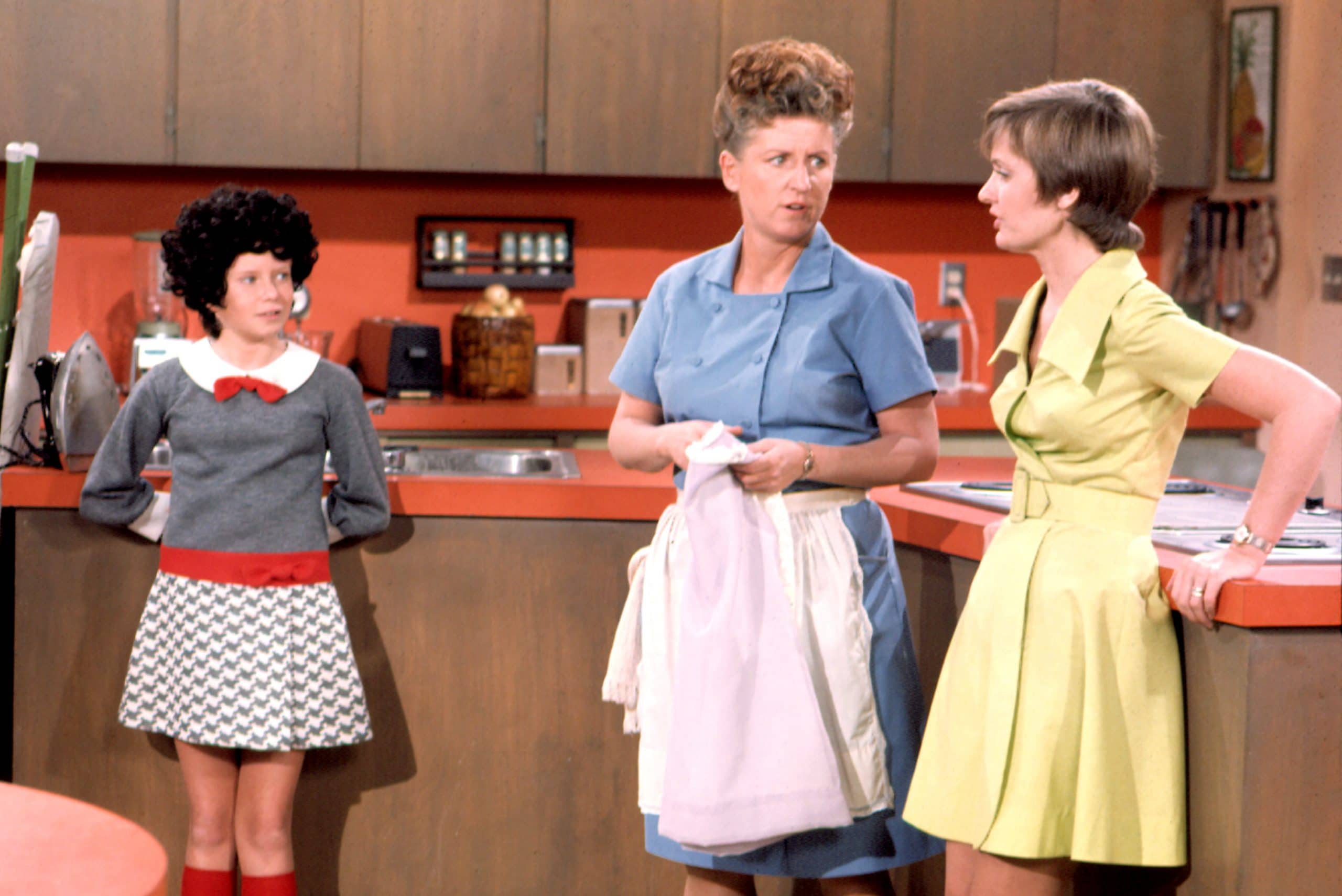 A few years ago, The Brady Bunch siblings came together to renovate the home that stood as the backdrop of the show. The set was on a movie/TV lot, so they renovated the home to match the set with the help of HGTV stars. Have you watched A Very Brady Renovation... or the movie Bug for that matter?
Watch the creepy trailer below: